Team up with us to help grow your business through the use of print, design and online media.
We host a friendly collective of print specialists and passionate creatives. Focusing on outstanding printing and effective designs we achieve the goals of our clients.
Digital Print
With the best digital printers on the market, we produce the micro-fine detail at lightning-fast speed. Specialising with business cards, newsletters, marketing brochures, flyers, books & catalogues. We have an expert team of printers who can assist you in choosing the right paper and method for your project. No matter what the task, our friendly team is always happy to help.
Labels
Offering you a wide range of materials and printing options, we have you covered. We can custom cut unique shapes, add laminating and use speciality inks such as clear, white, fluro-pink, gold and silver.
Plans & Posters
Using our wide format printers, we print architectural drawings, construction plans and posters. We understand these often have a heavy duty use, so we offer laminating for extra durability.
Give us a call to check out our options.
Mail
Taking care of the big tasks for you, we specialise in personalised postal mail communication, getting your message to the right people. Being experts in variable data, we can take your data and transform it into individualised mail items.
From idealization, printing, manually applying labels, and then to delivery, we help our clients whatever stage they are at.
Web Design
We create websites that turn heads, helping our clients to have a greater impact online. We focus not only on creating something beautiful, but we also focus on generating more leads, increasing brand awareness and exceeding our clients goals.
Graphic Design
We focus on connecting clients with their customers through visual communication. Creating brand identities, logos and marketing material that shape customer perception. Our collective of creatives are a friendly bunch who have a wide range of skills and experiences. We forge cohesive branding and exceptional design into business outcomes.
We work closely with our clients to produce beautiful effective design and print.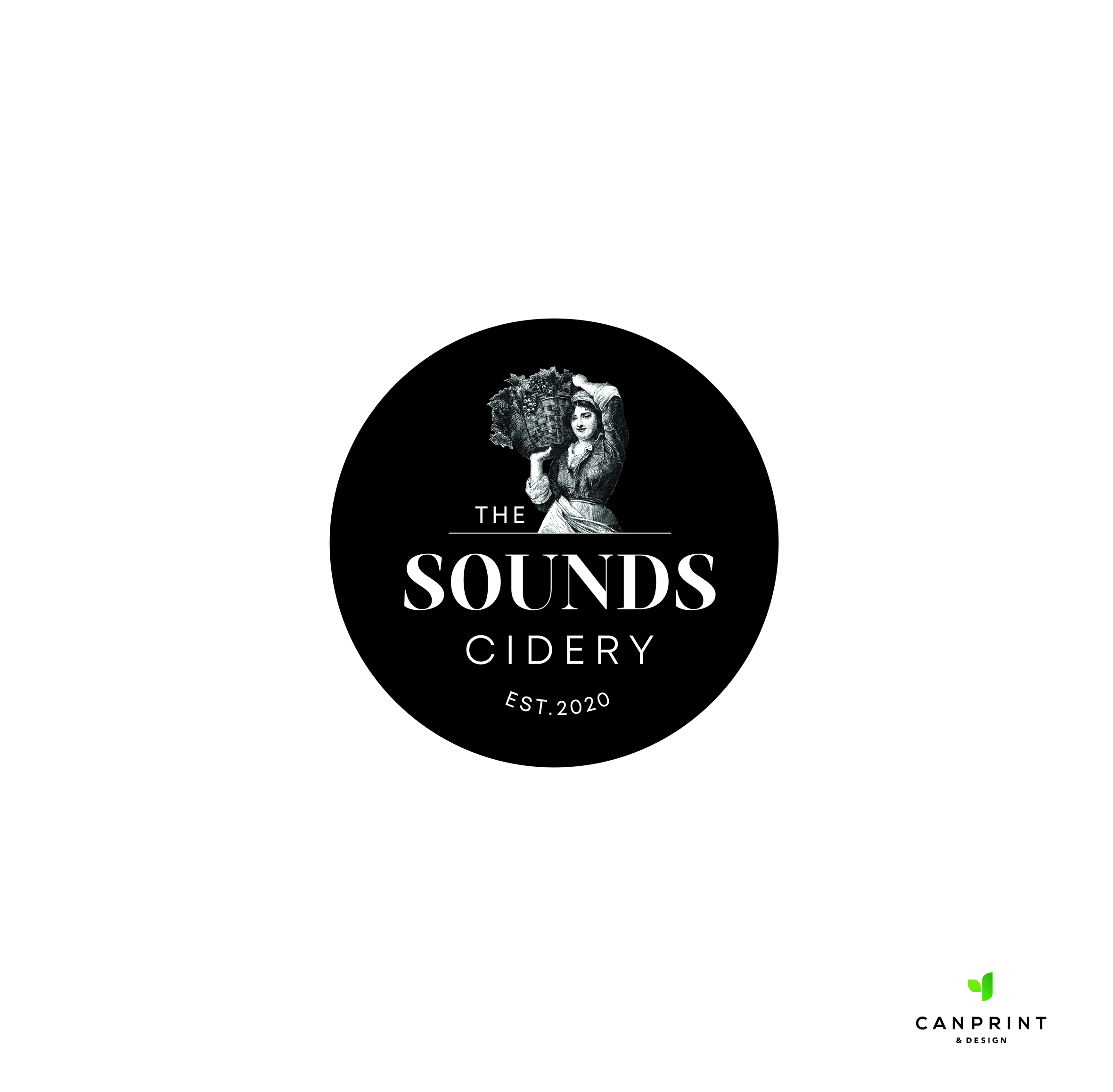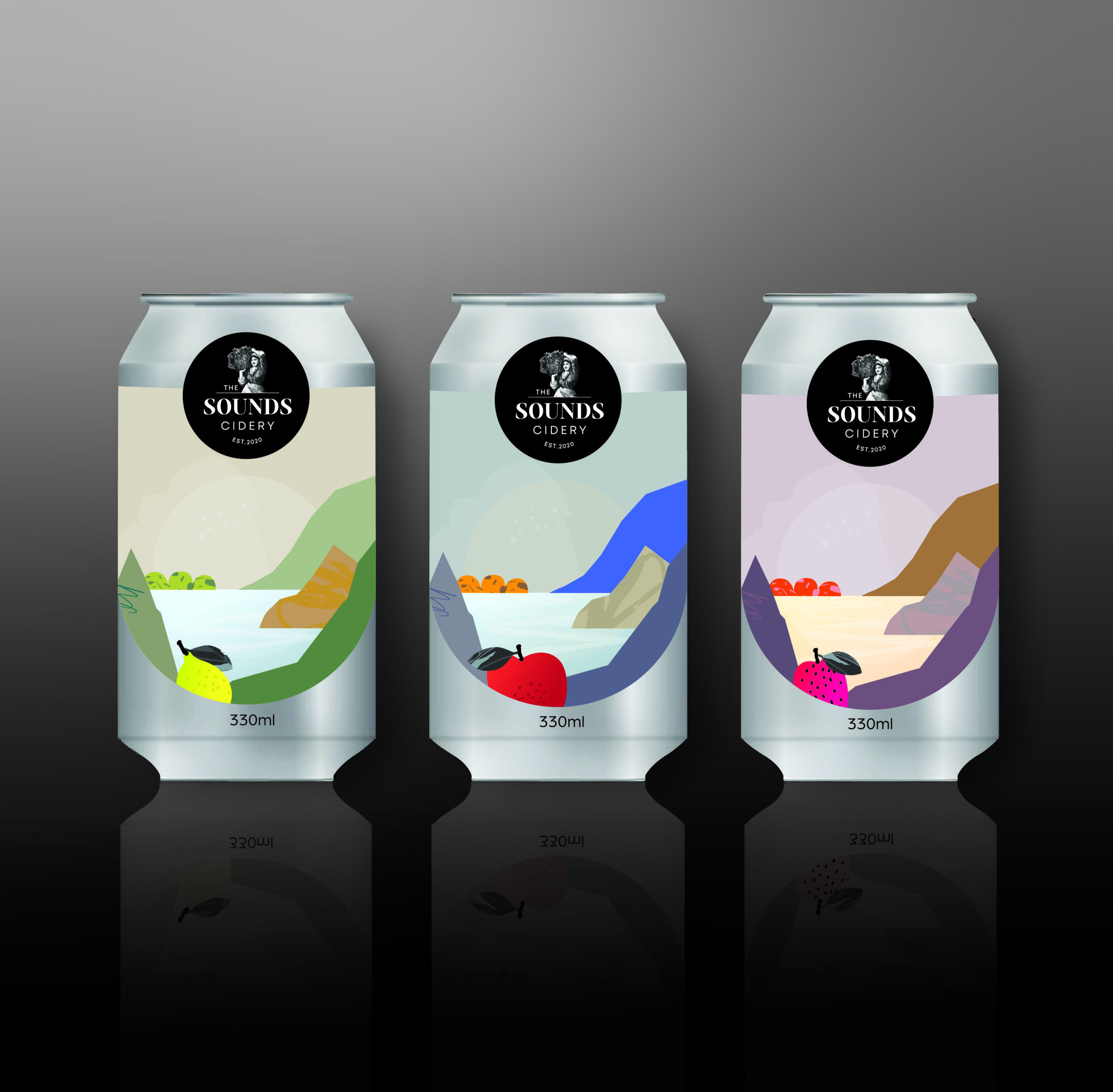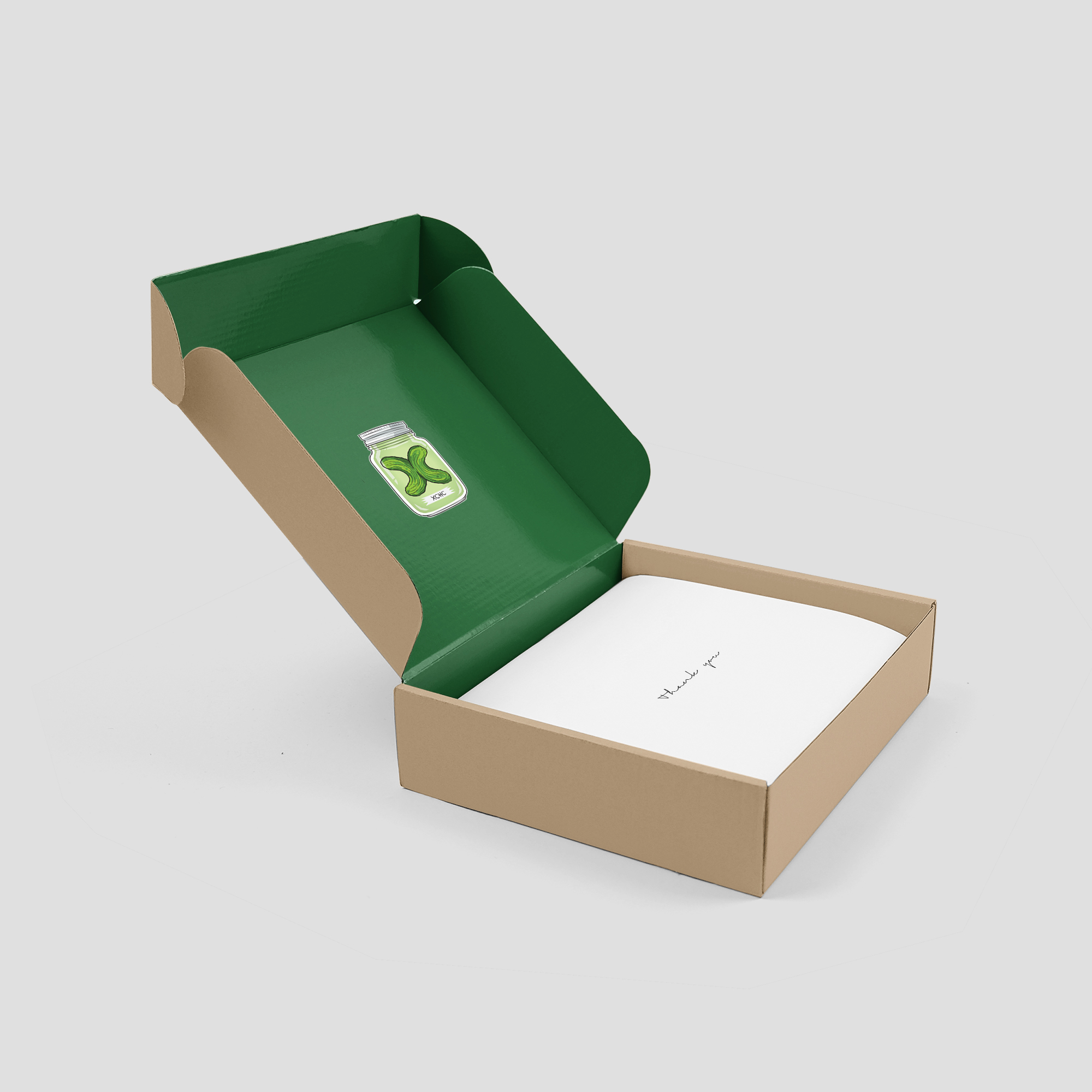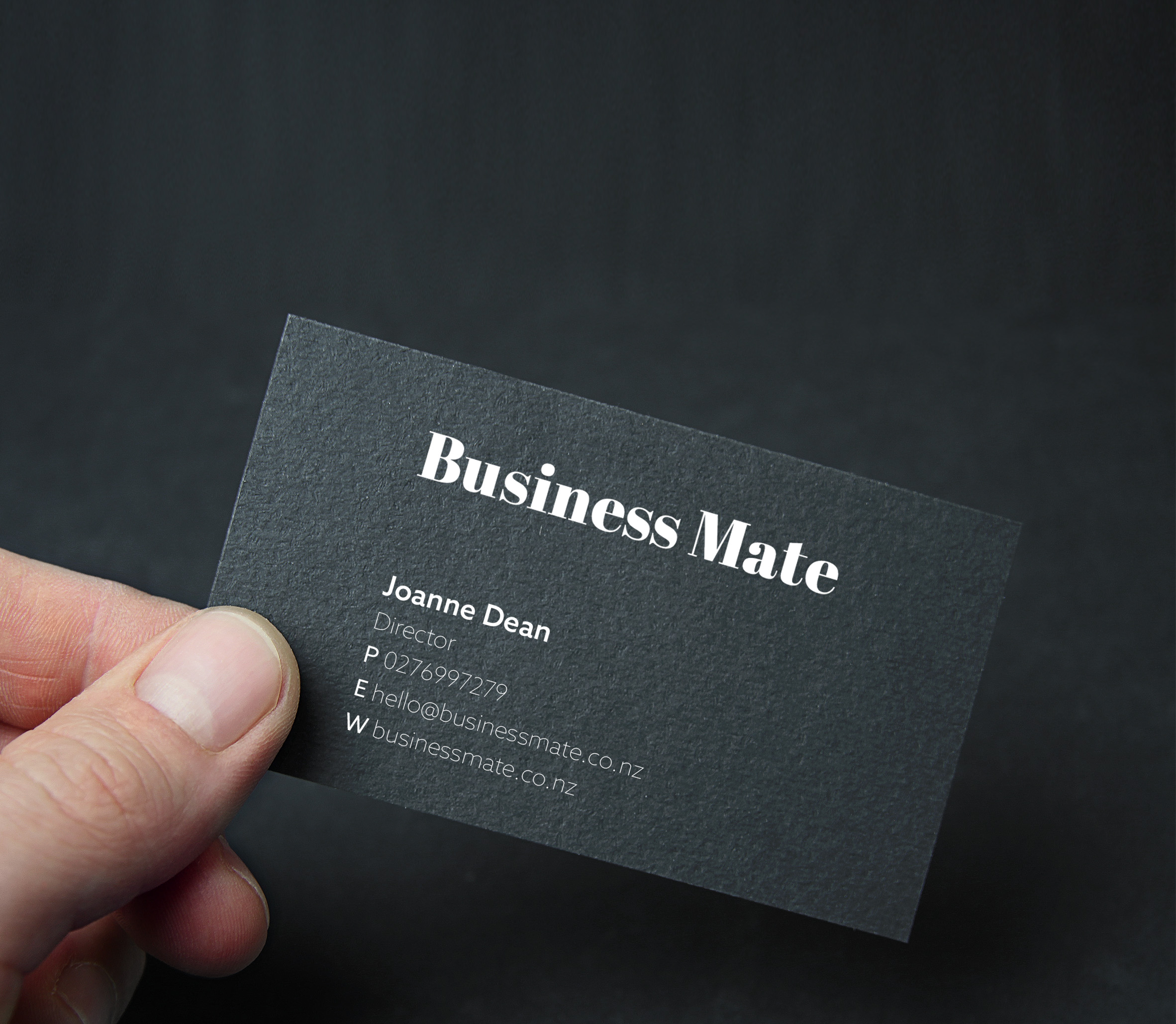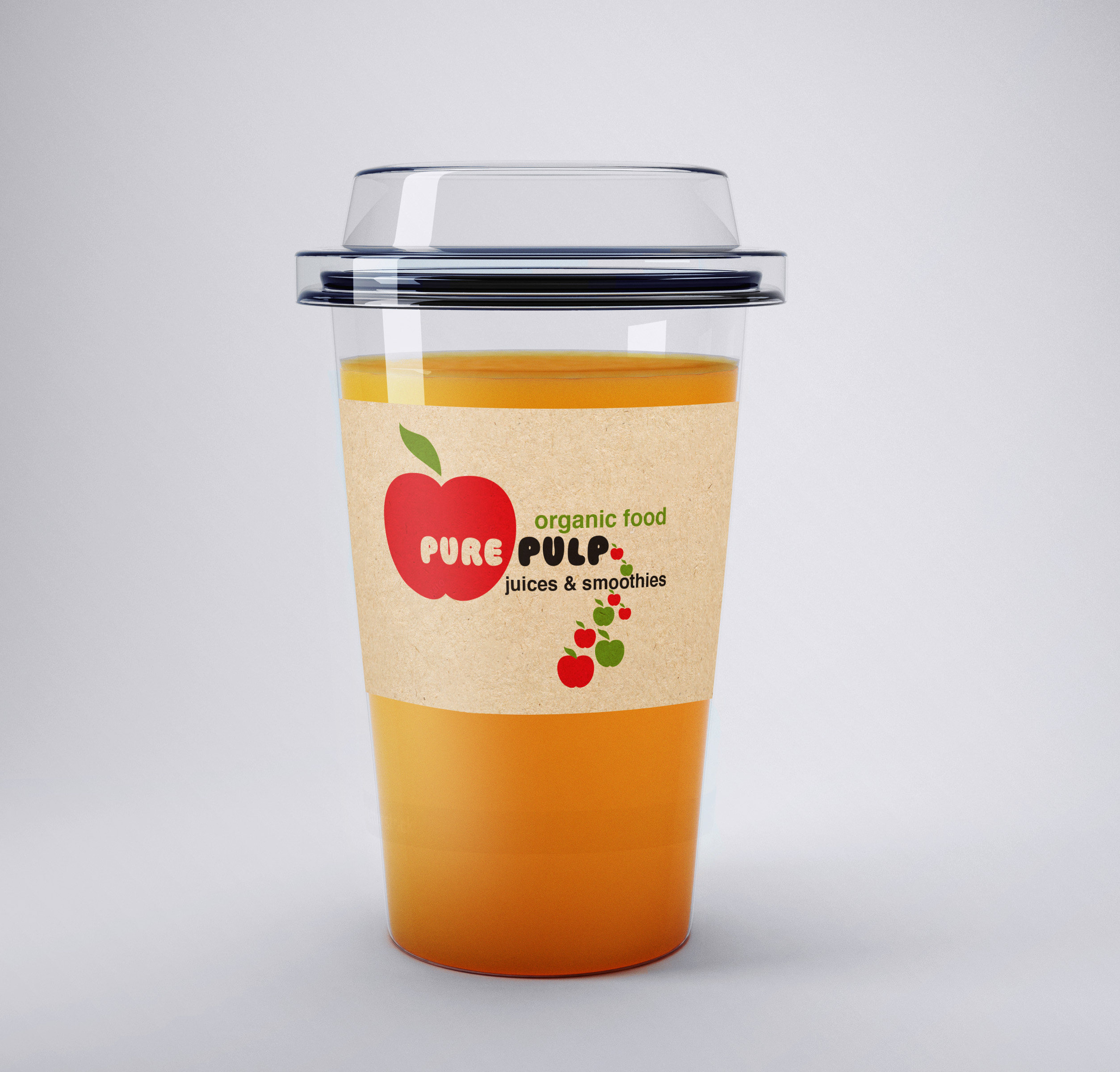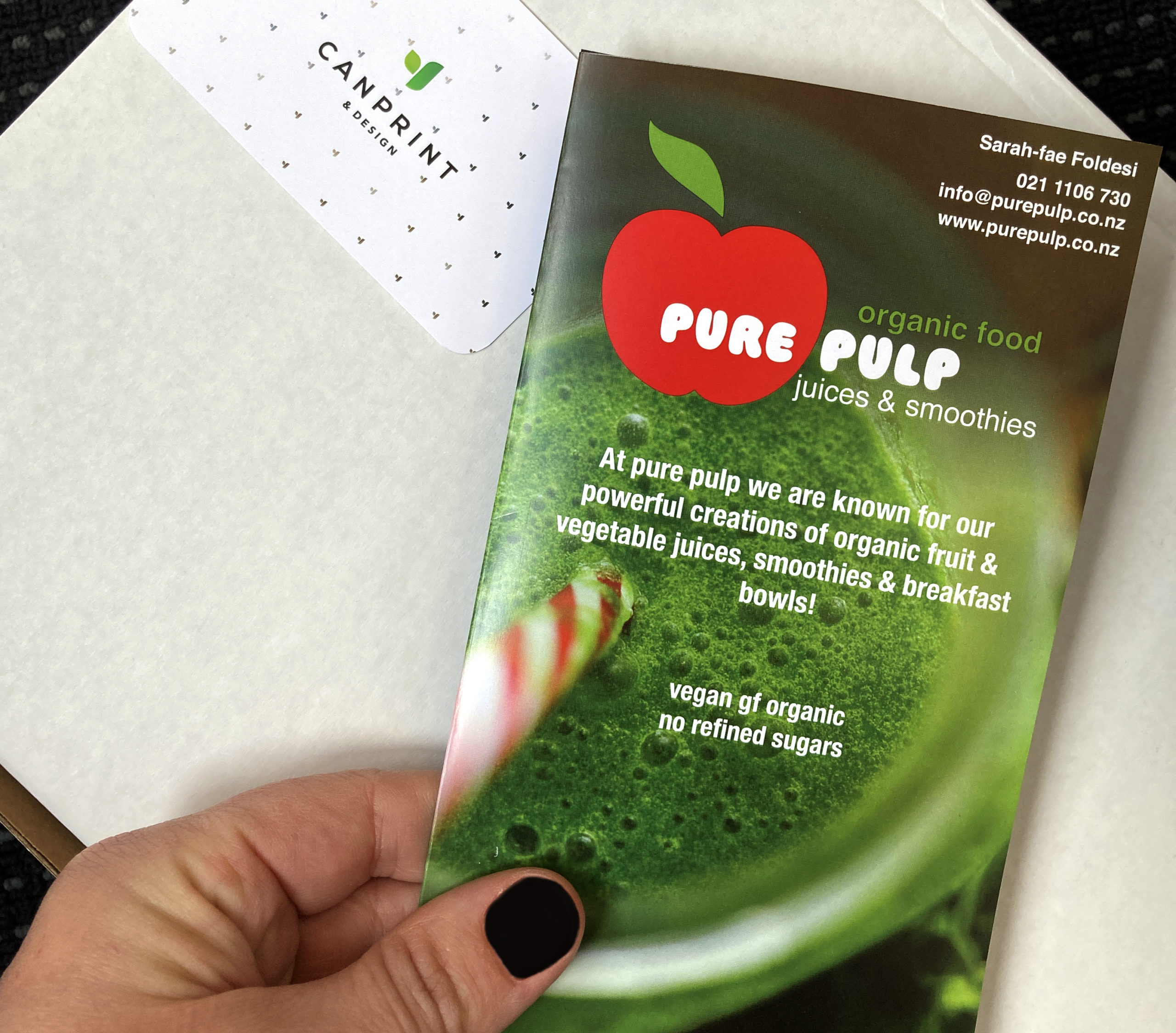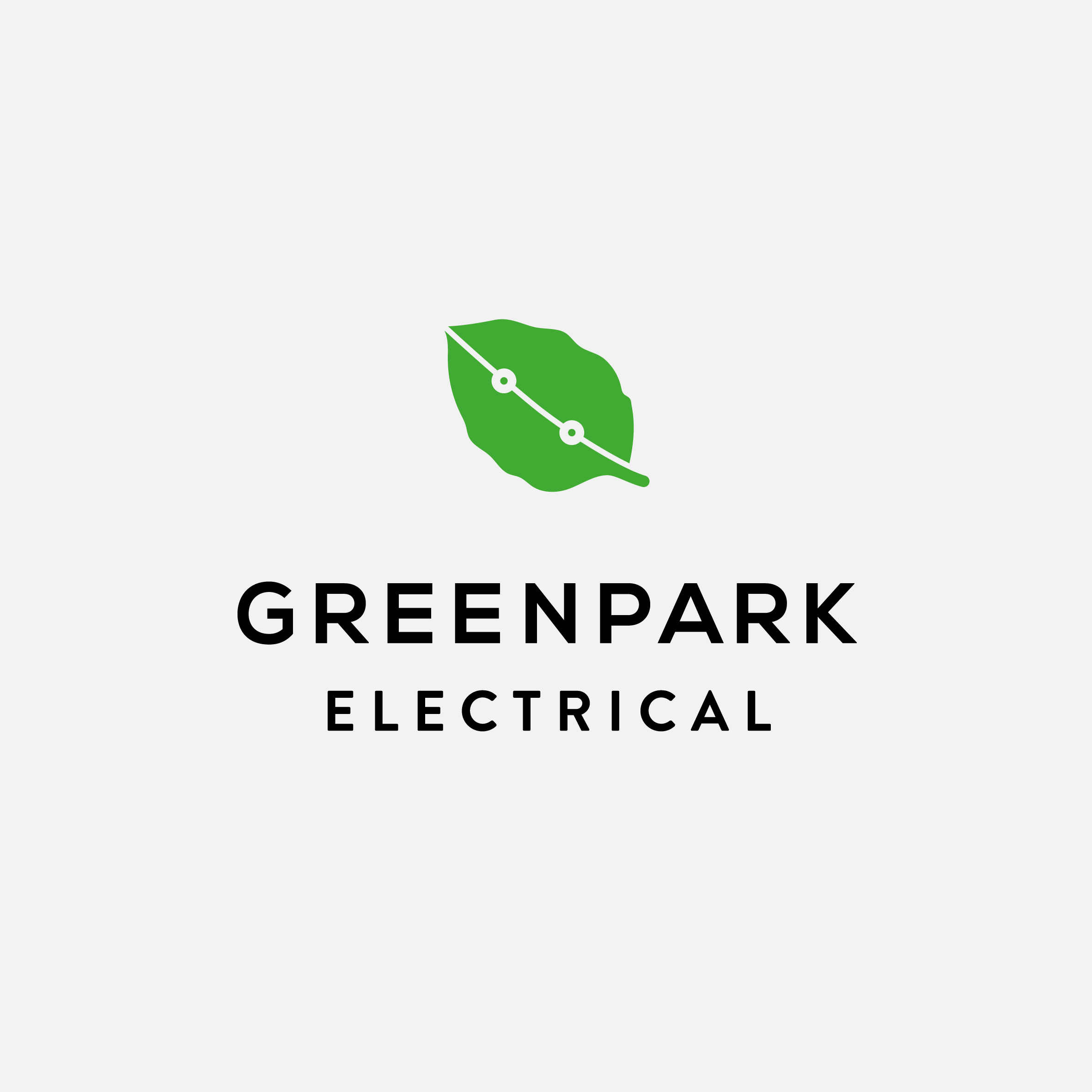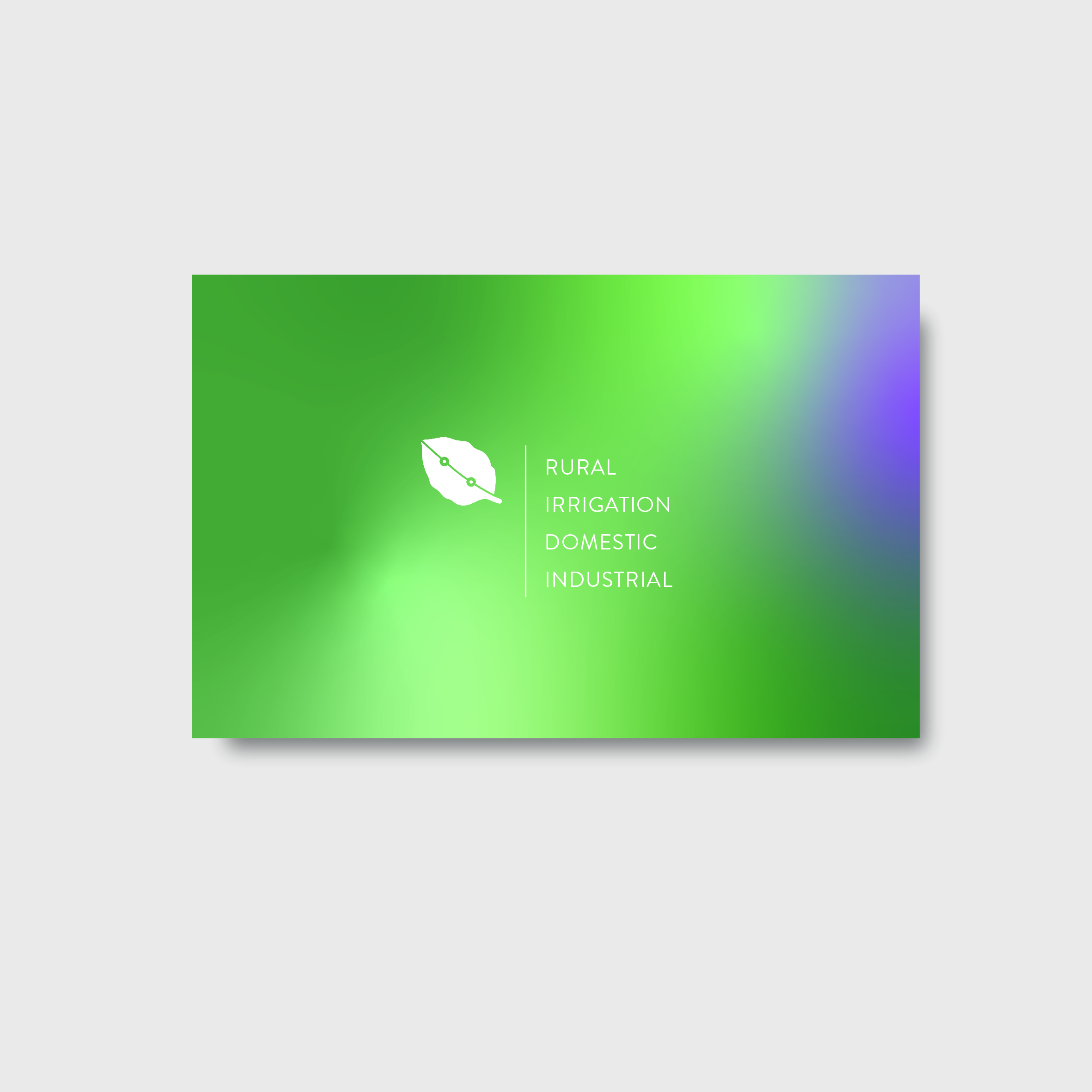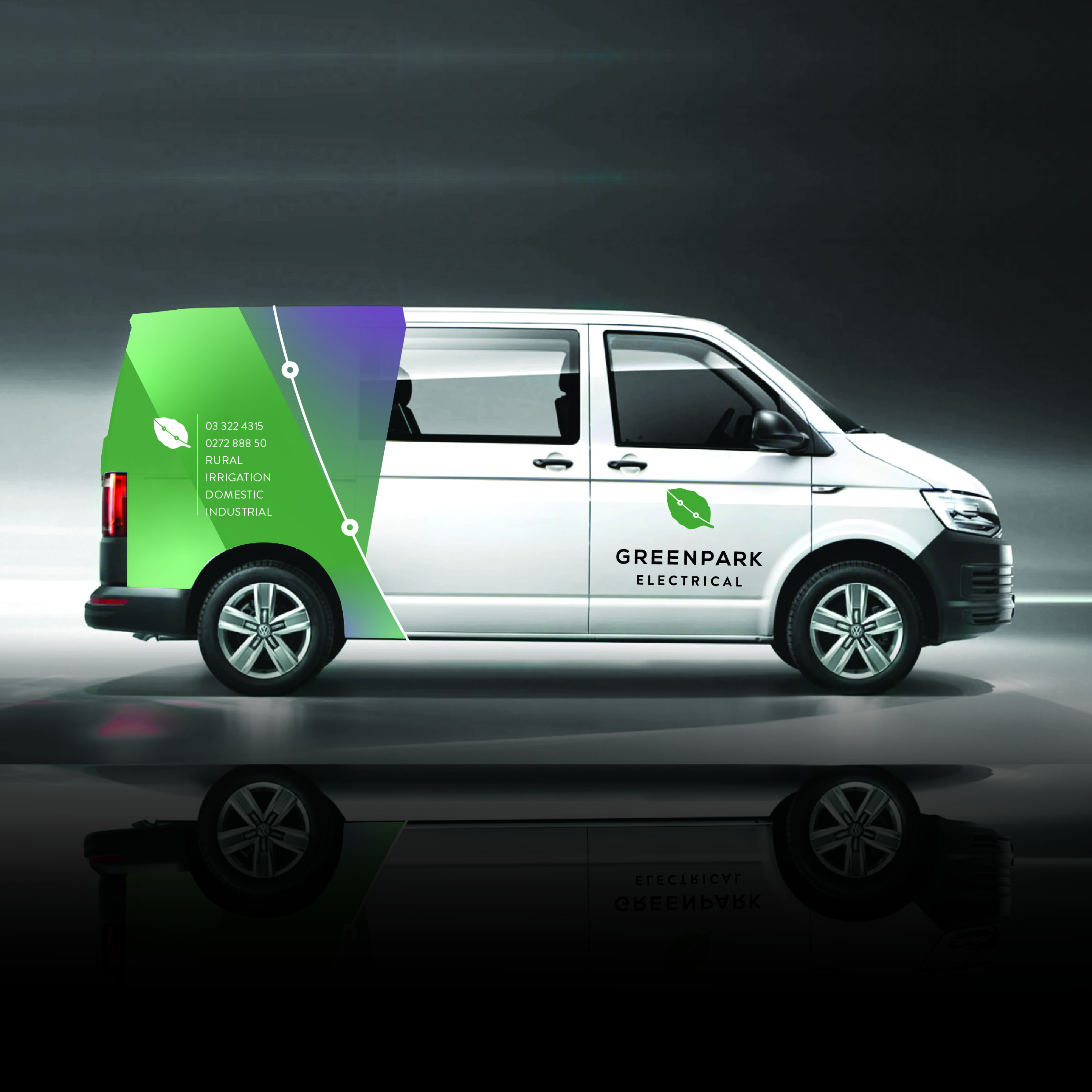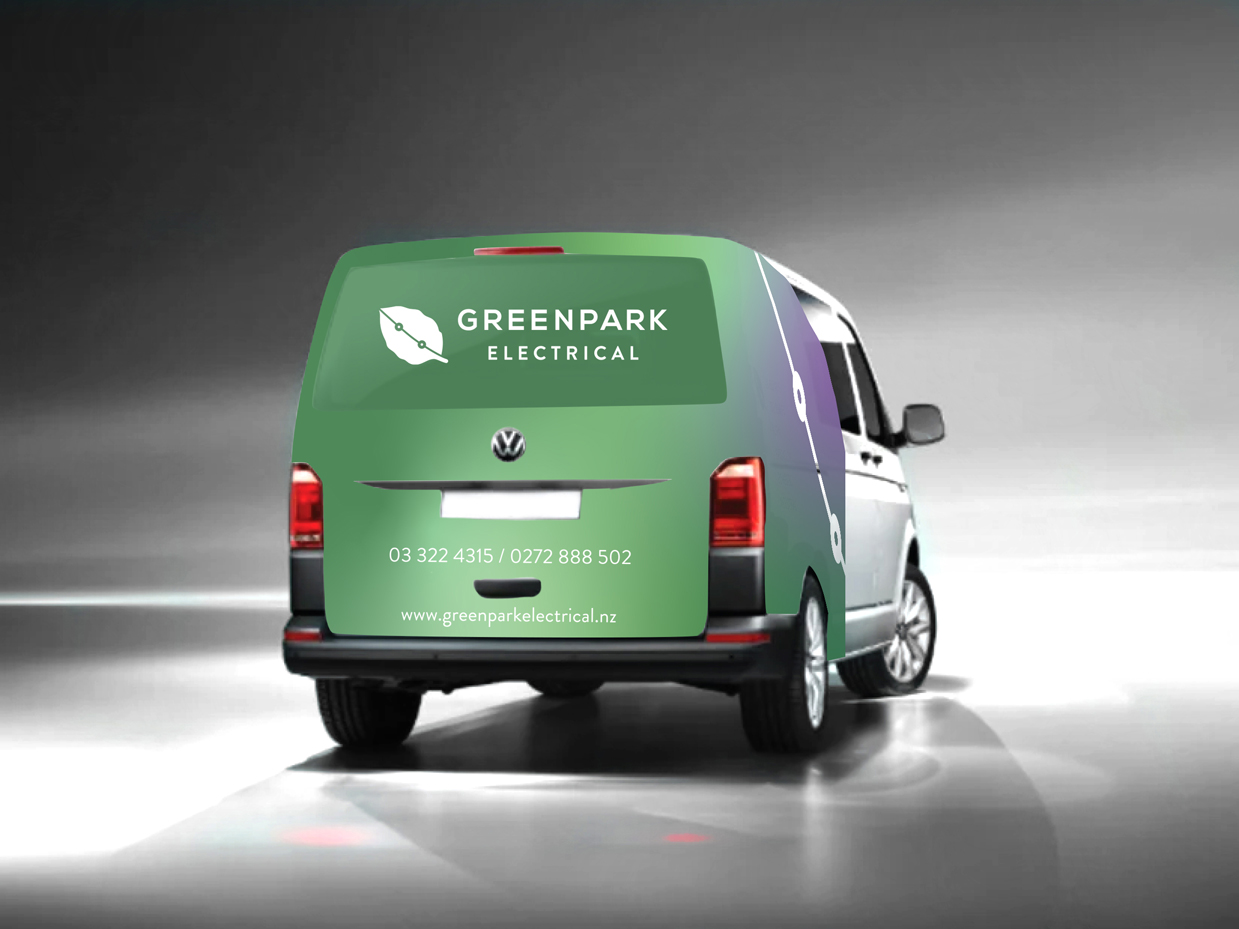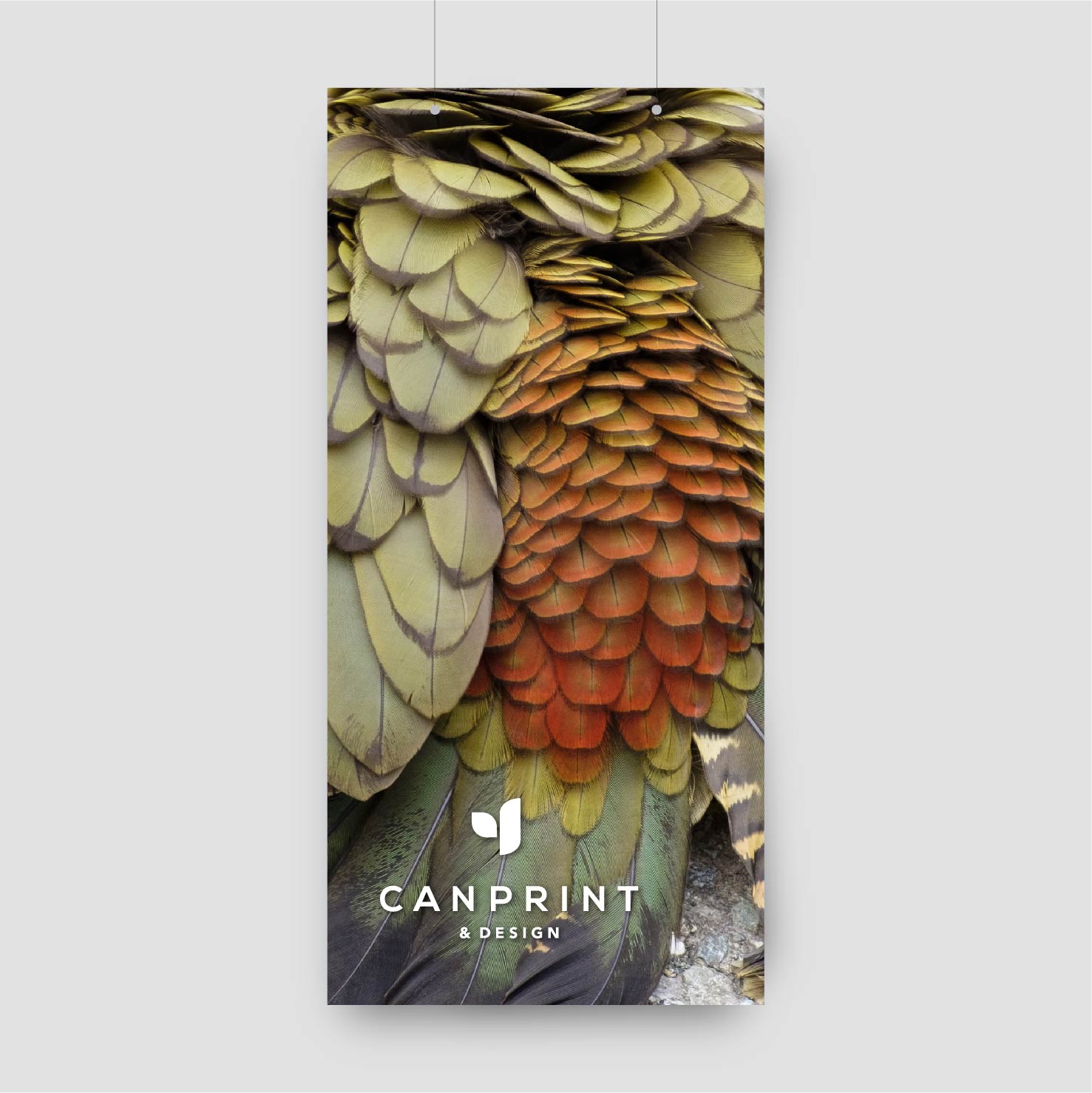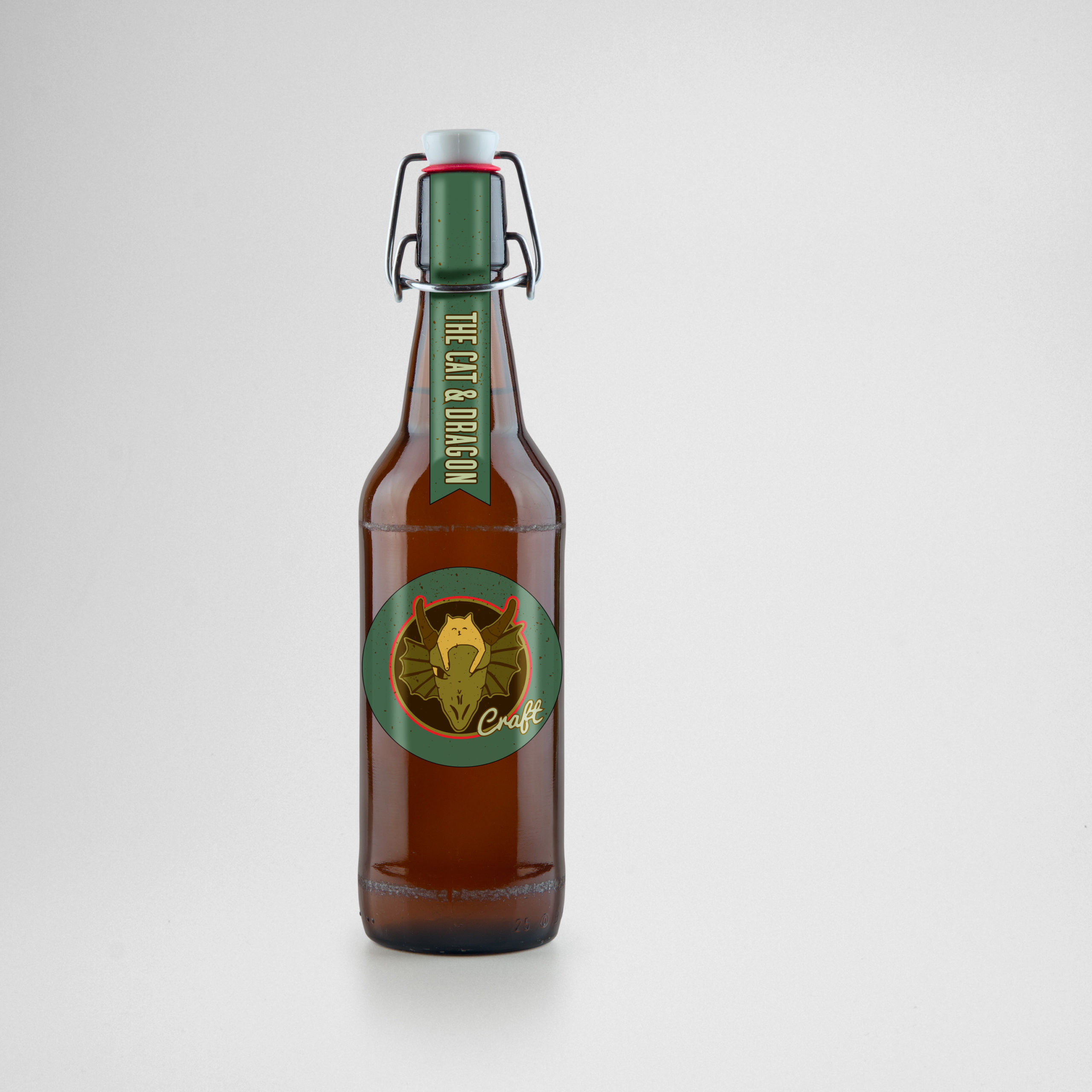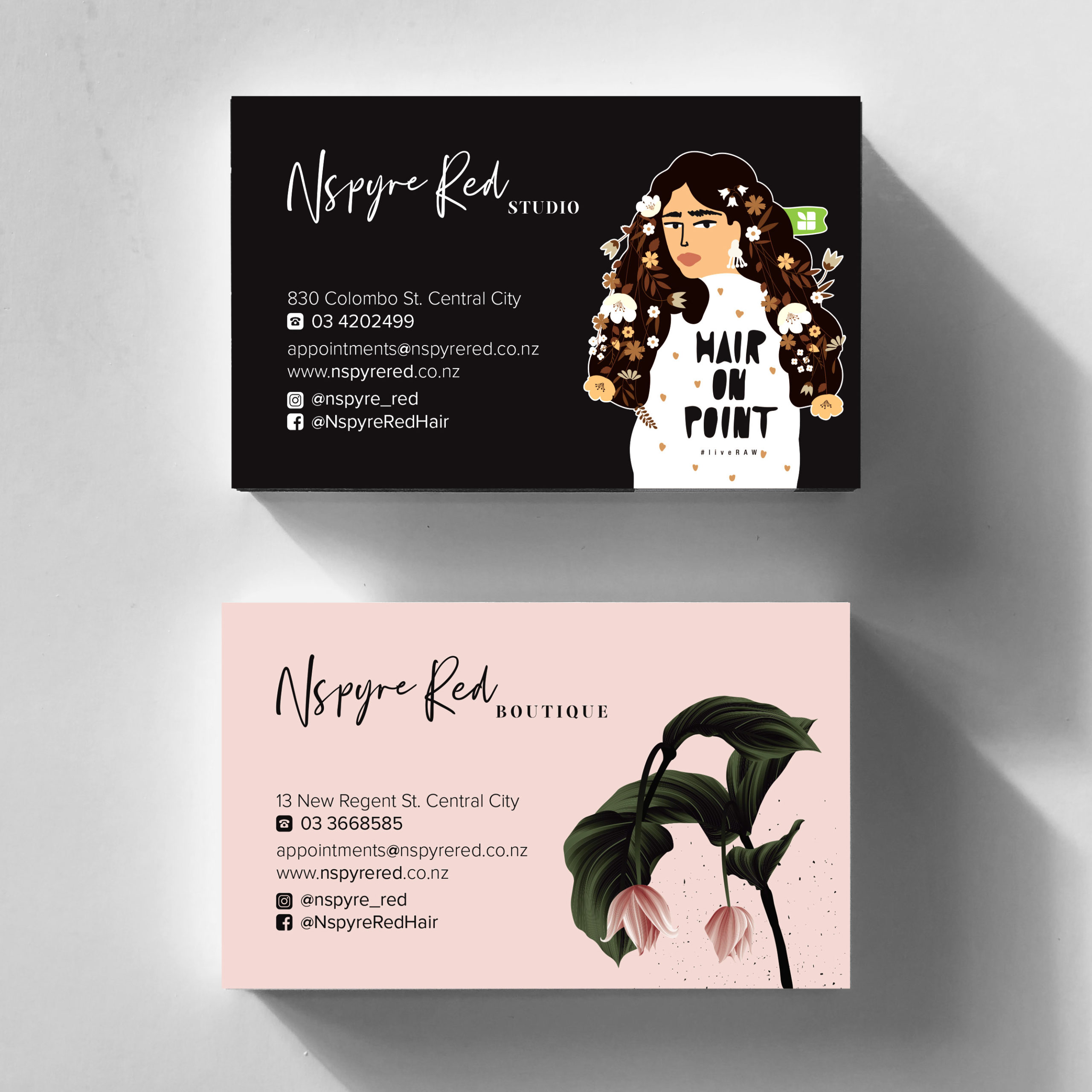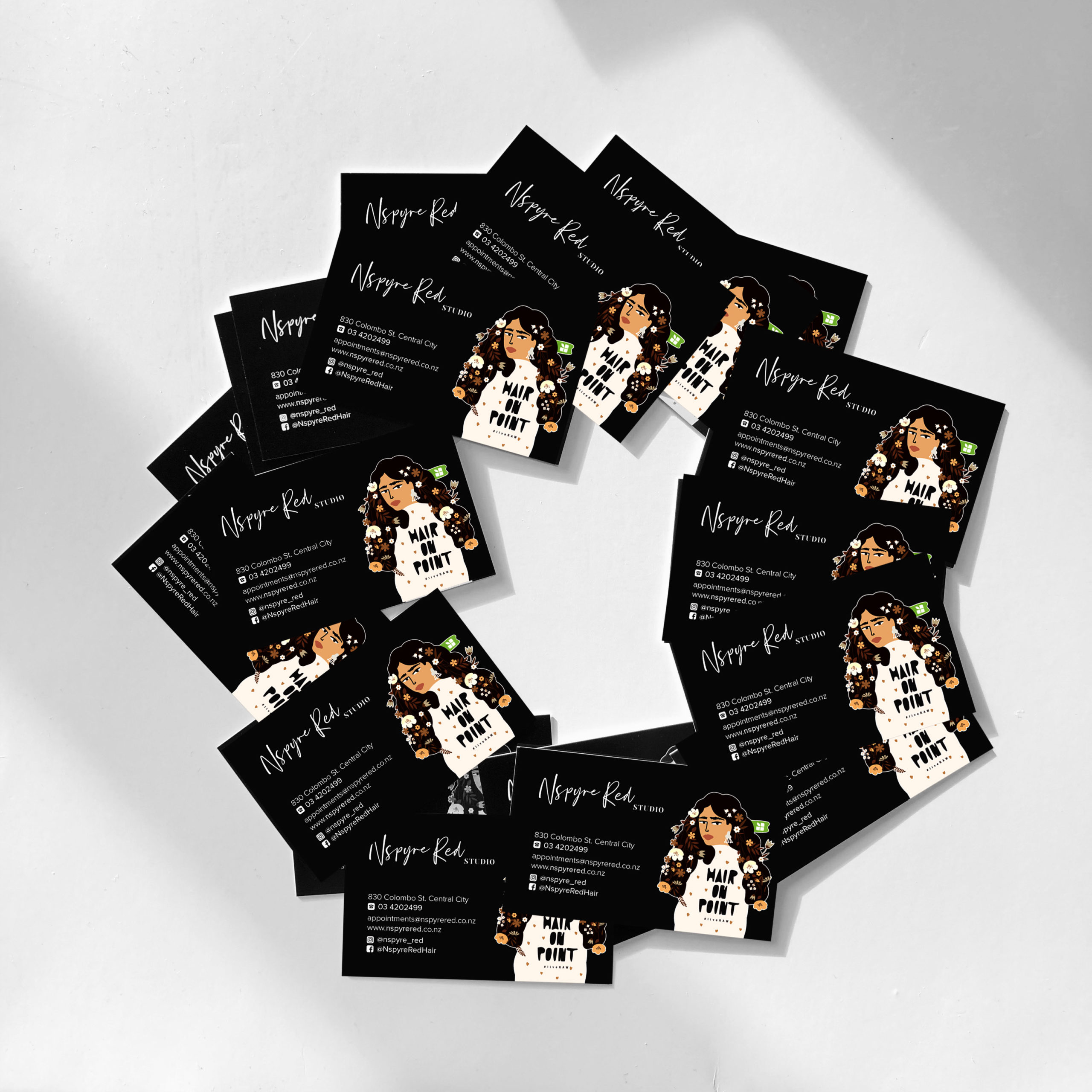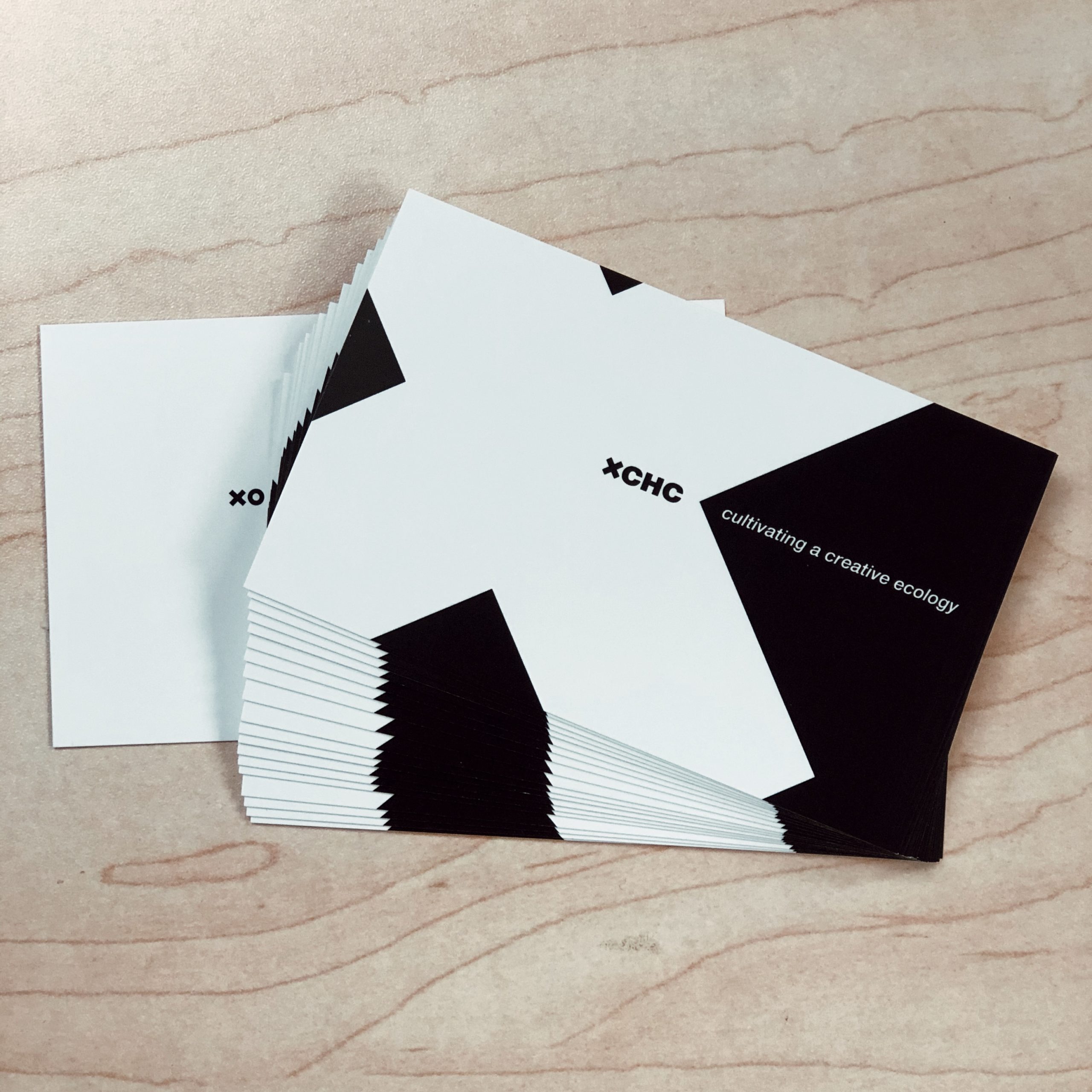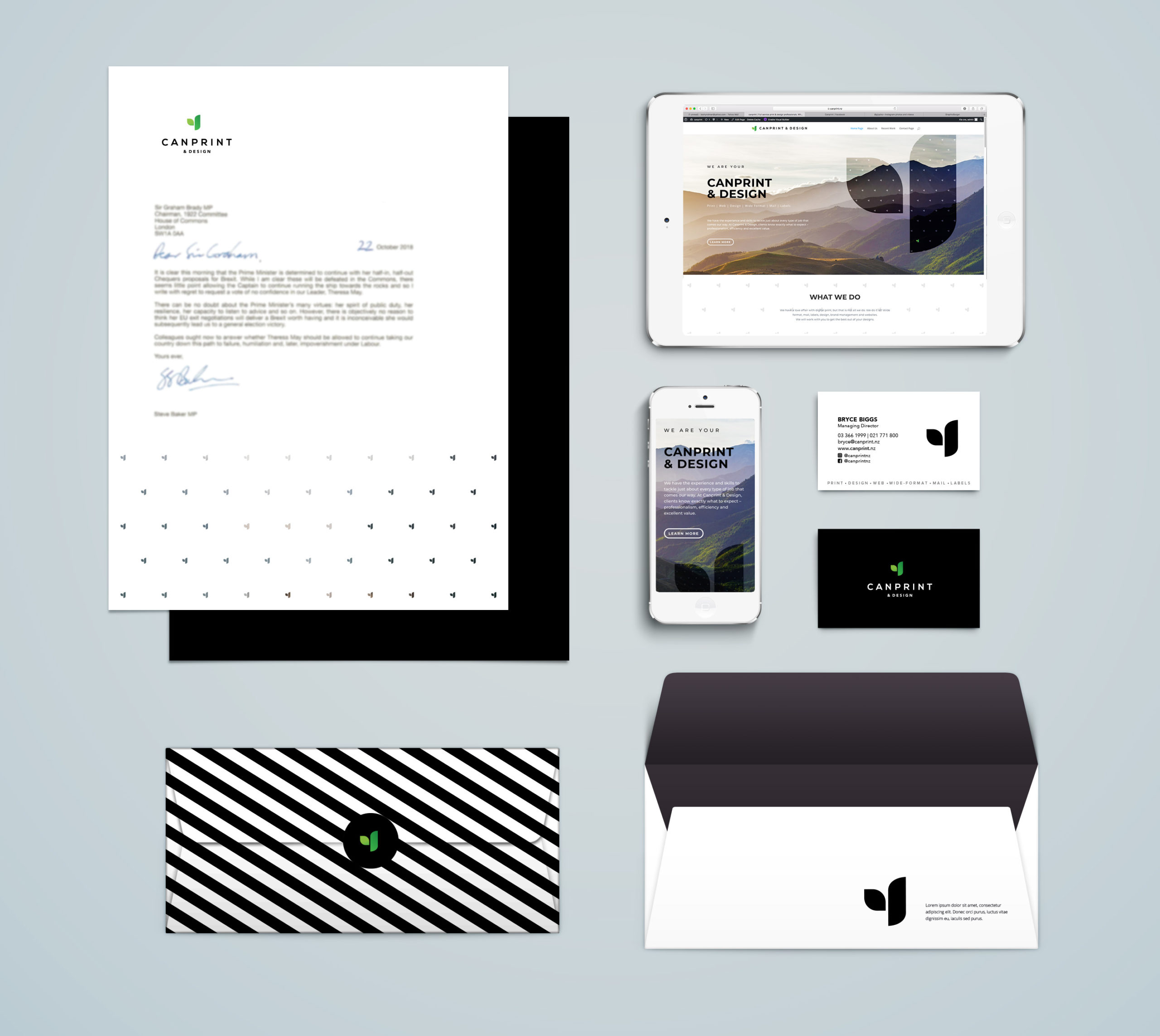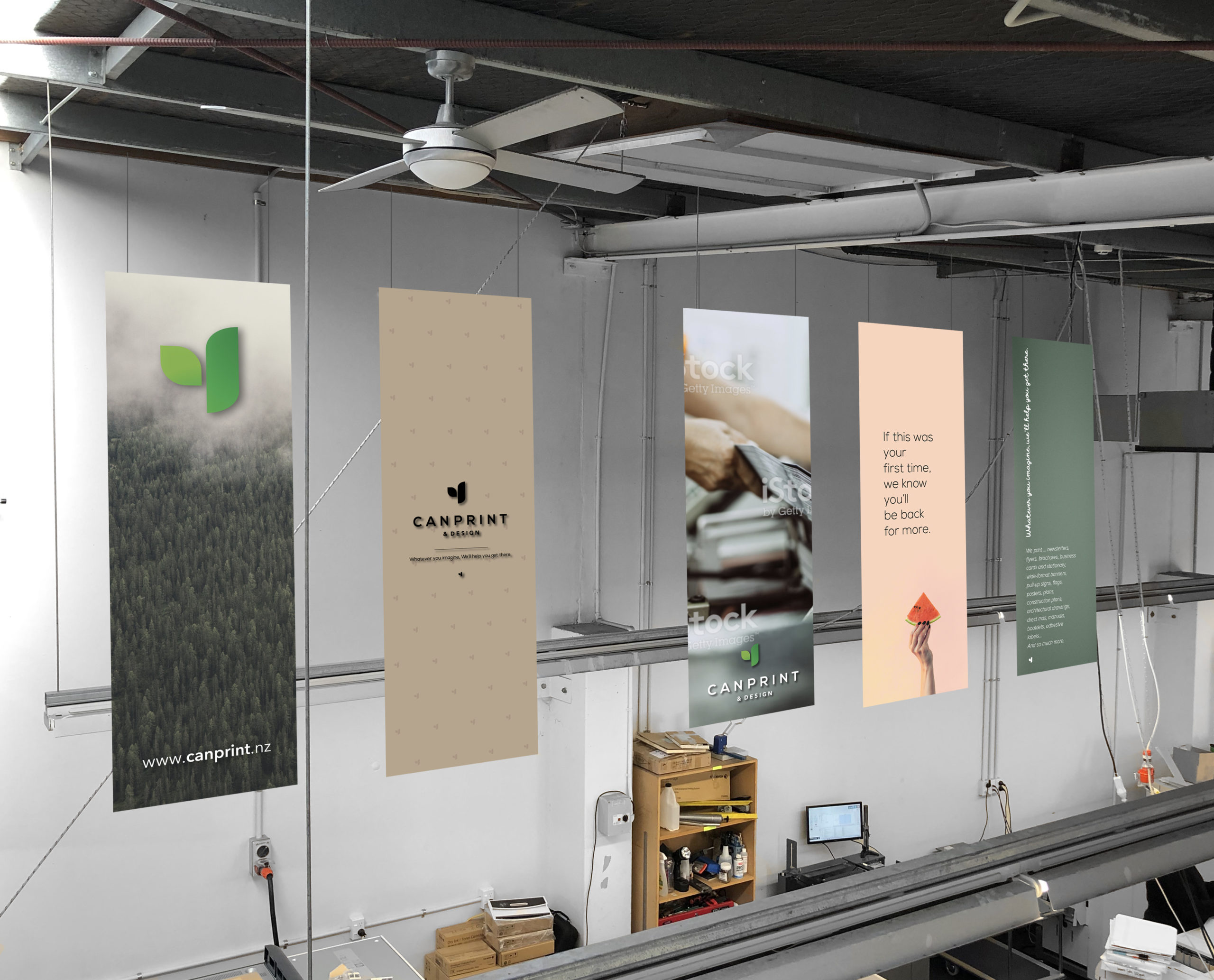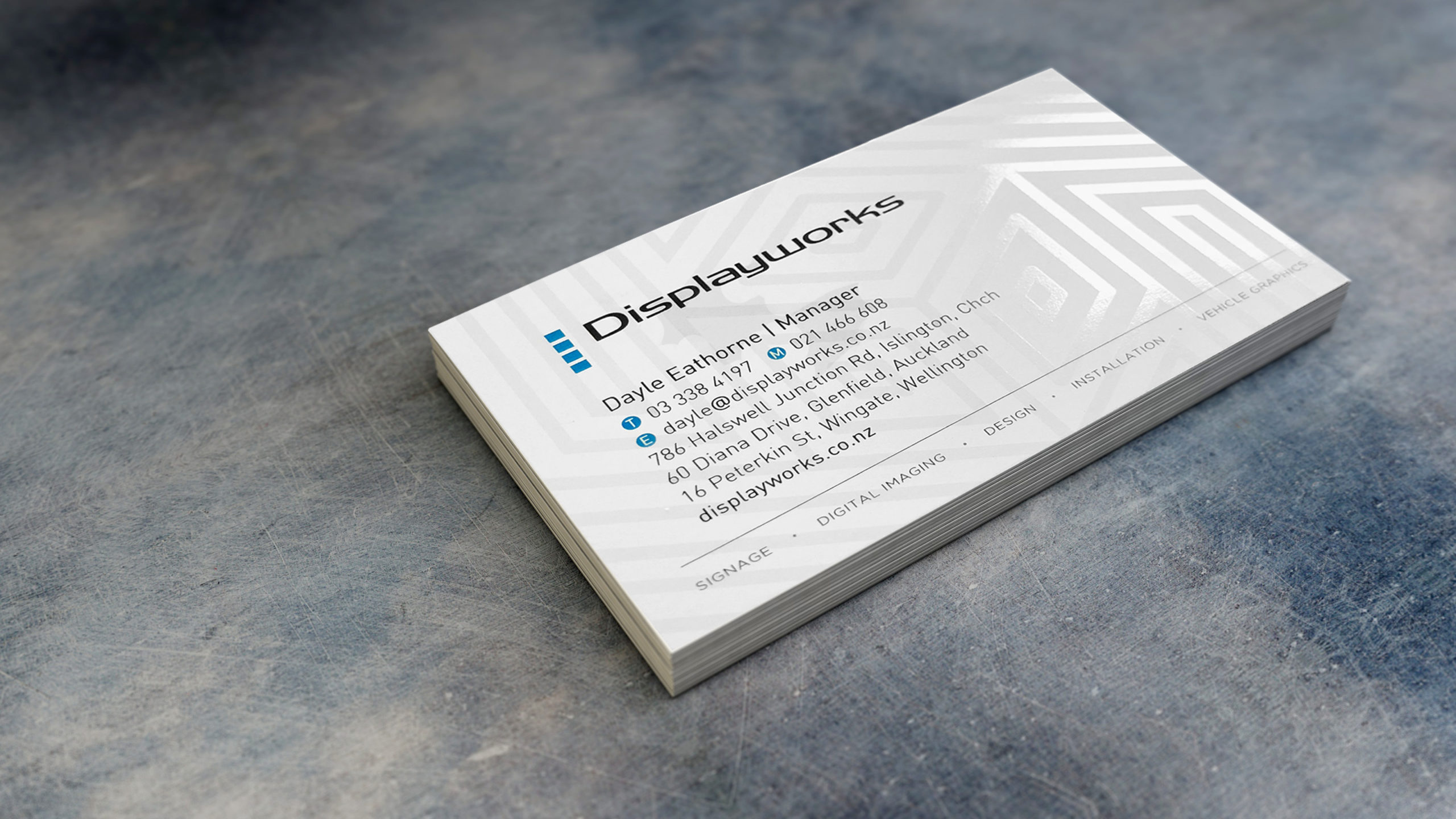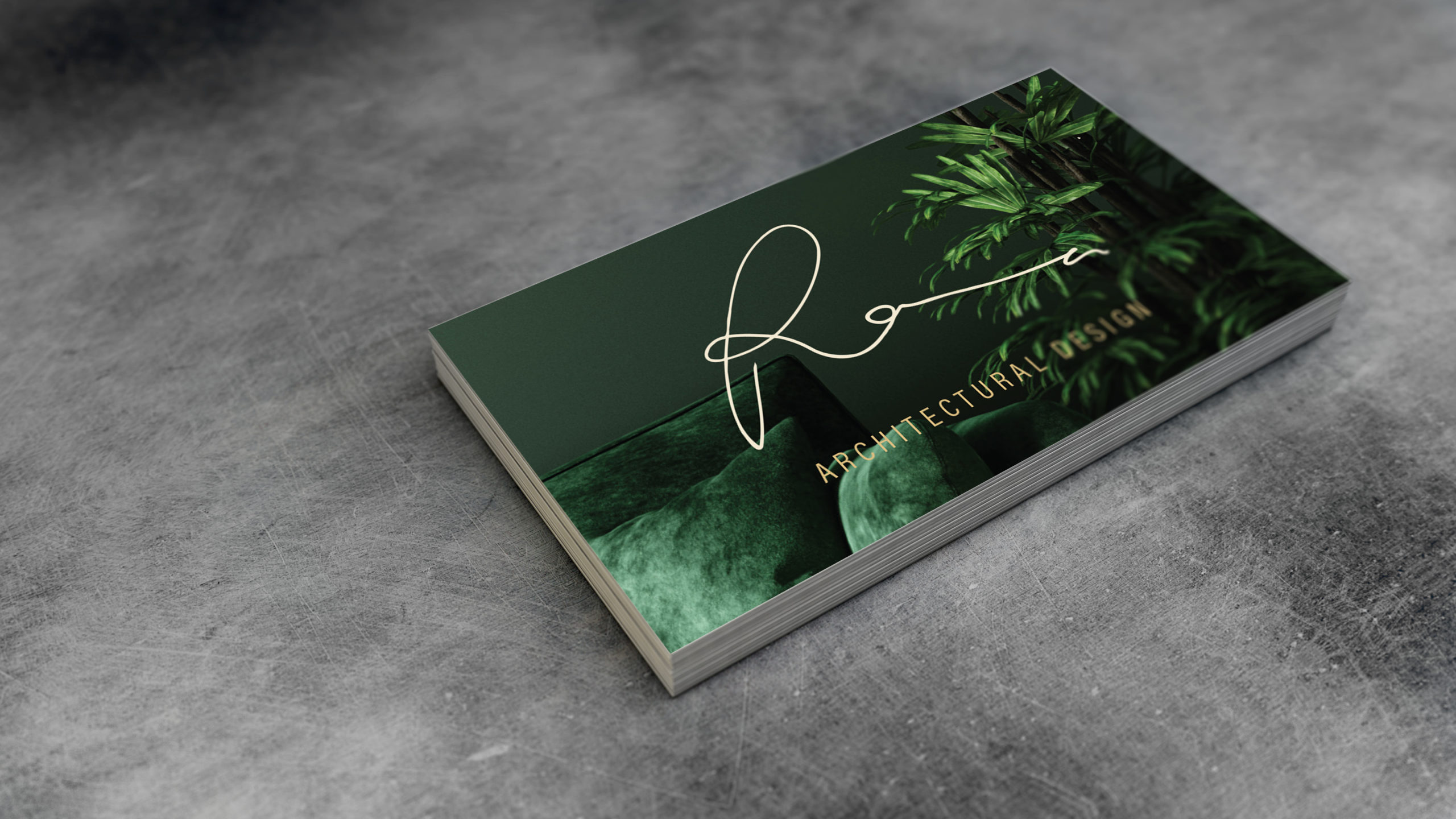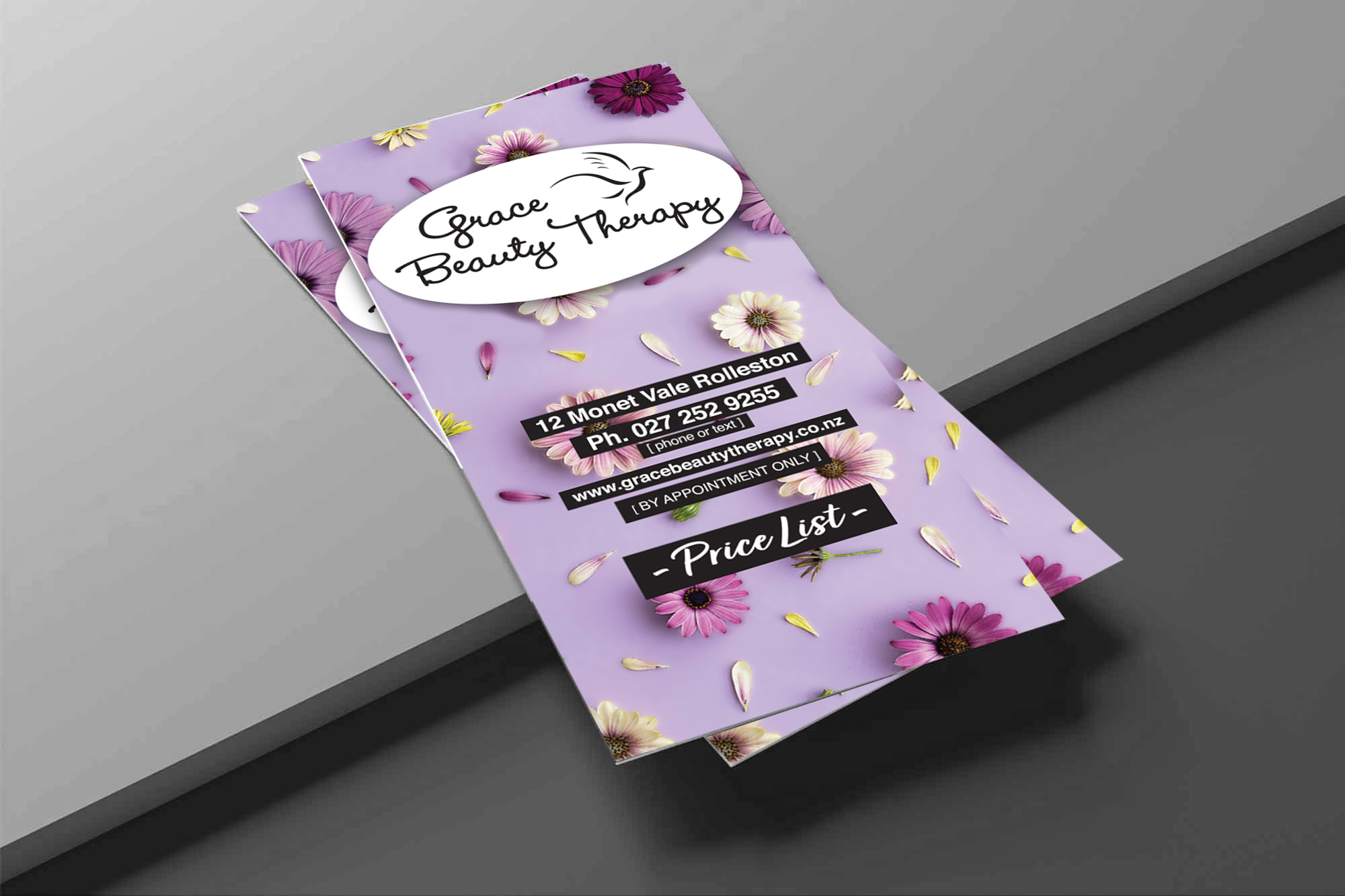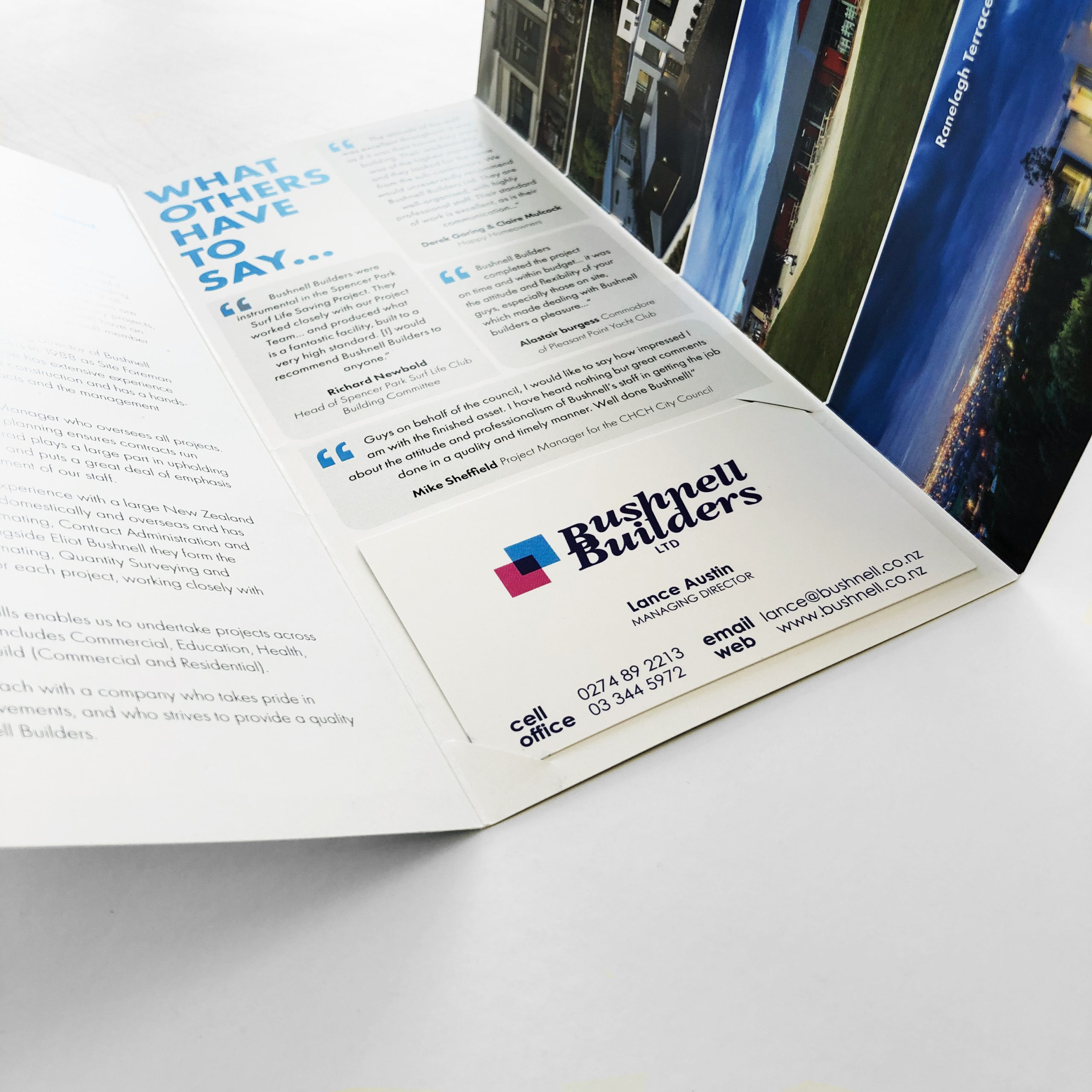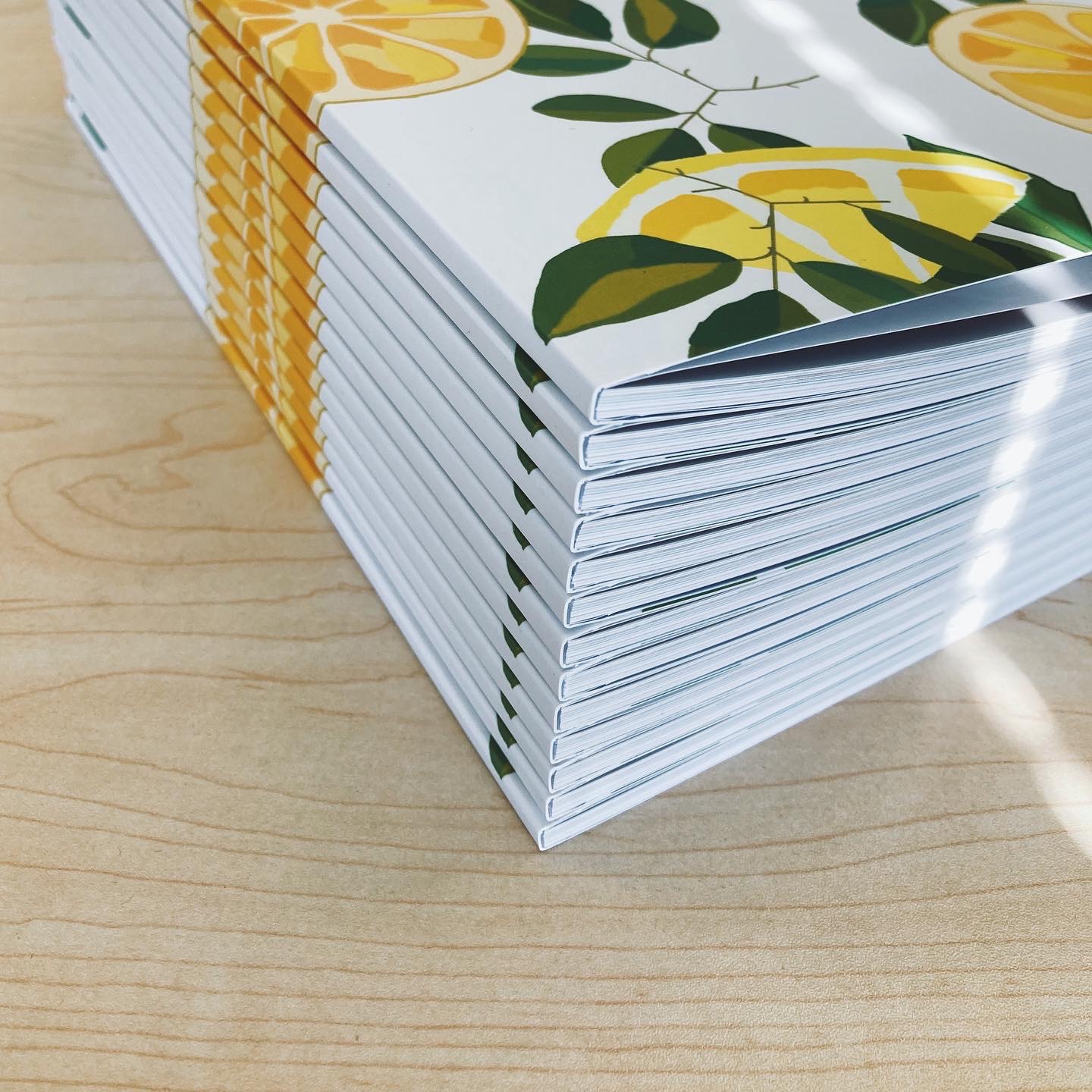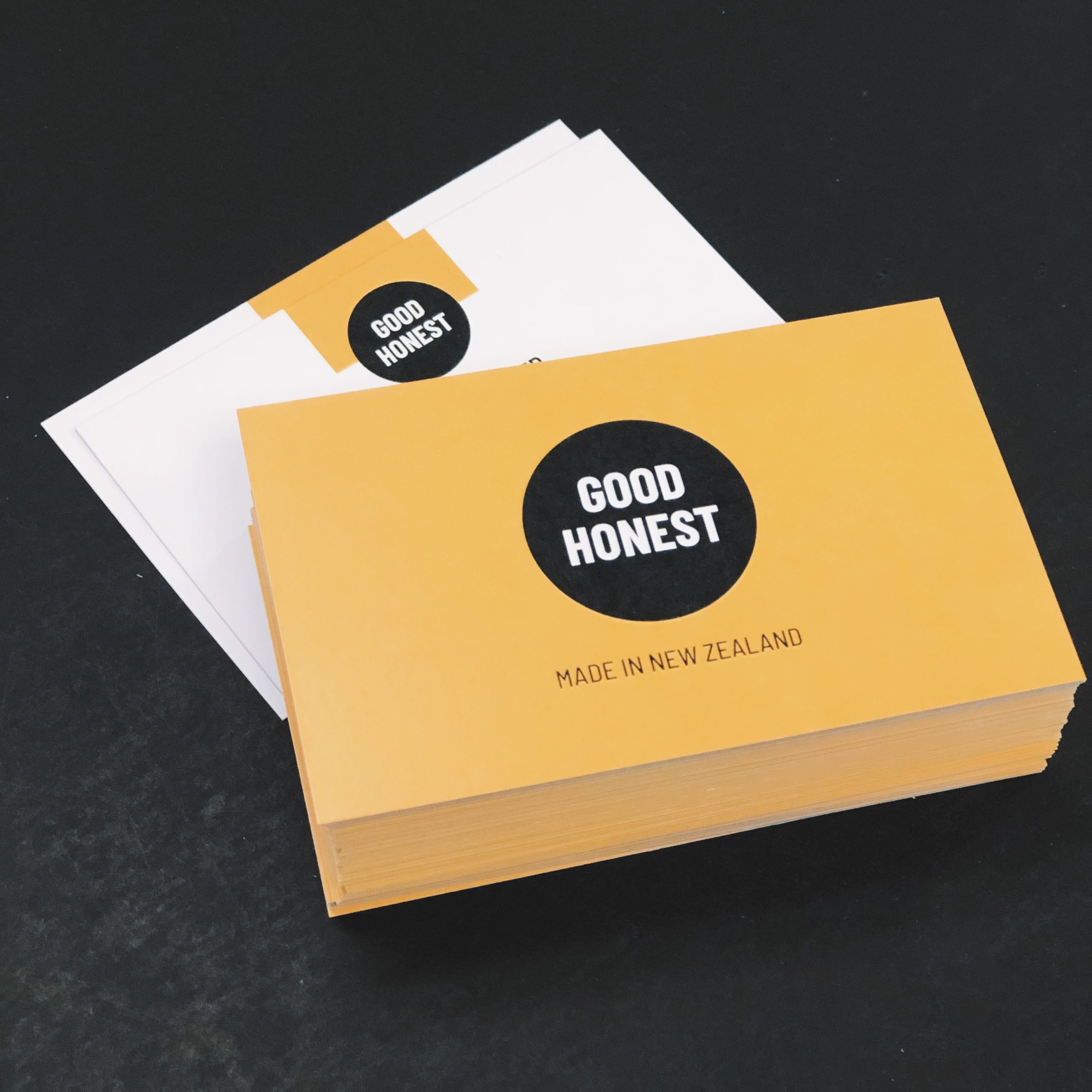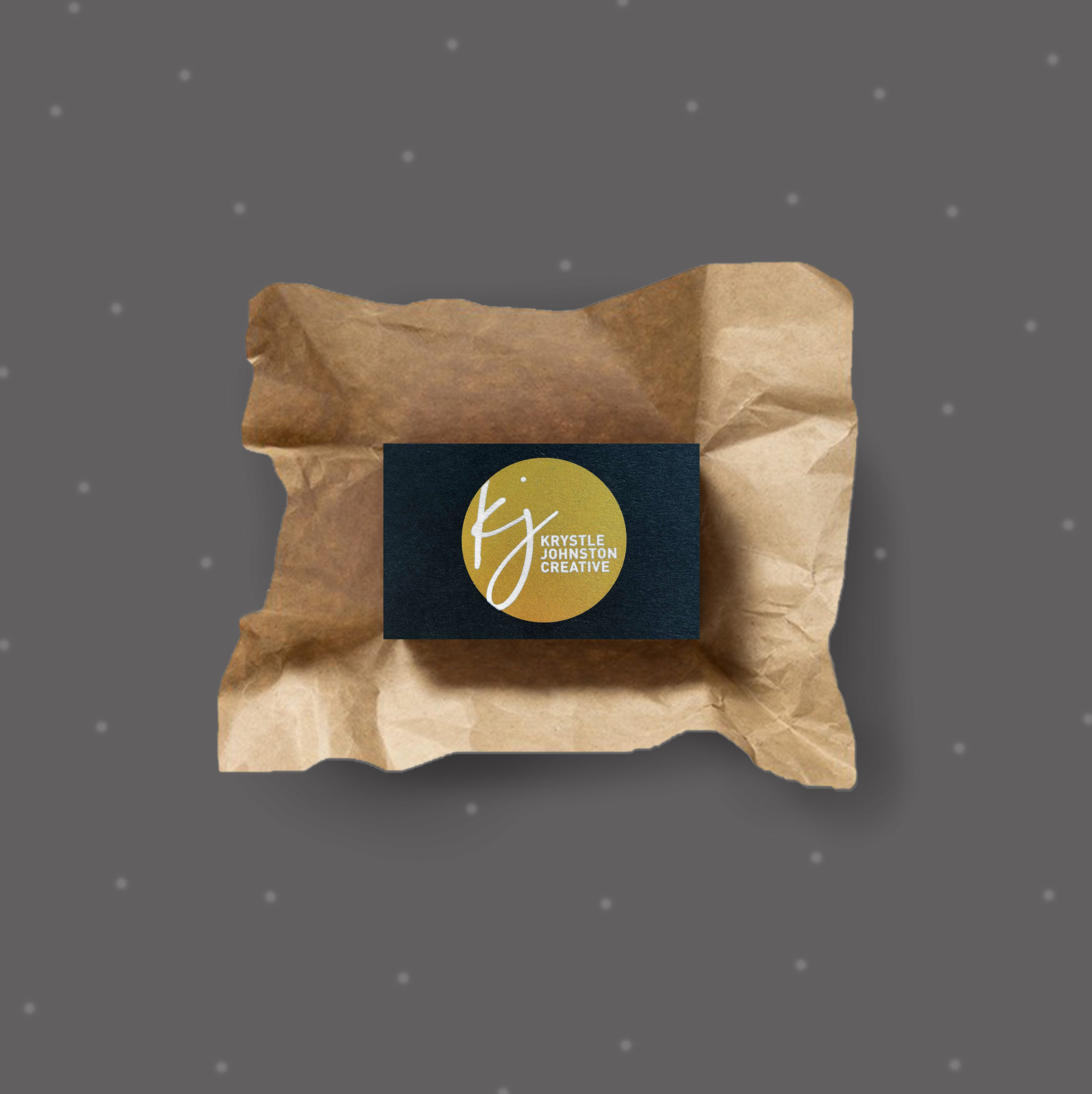 At the heart of our business are our customers. We bring them into our family and build lifelong relationships together.
"I want to say a huge thank you for your amazing work! You got the brief so quickly and were such a complete pleasure to work with even under all that pressure.
Thanks, Canprint for for looking after me again and putting me in such good hands."
"Canprint is my favourite go-to printer in Canterbury. They have the best, most friendly service, and will go the extra yard to help you get the right job done, plus giving me the best competitive pricing! Thank you!."
"The team at Canprint is AMAZING to work with! Eager to find solutions to any challenges and crazy timelines we throw at them. We're proud to have them as a printing partner."
"I want to personally say I cant recommend Canprint enough.
Their service is prompt, friendly & second to none. I have done business with Canprint on two occasions – both were pleasant experiences. What struck me the most was the atmosphere and harmony between employees, the energy in the office space was radiant!
They deserve all the success that comes their way."
Let's Start Something new
Say Hello!