Canprint
& Design
Print | Web | Design | Wide Format | Mail | Labels
We have the experience and skills to tackle just about every type of job that comes our way. At Canprint & Design, clients know exactly what to expect – professionalism, efficiency and excellent value.
We have a love affair with digital print, but that is not all we do. We do it all! Wide format, mail, labels, design, brand management and websites.
We will work with you to get the best out of your designs.
Digital Print
We welcome big or small print jobs, we create it all: business cards, newsletters, marketing brochures, pamphlets, booklets, short-run books, & catalogues. No matter what the project, we will help you produce the highest quality print material at lightning-fast speed. 
Labels
Available in a wide range of materials and printing options, stickers are the ultimate print product for fun branding and labeling projects. Canprint can die-cut stickers on printing machines, but you can also add laminate, clear ink, metallic and other unique effects for seriously stylish stickers and labels. 
Wide - Format
Think big! Advertising, point of sale banners, outdoor signage, art and photography, posters and displays, banners, architectural drawings, construction plans. As big as you can imagine it, we can make it. Sorted.
Mail
We will make your message stand out from the crowd – in a good way! Personalised postal mail communications and essential mail.
Web Design
Canprint has gone digital! We are excited about the newest addition to our services. 
Graphic Design
We have professional creatives as part of our team. Let us help you create branding and marketing material – from concept to print.
We love working with our clients and producing beautiful work.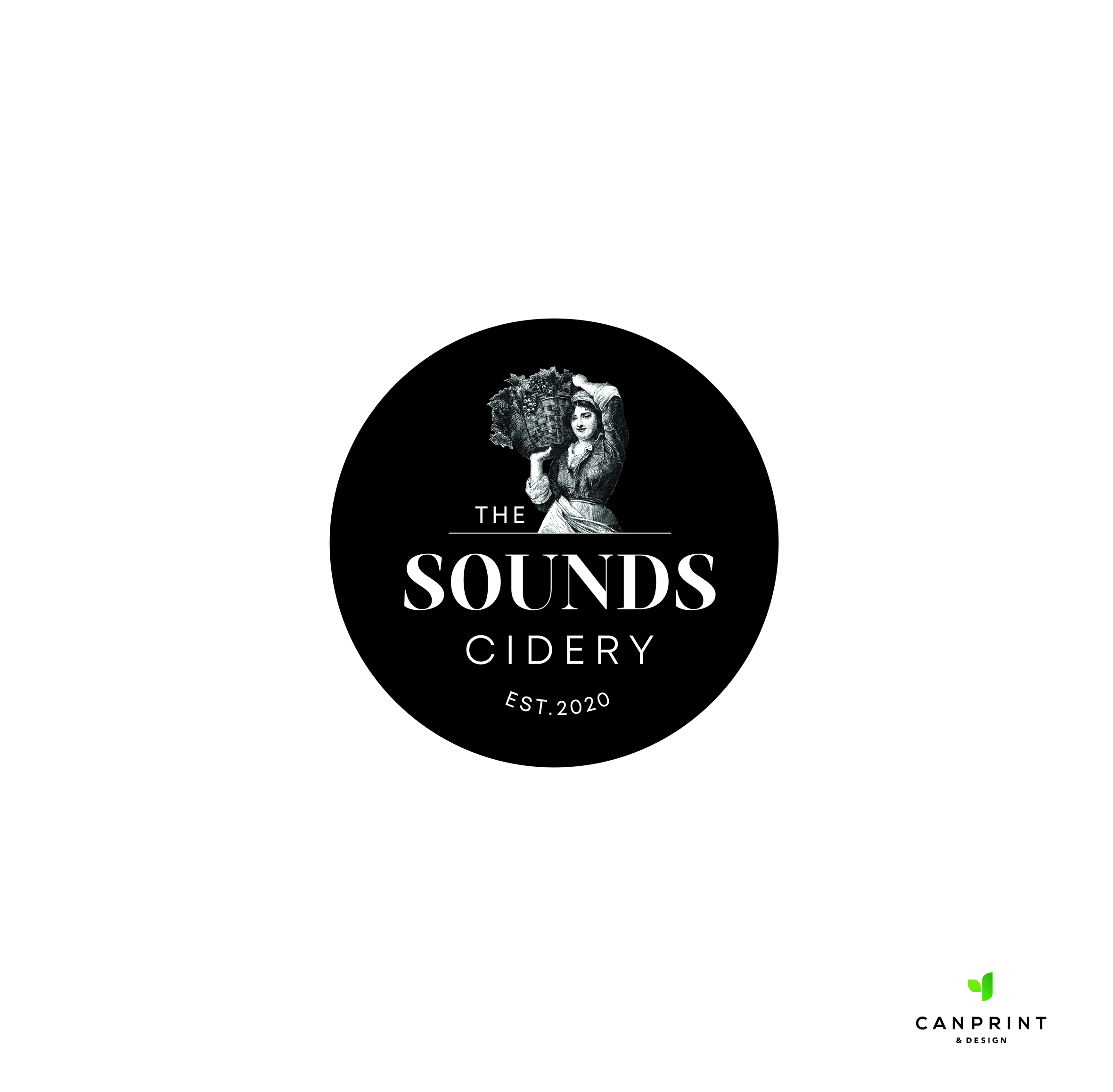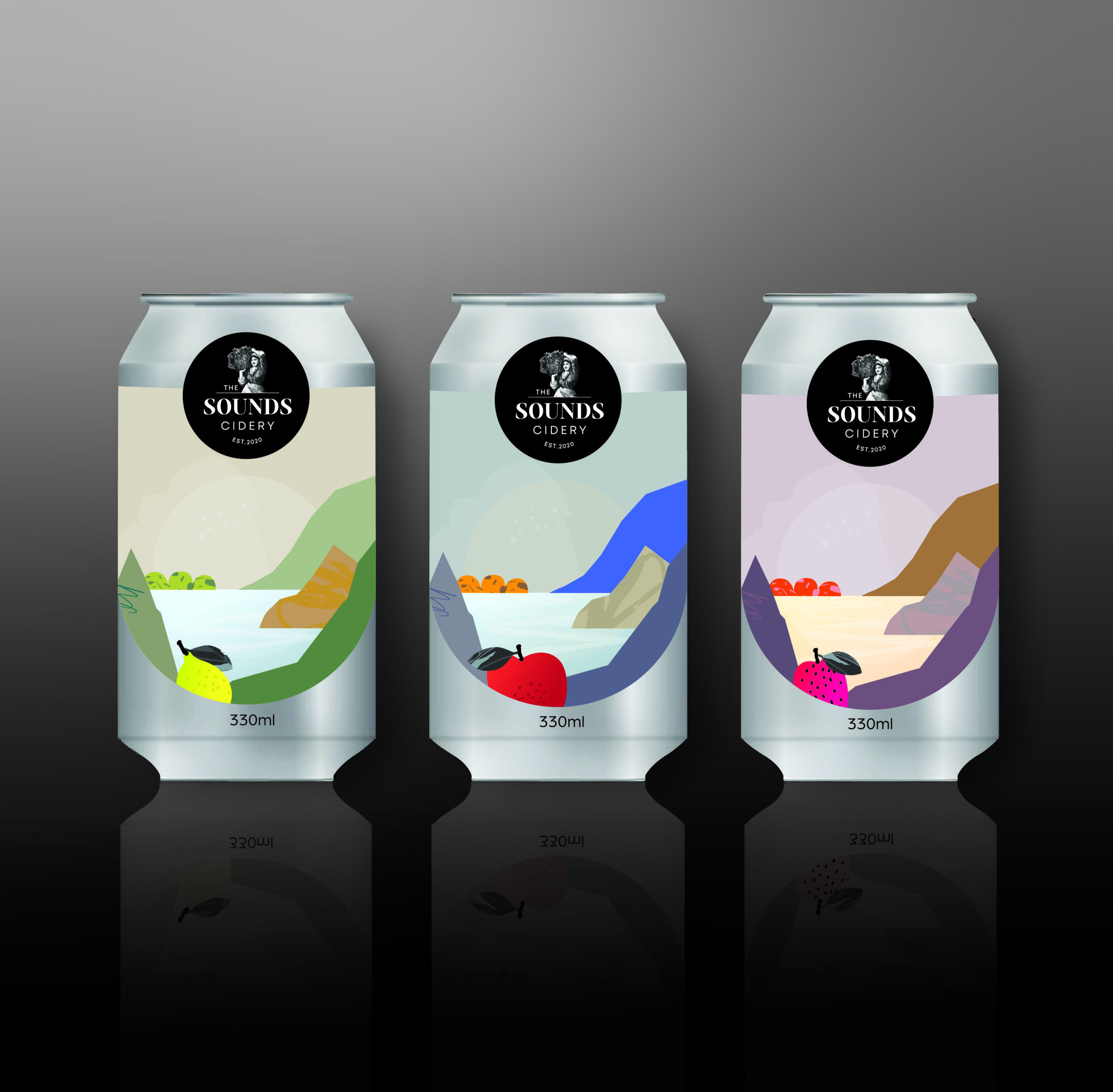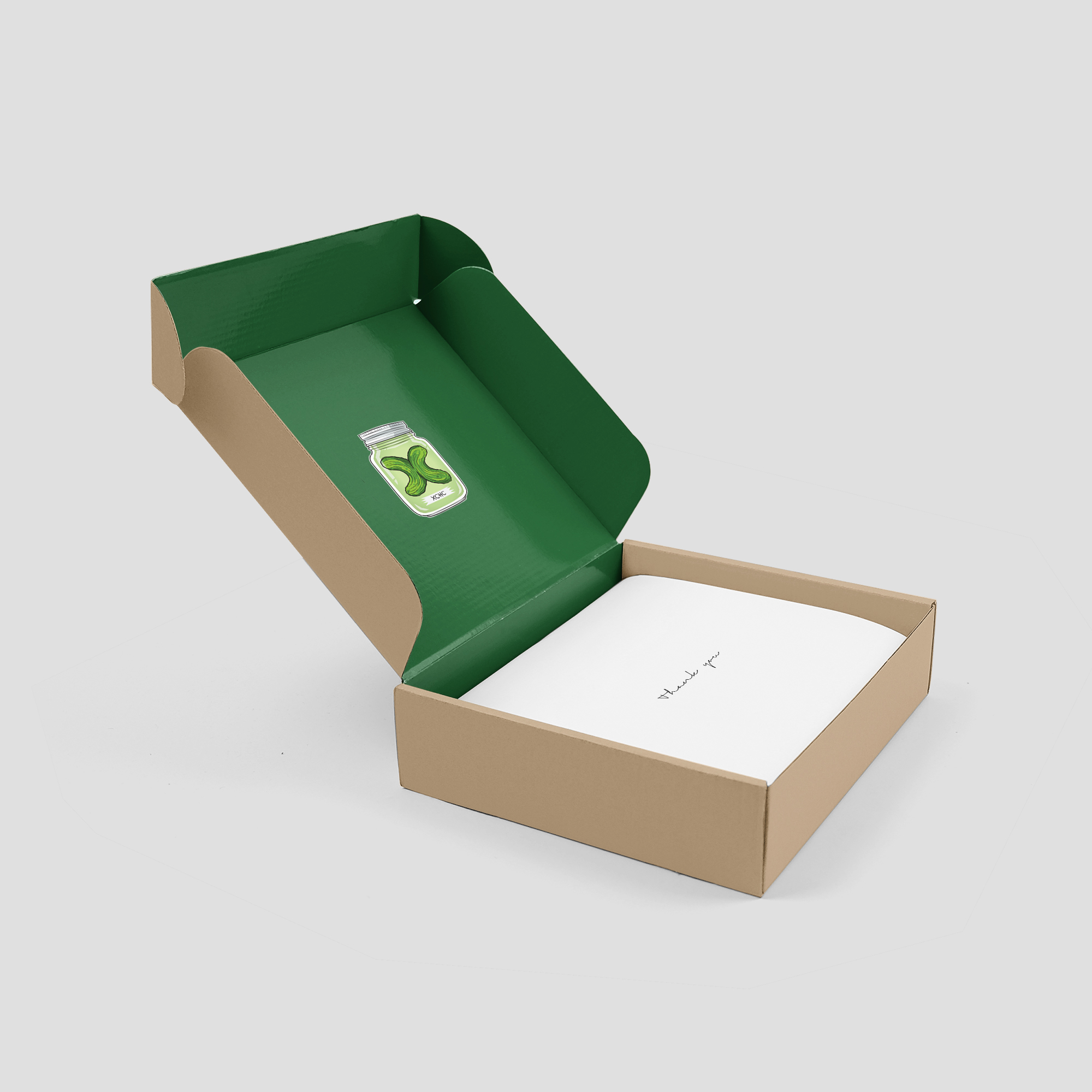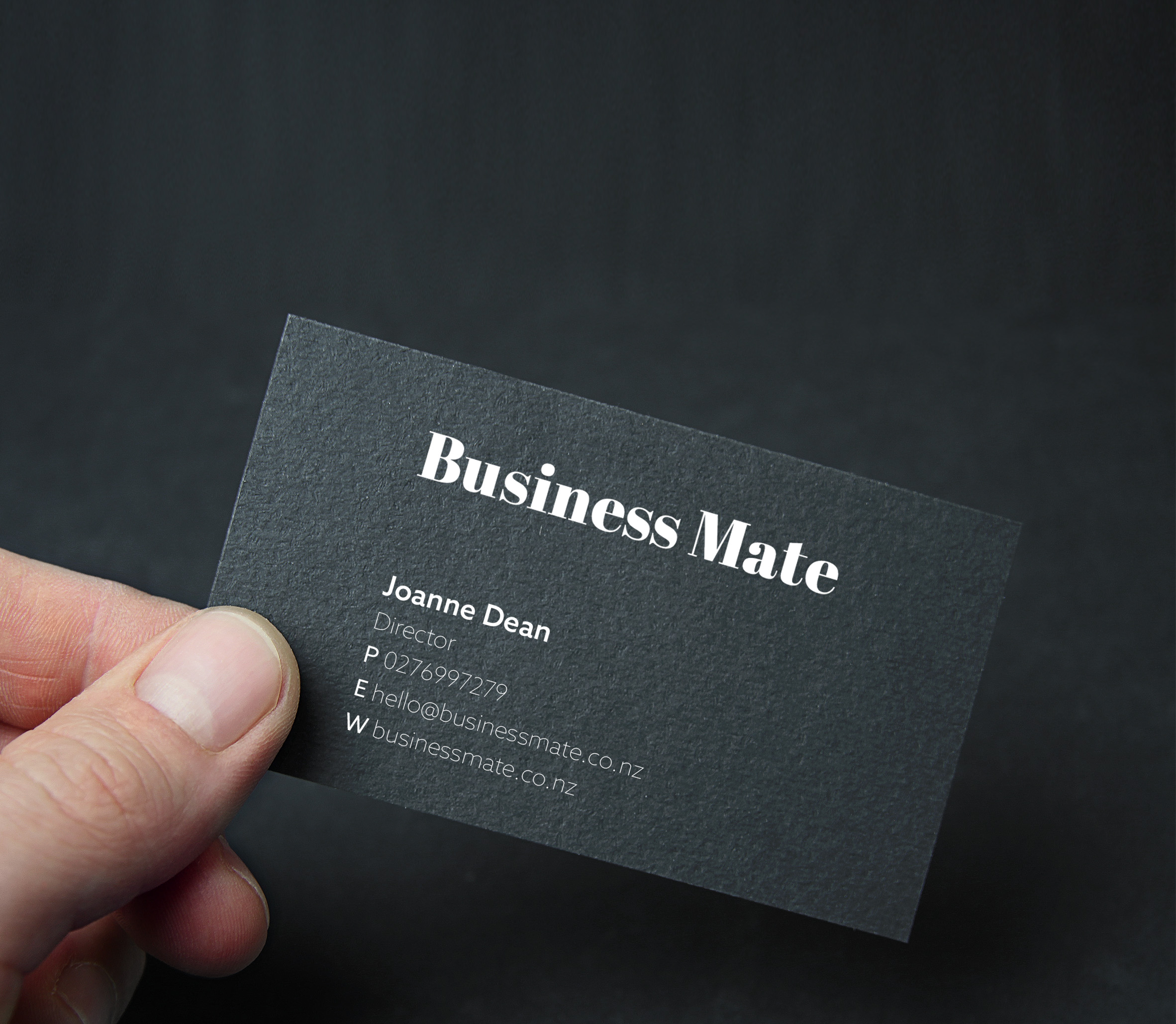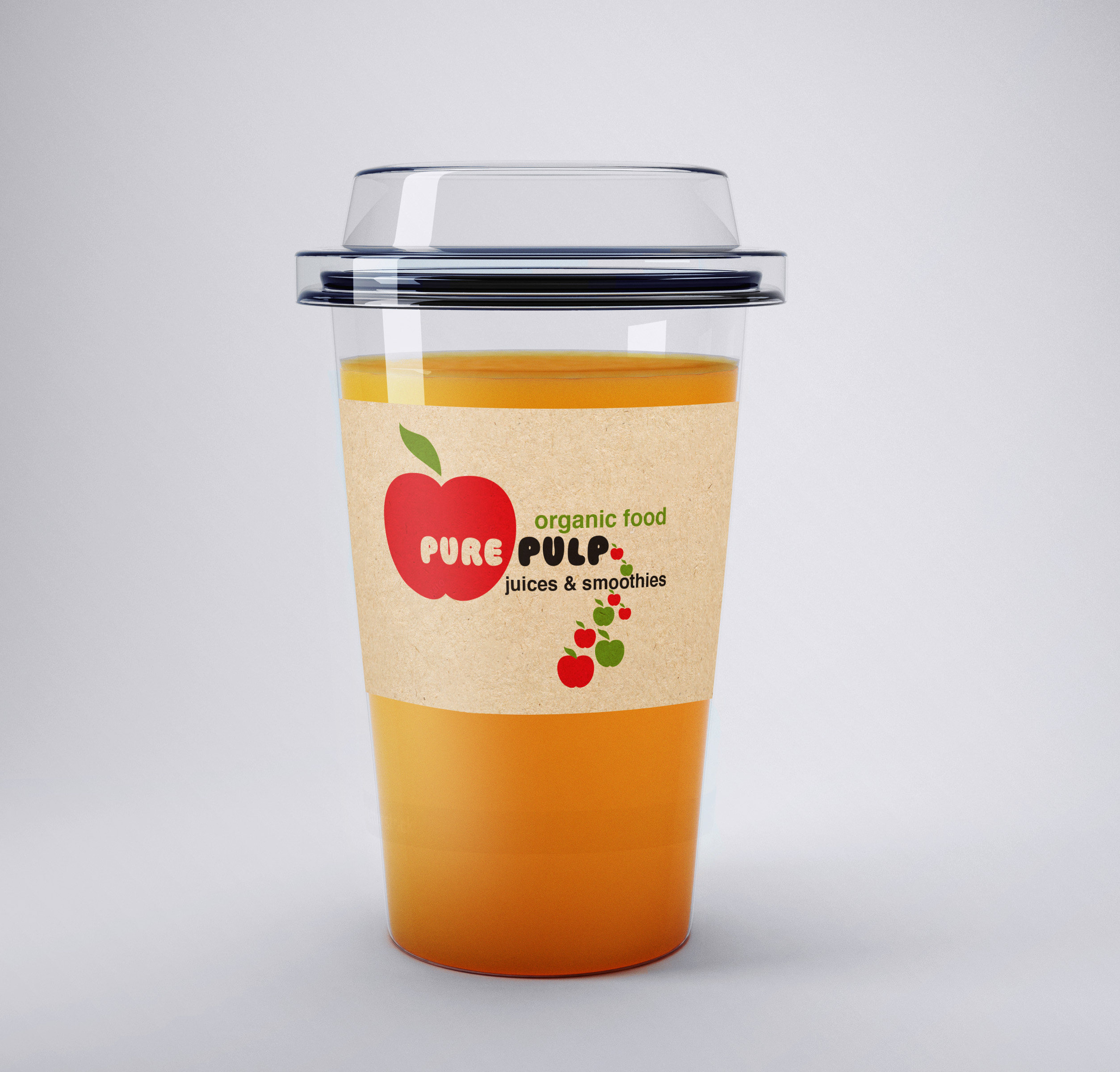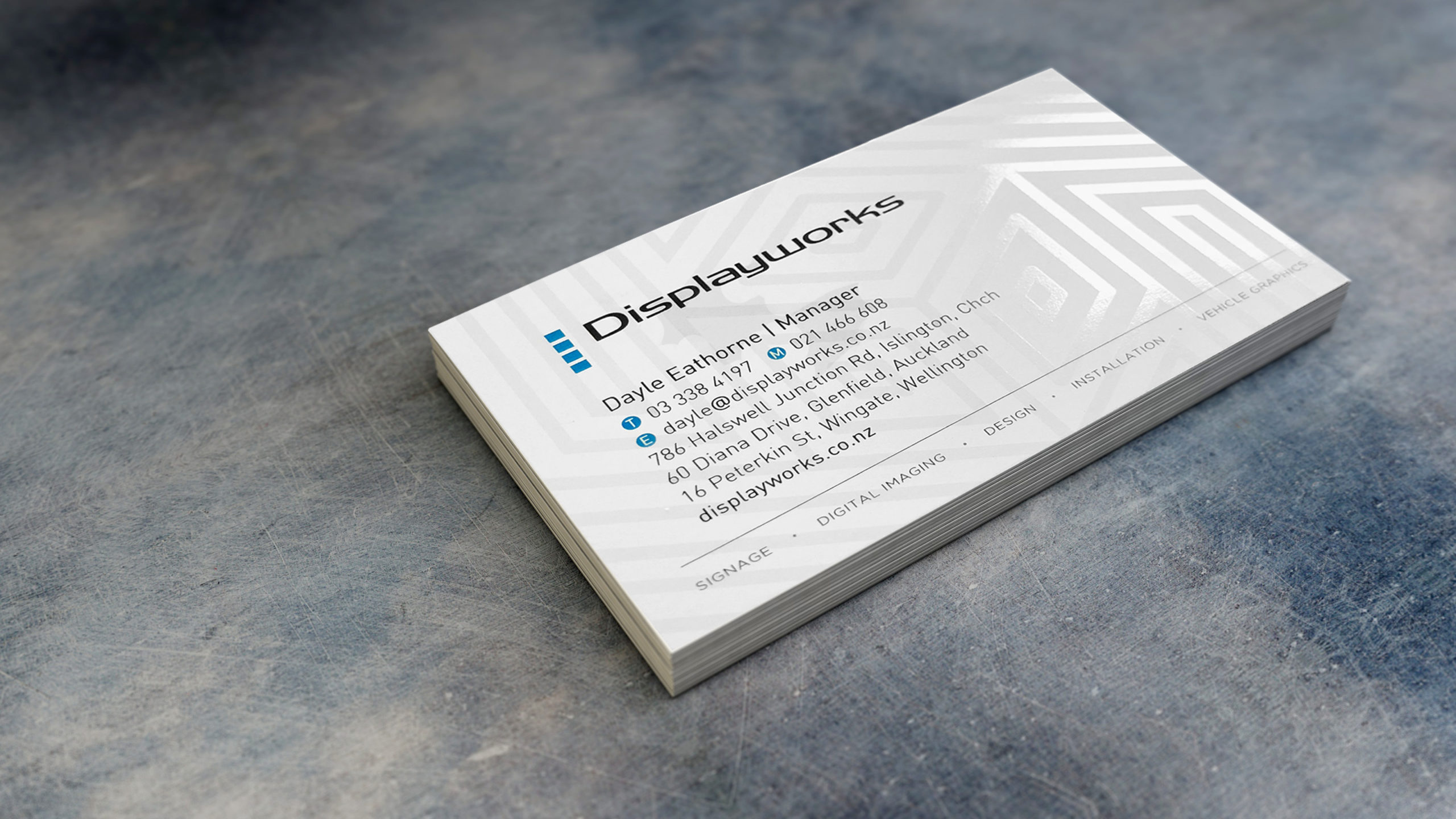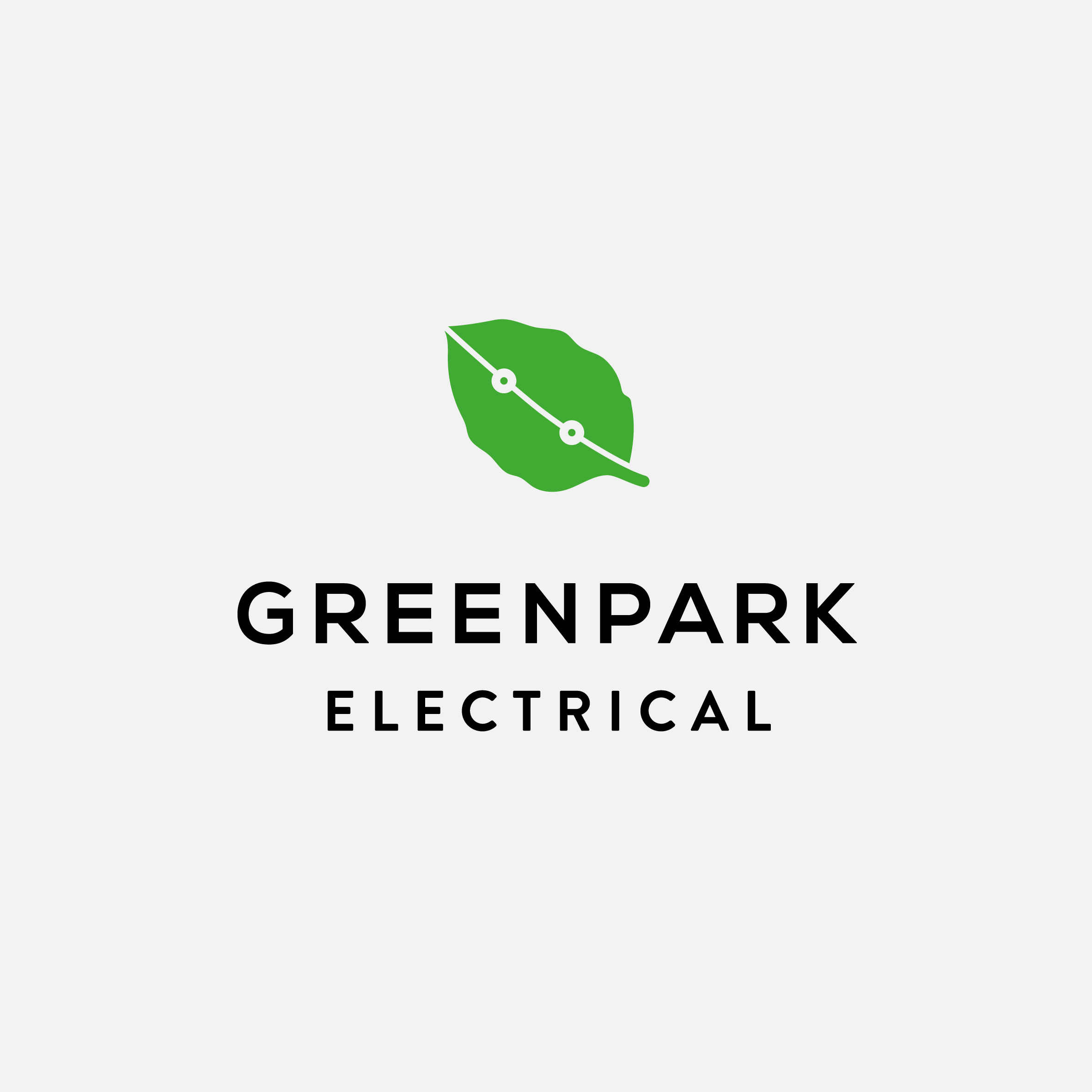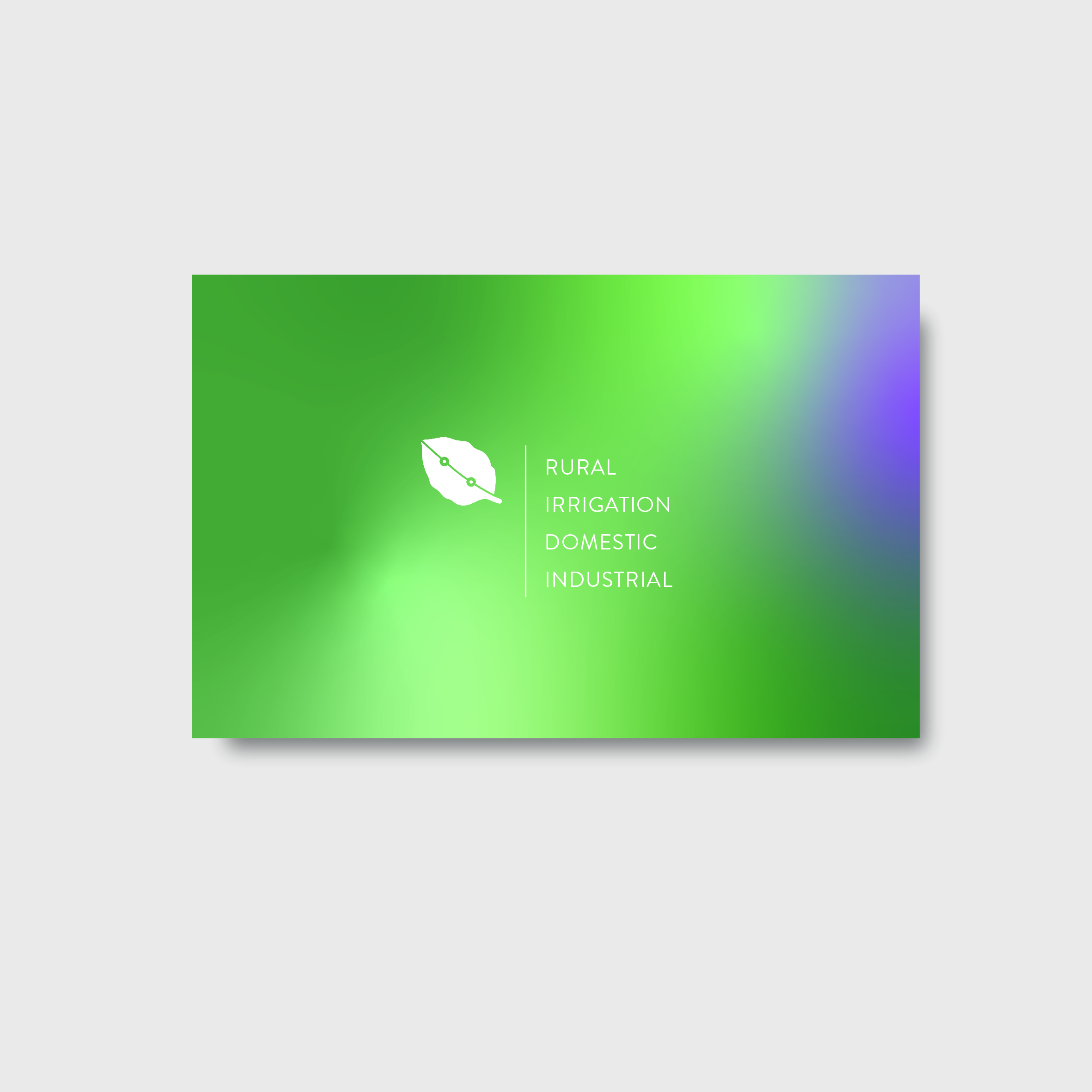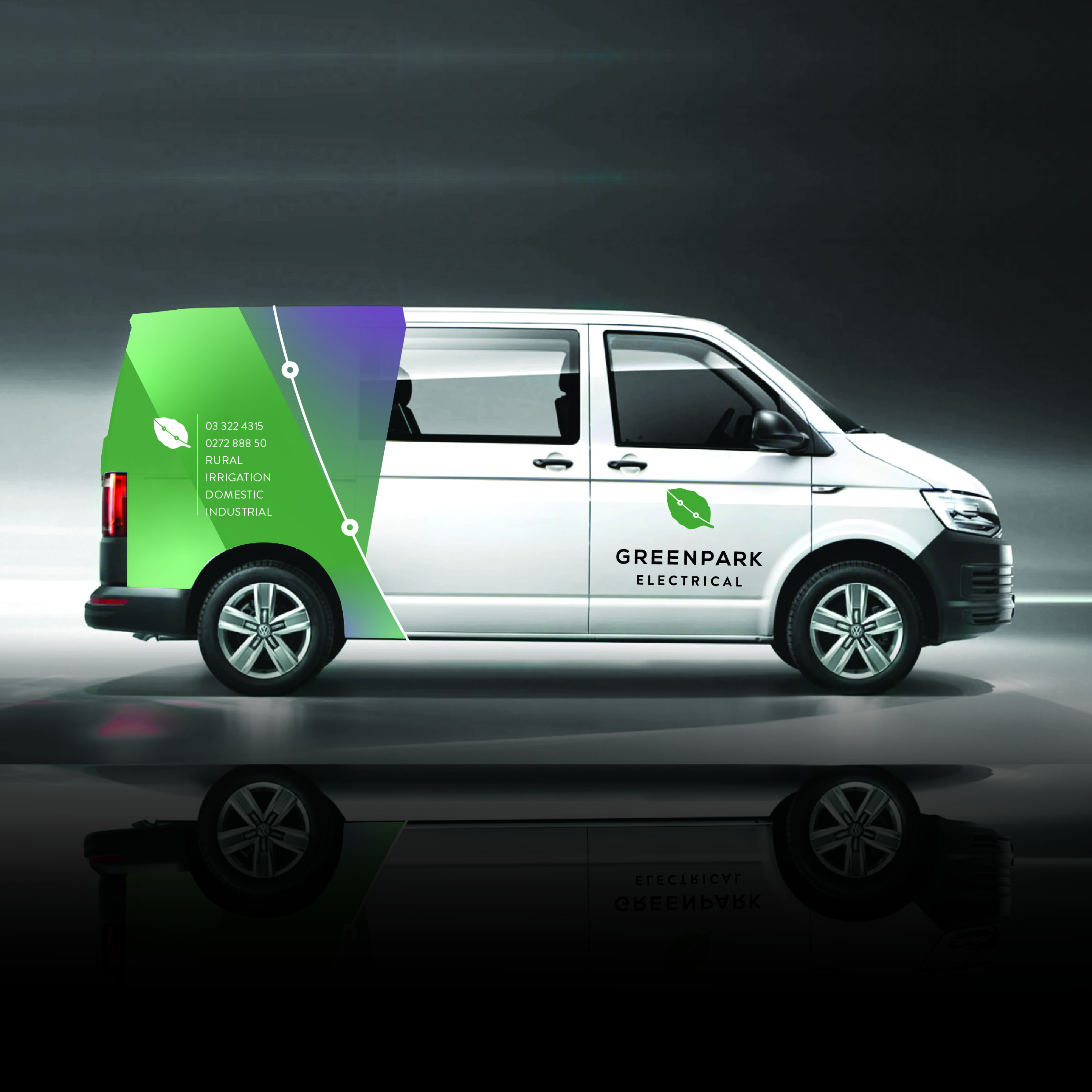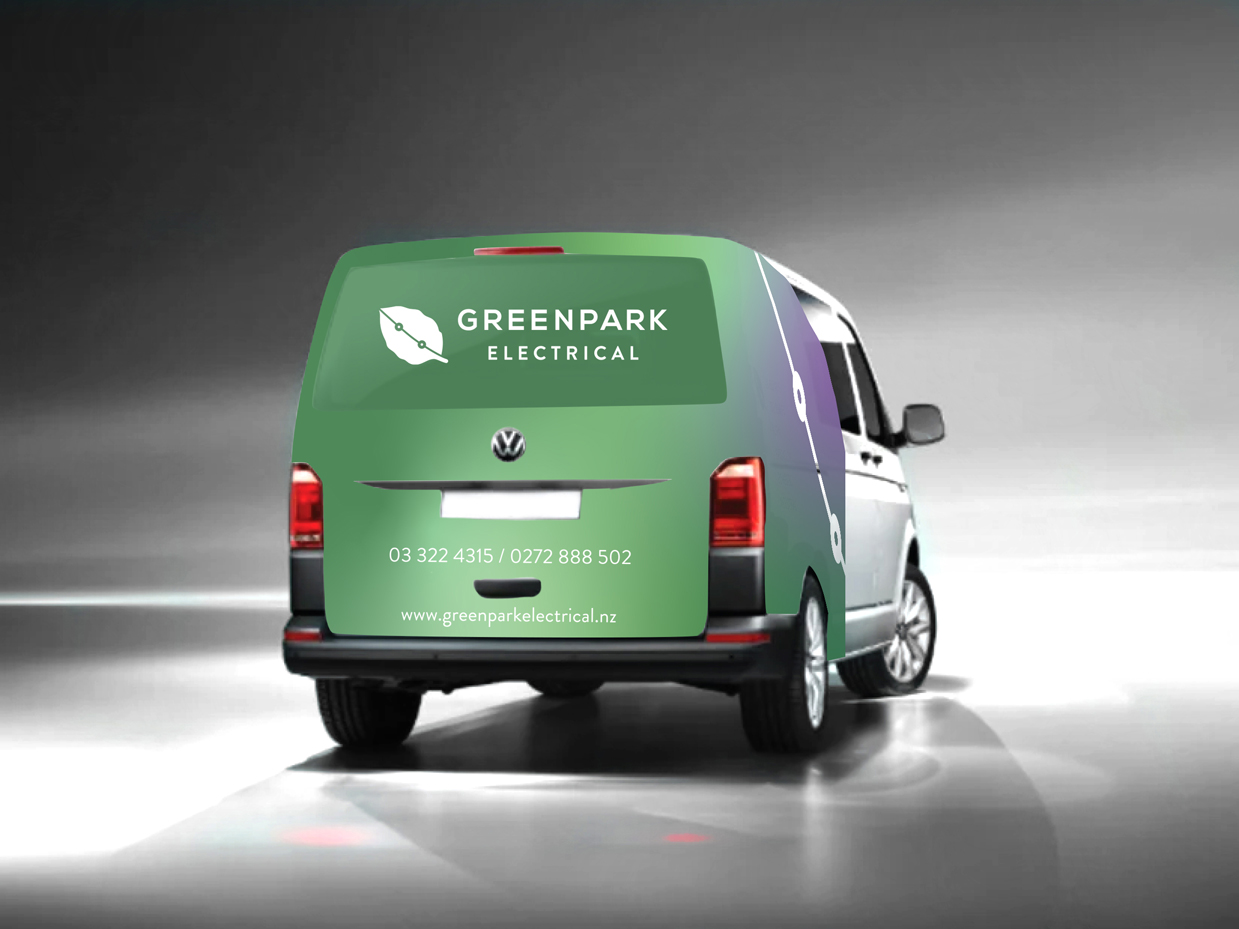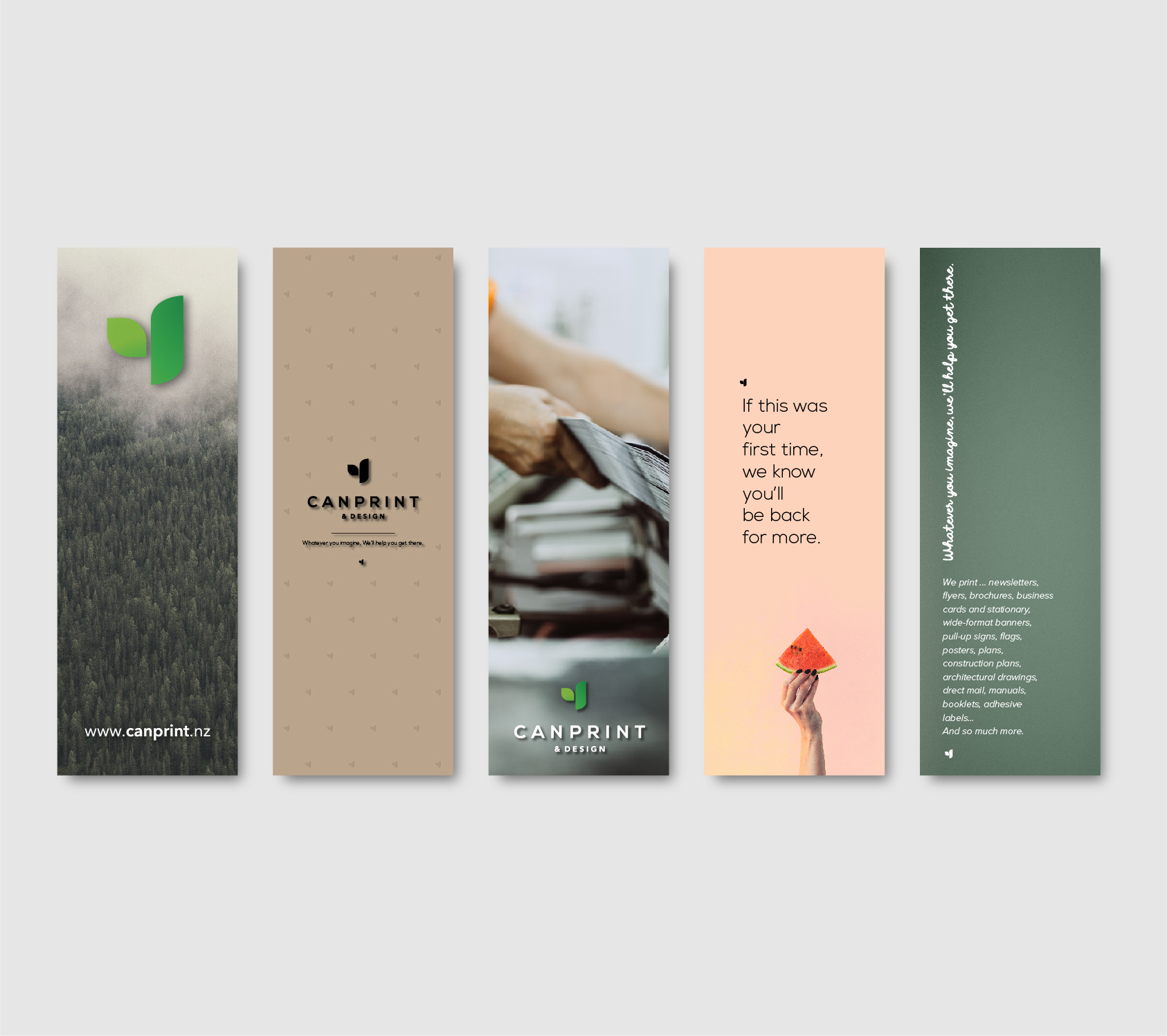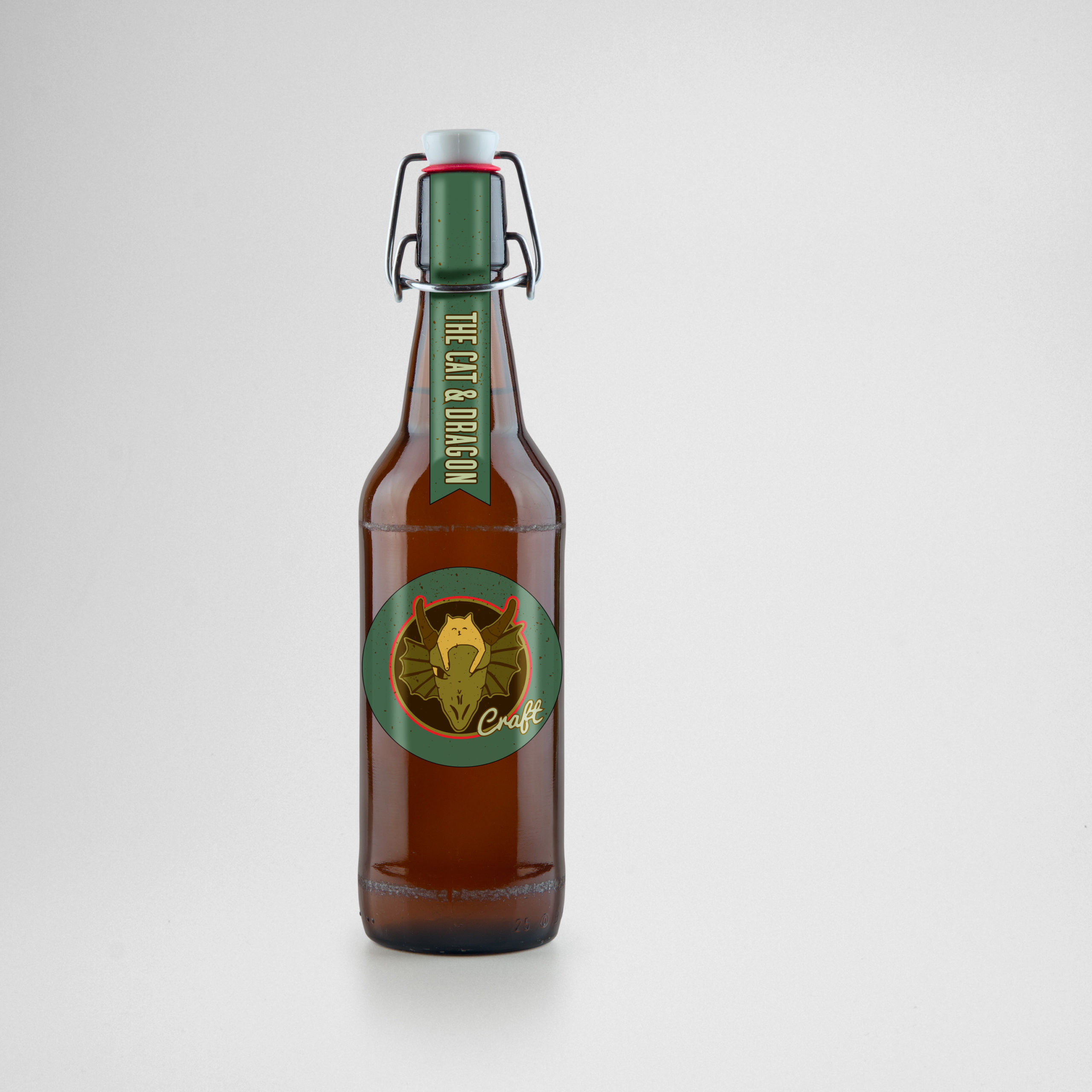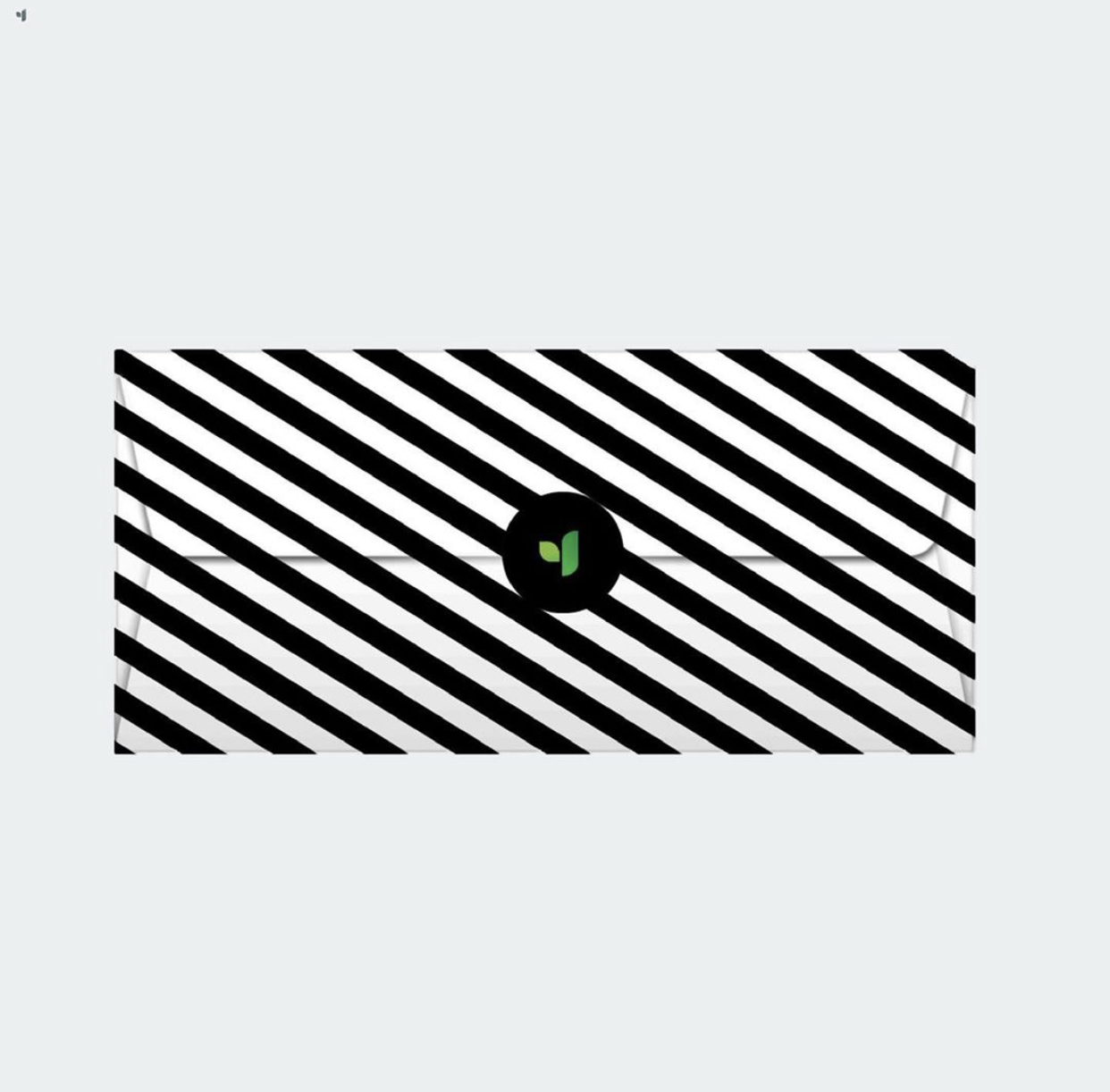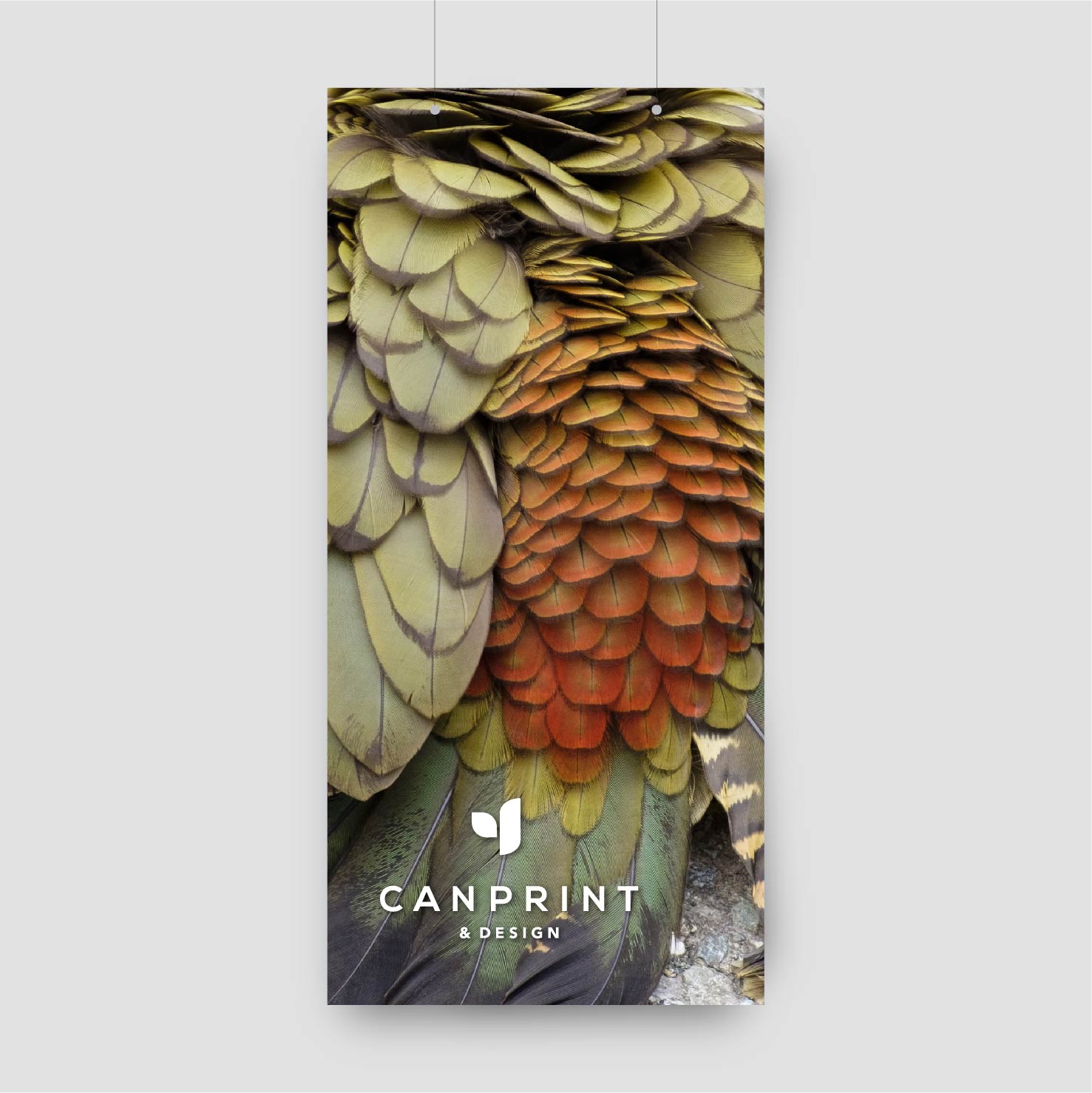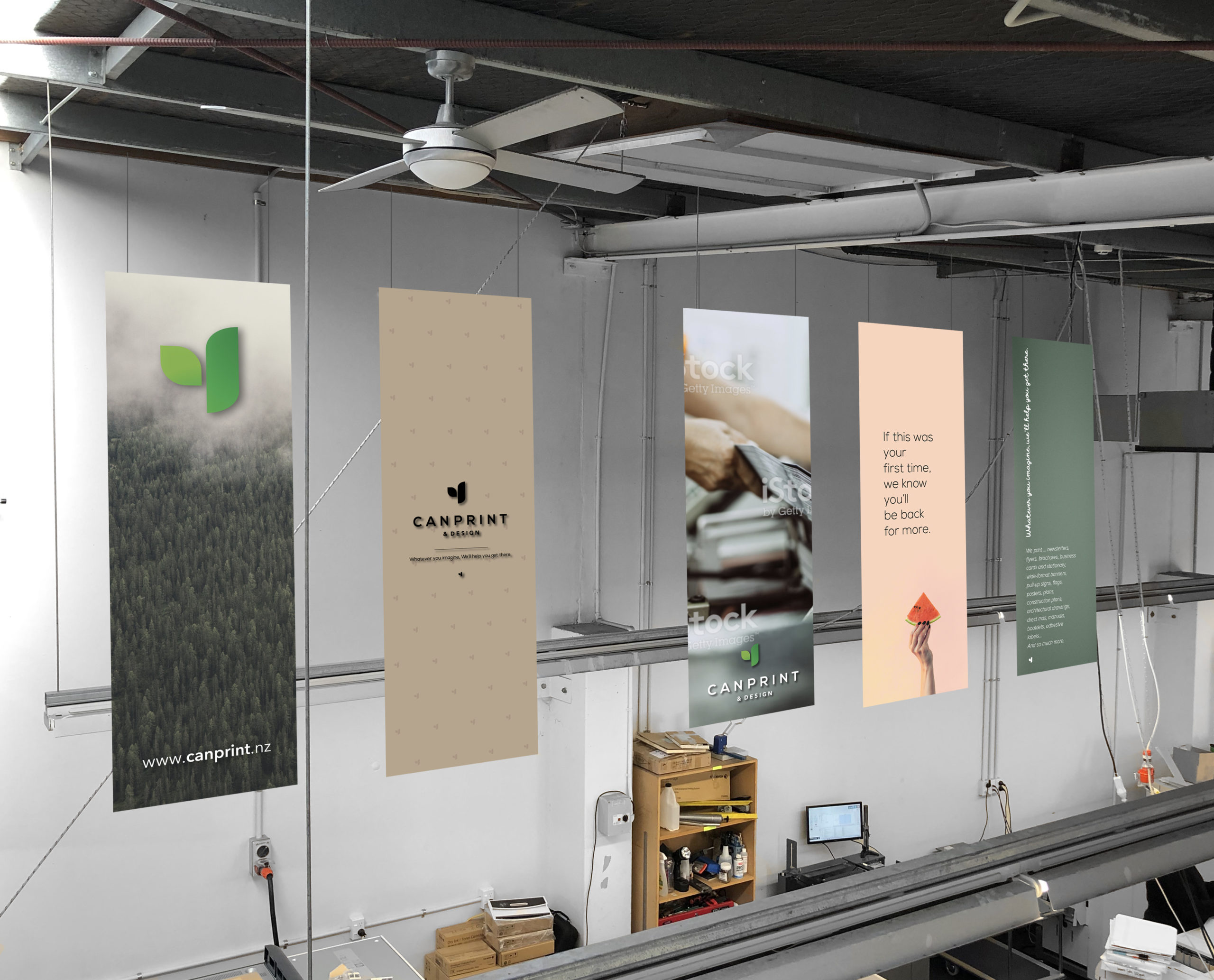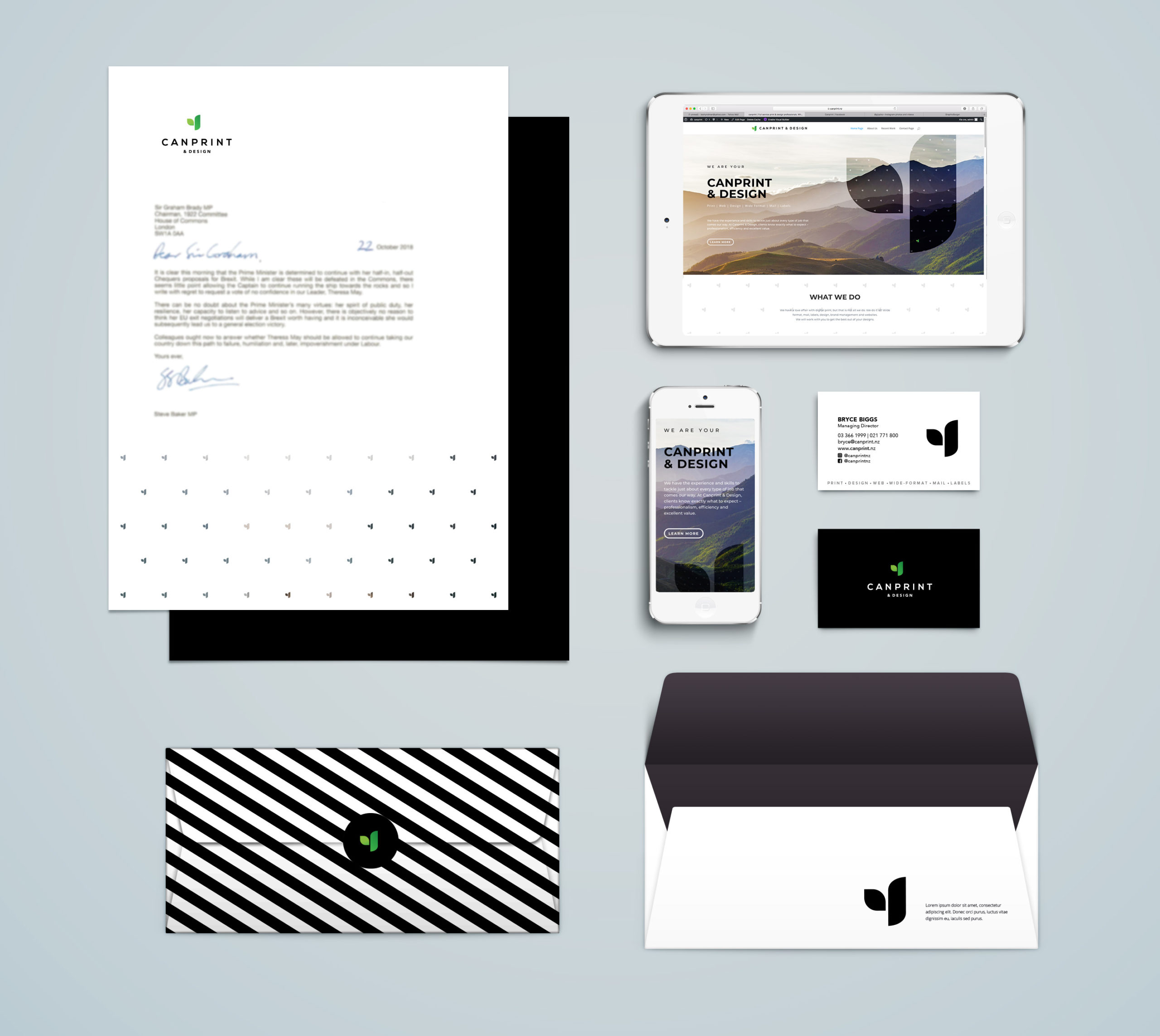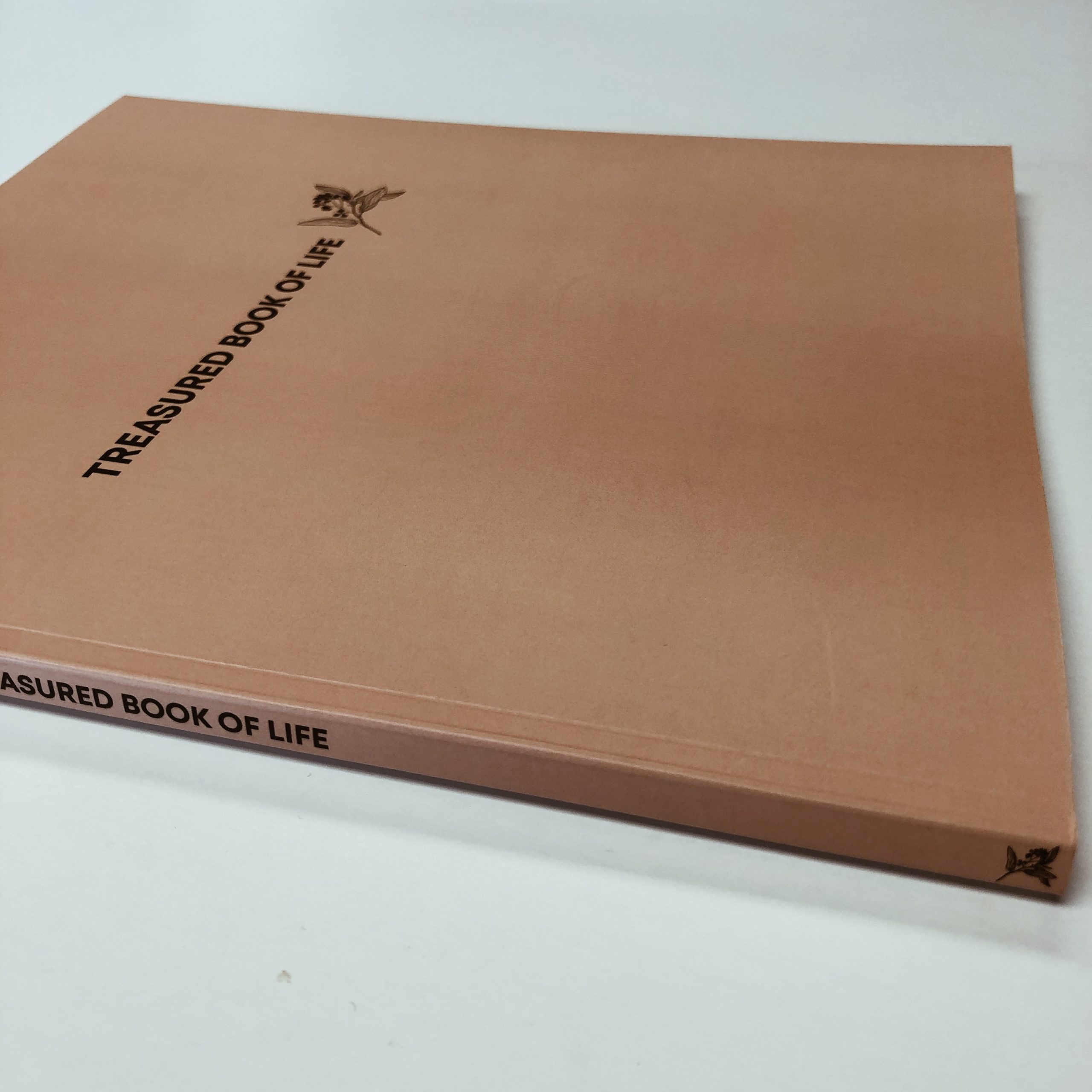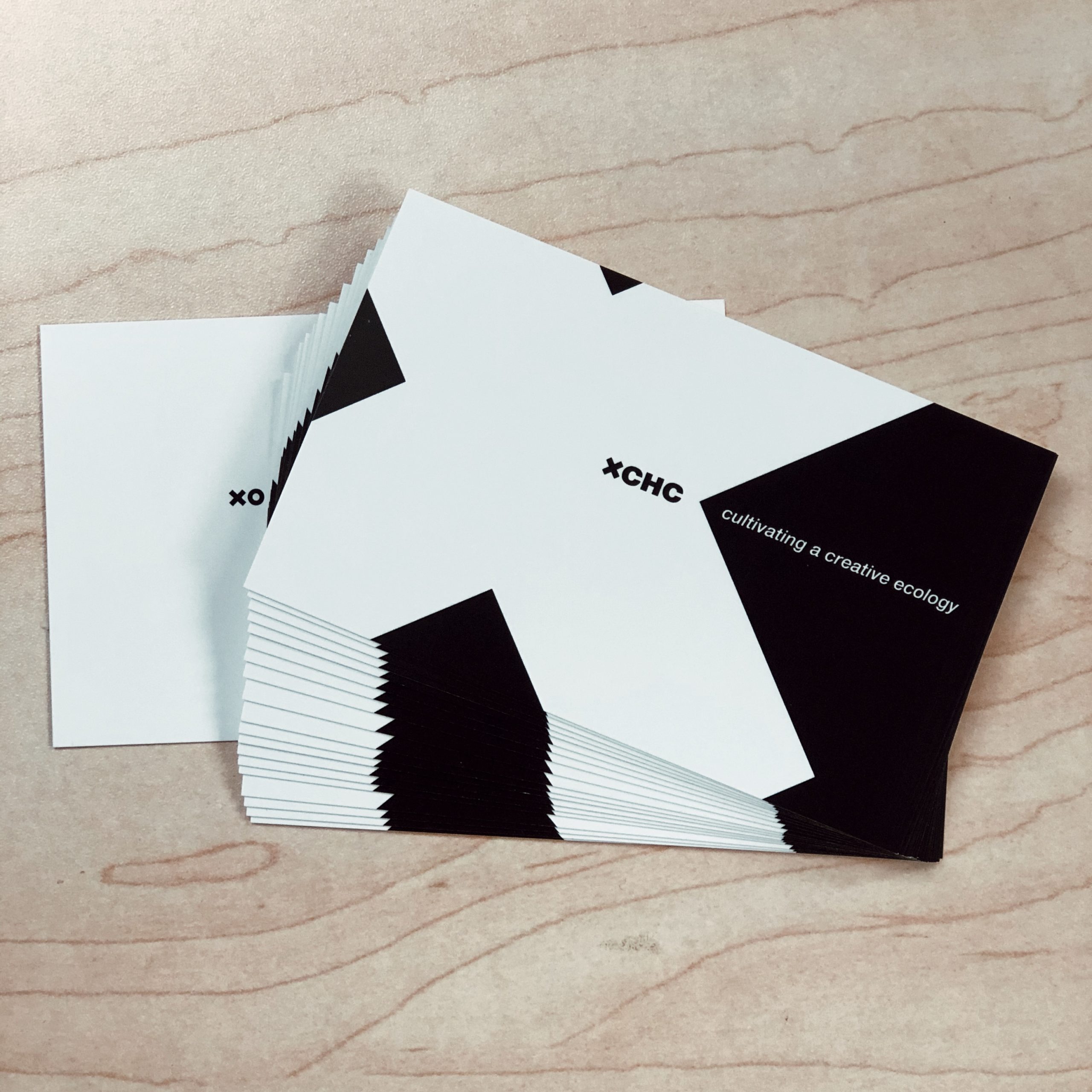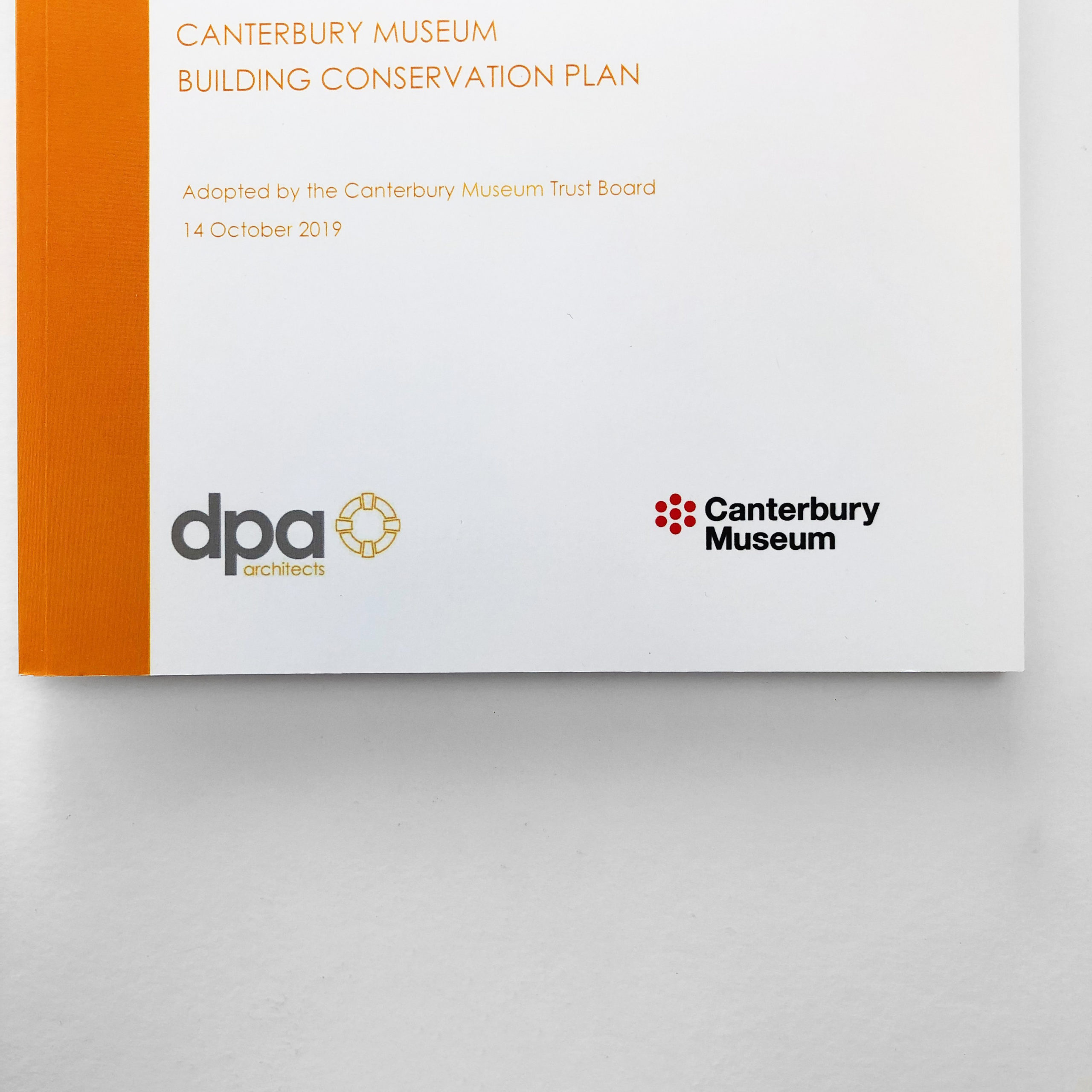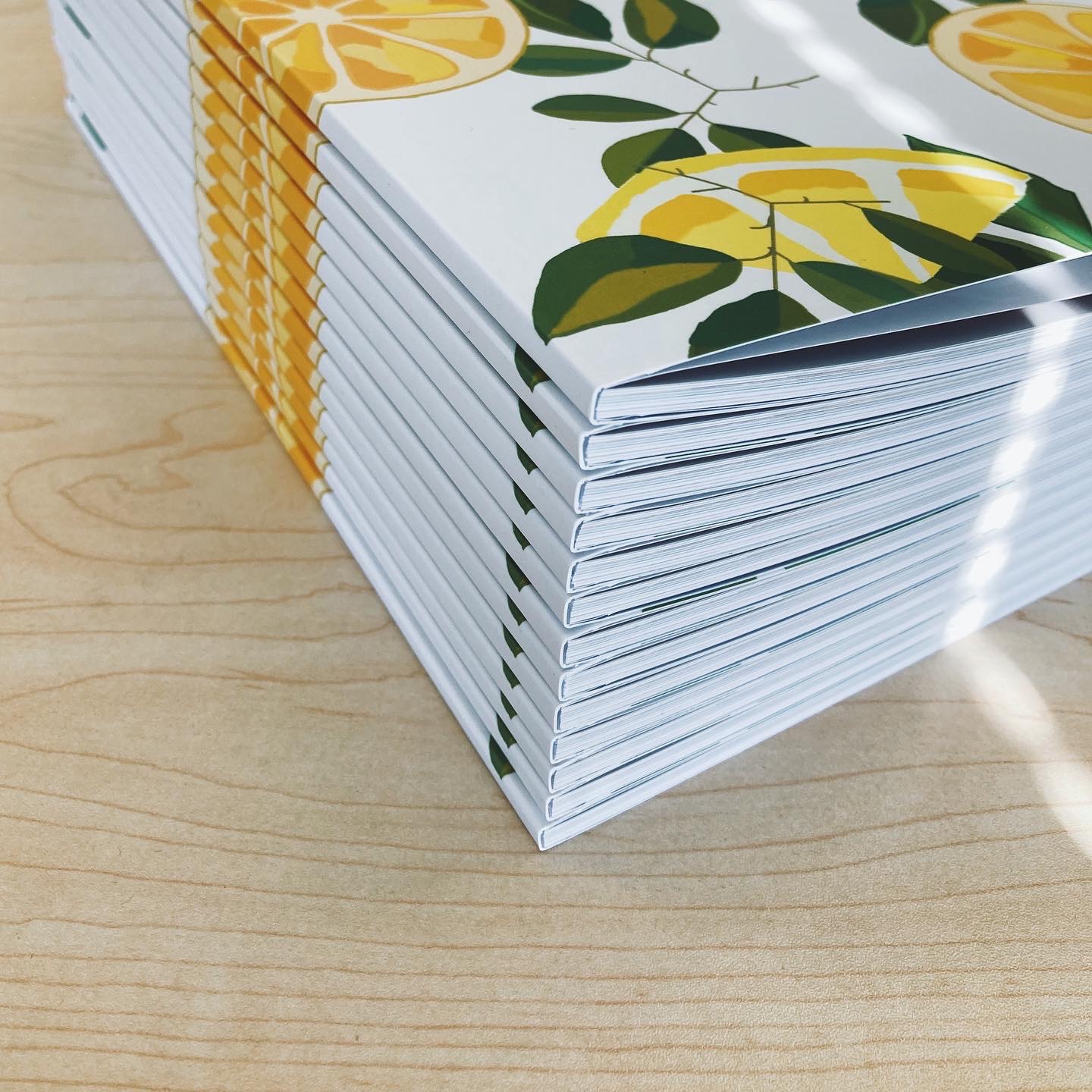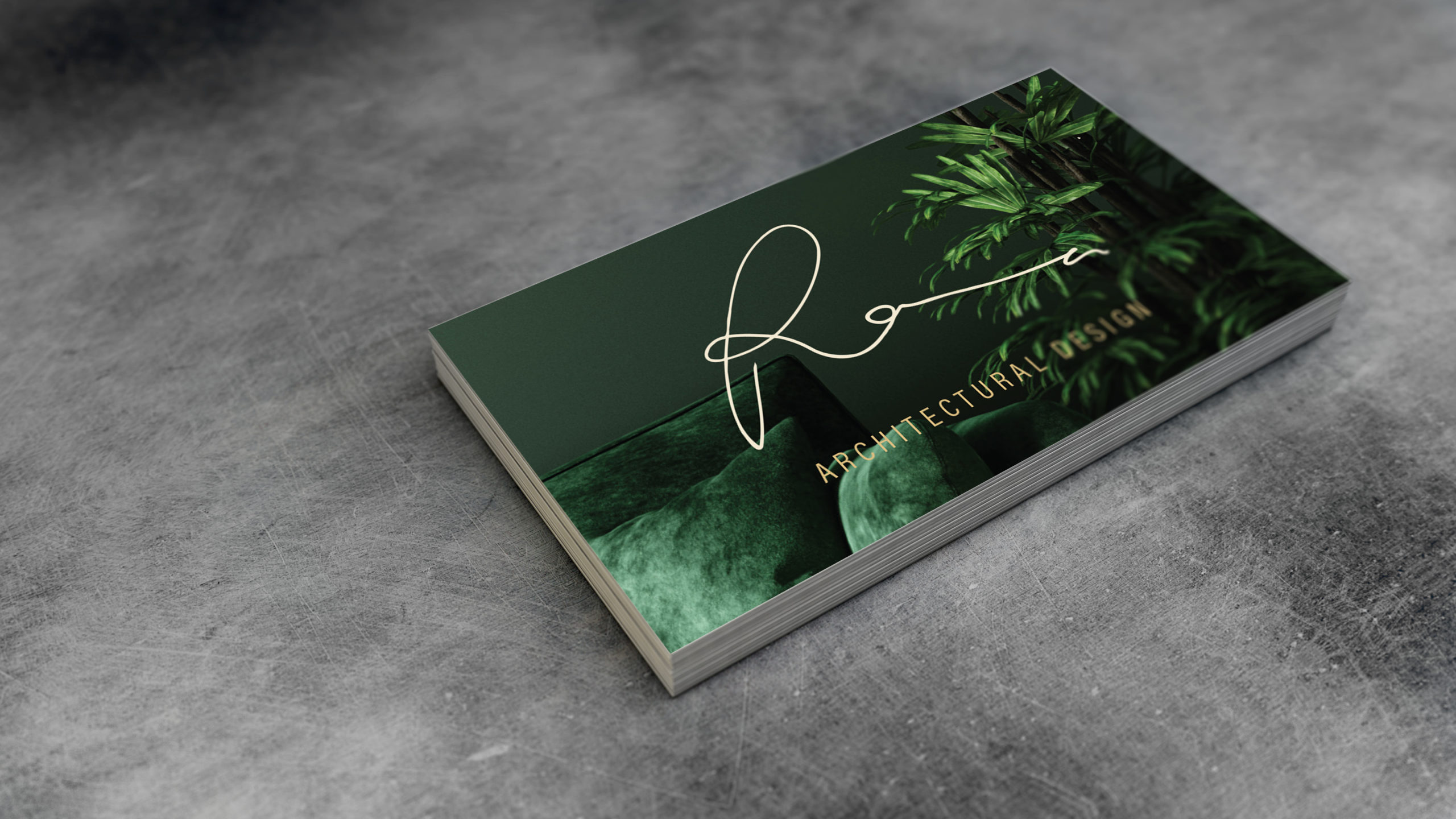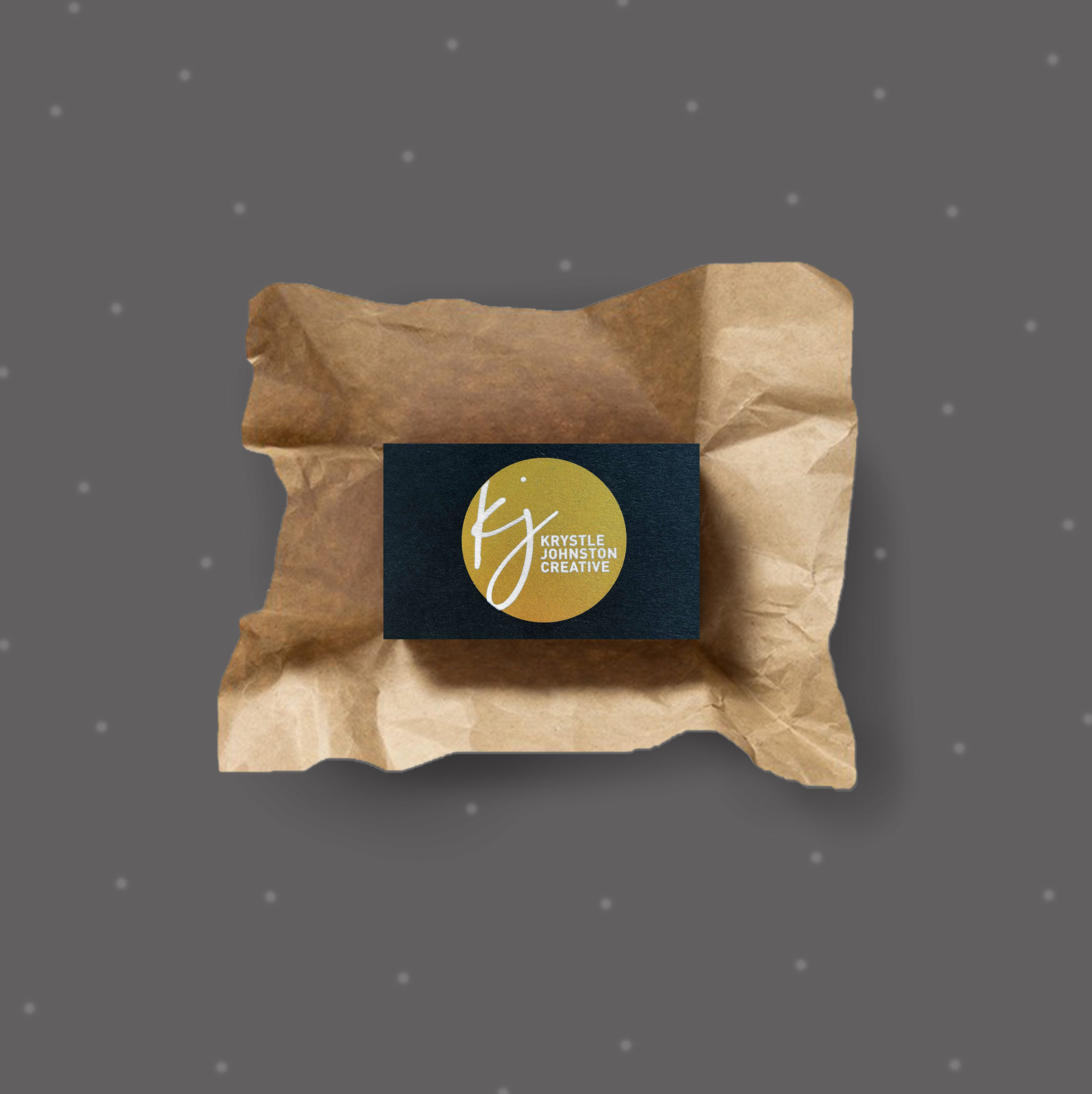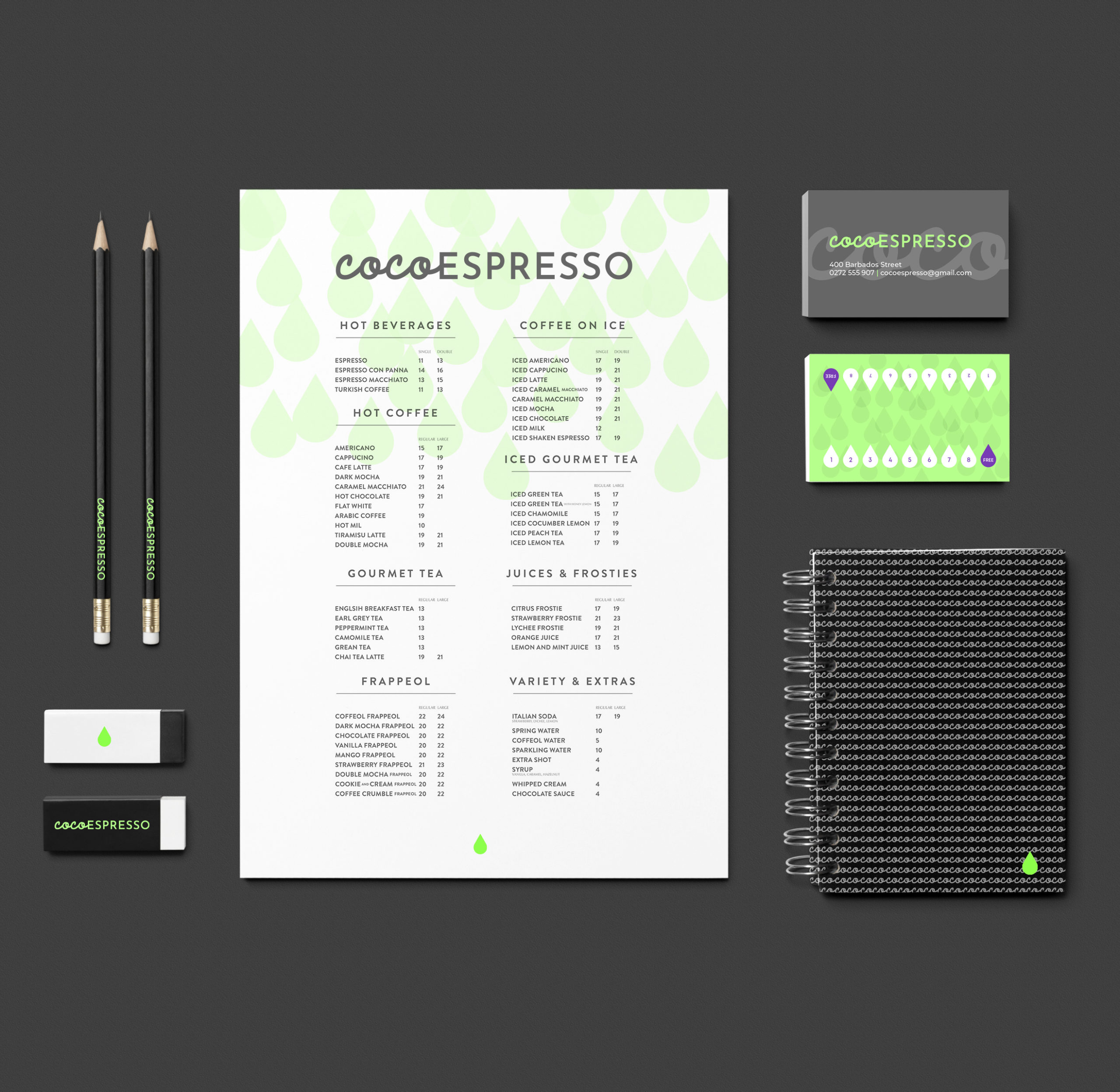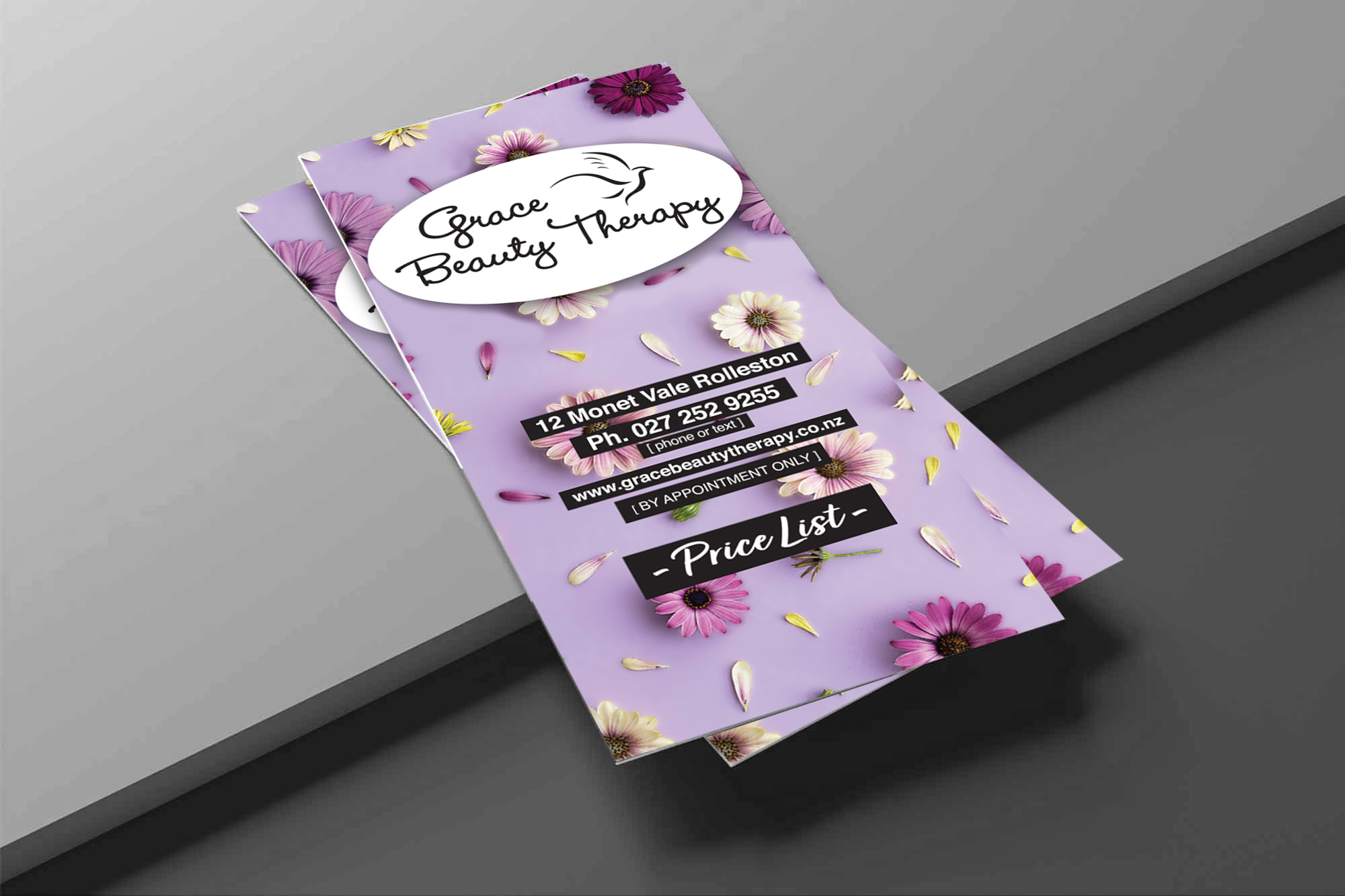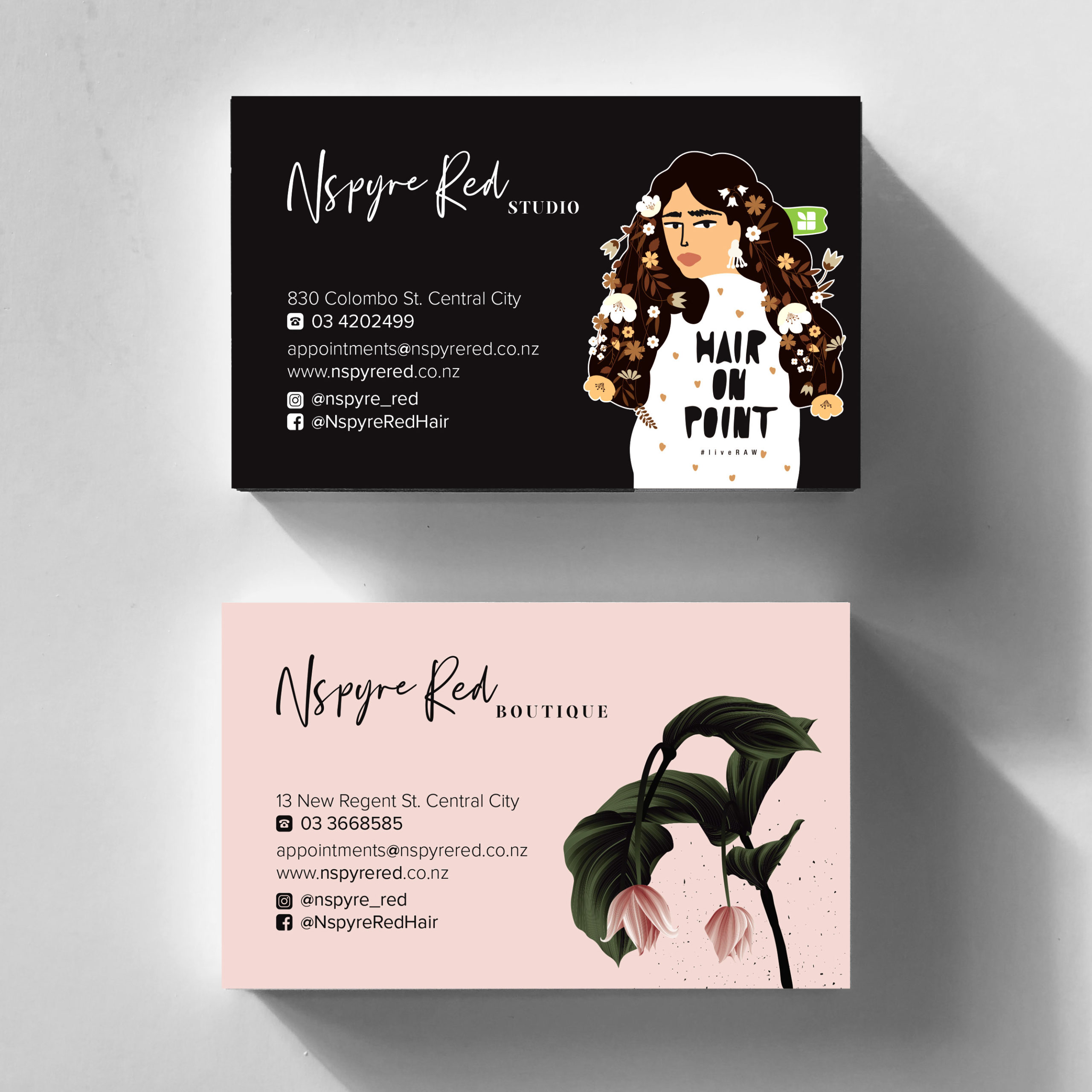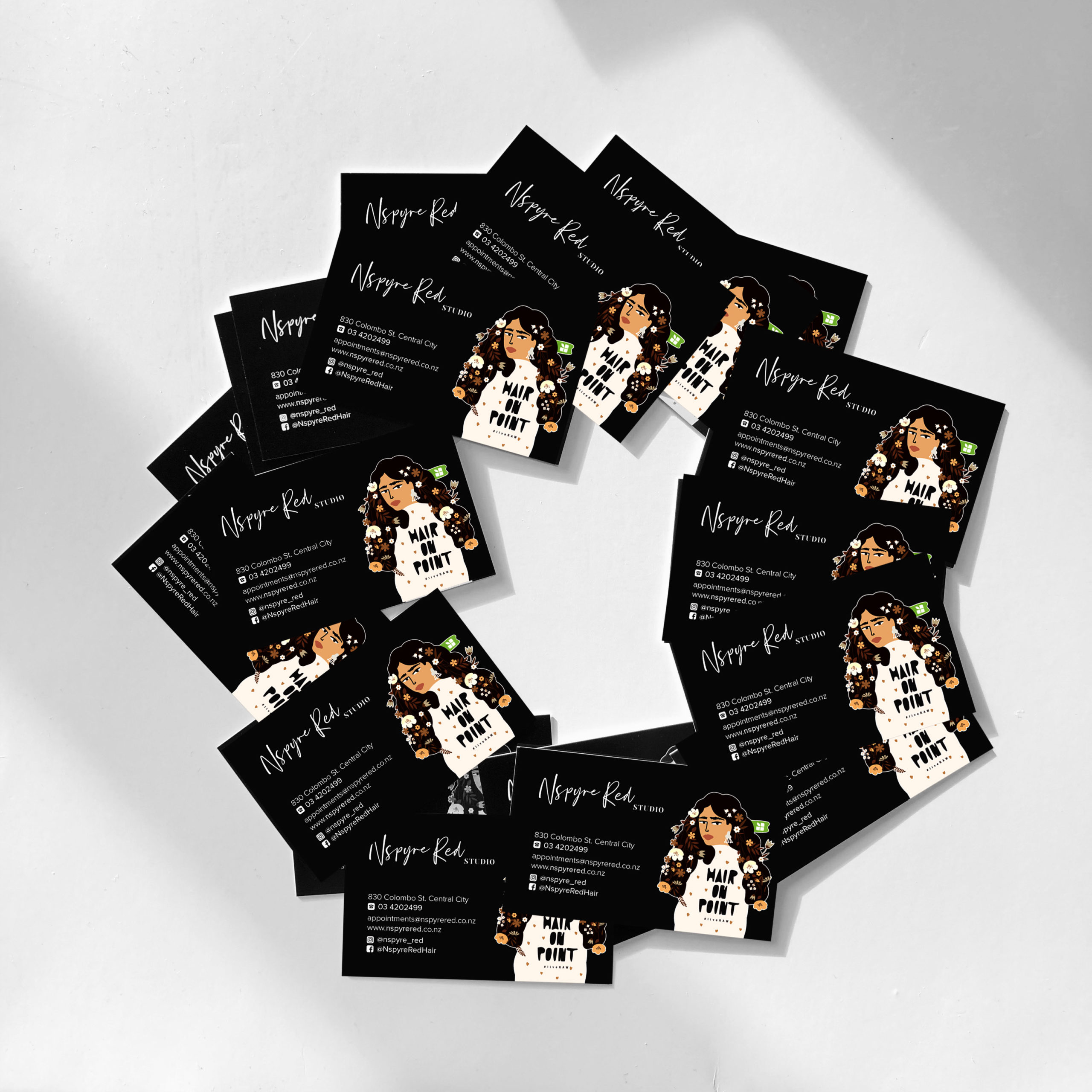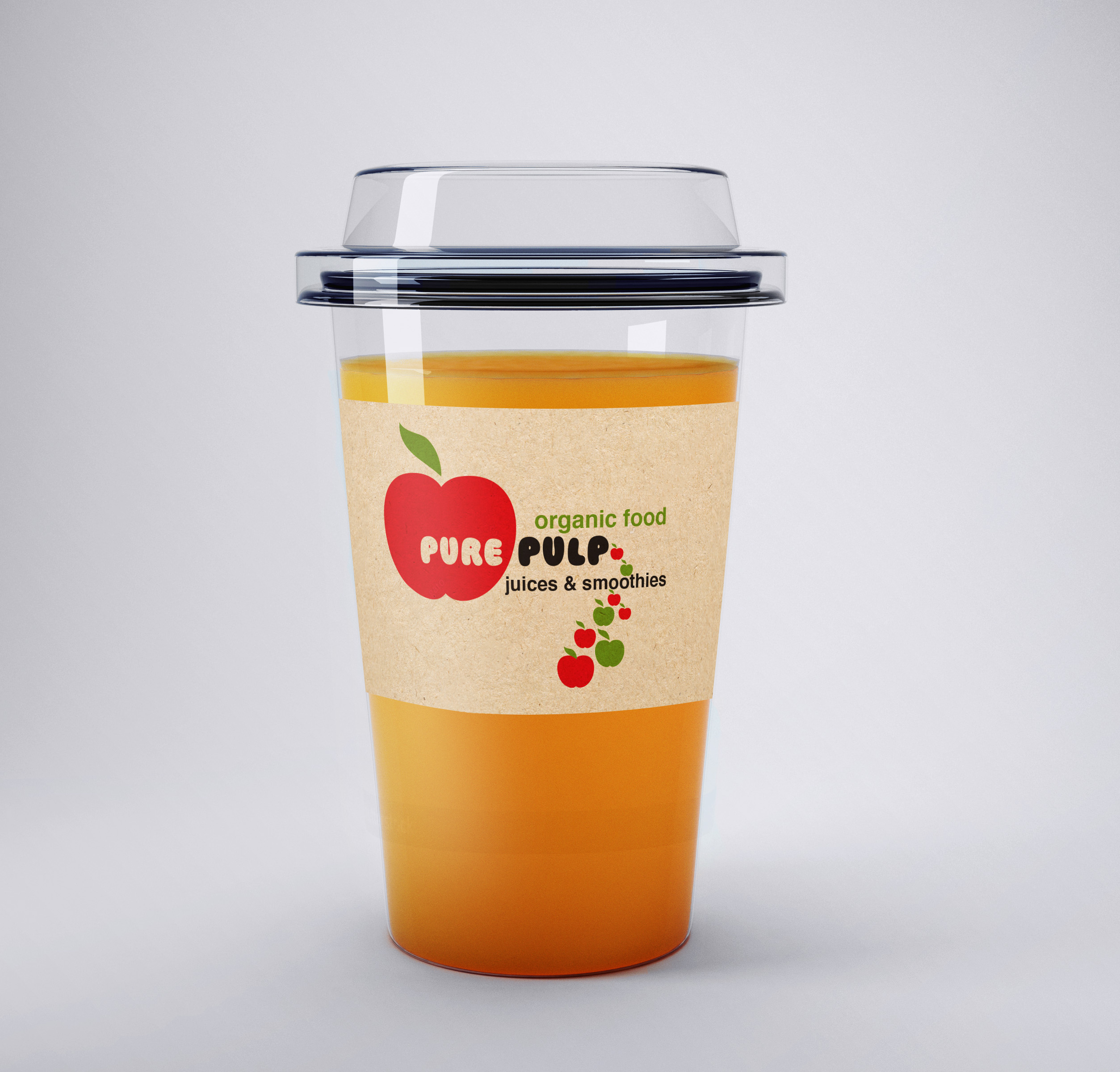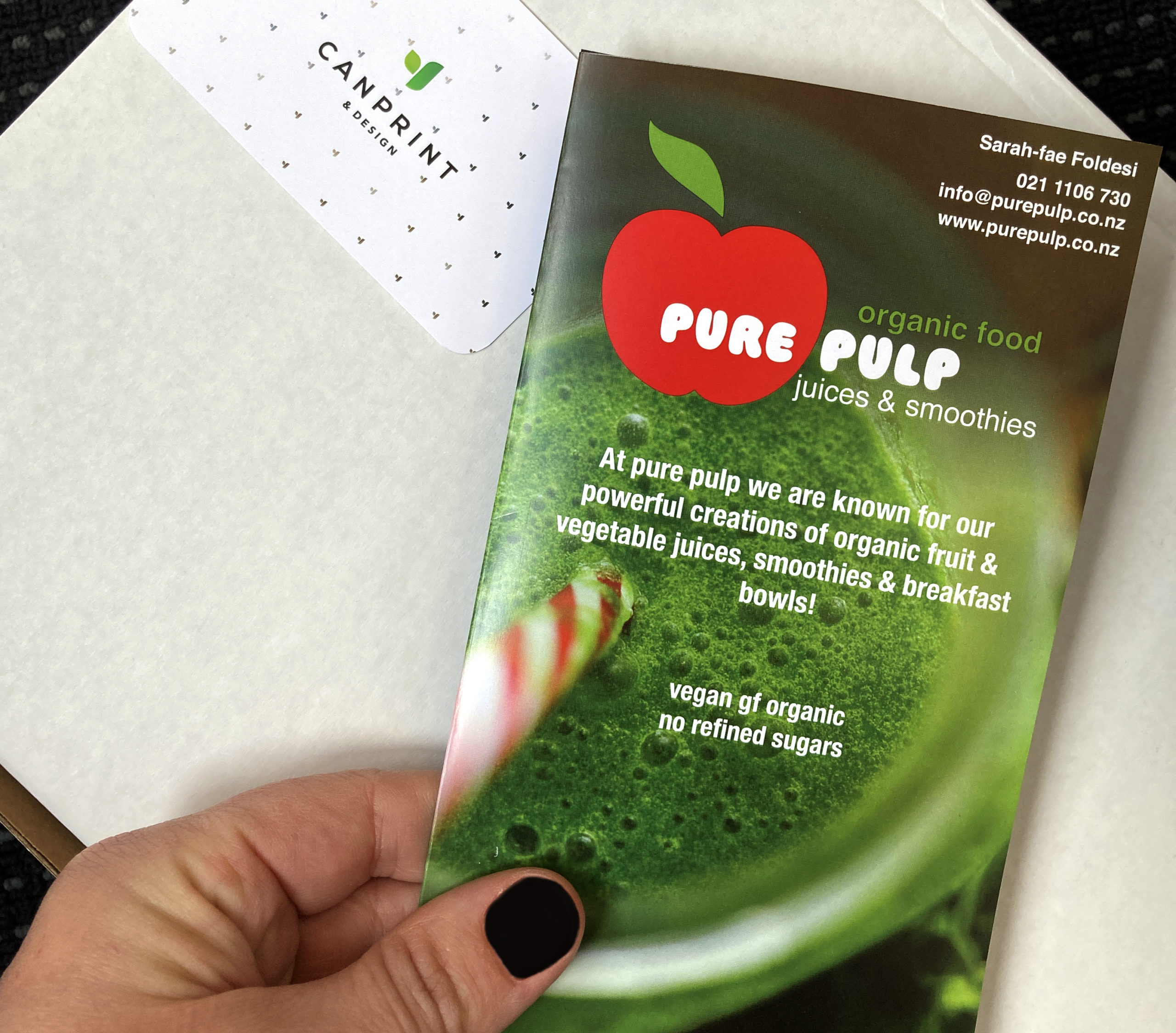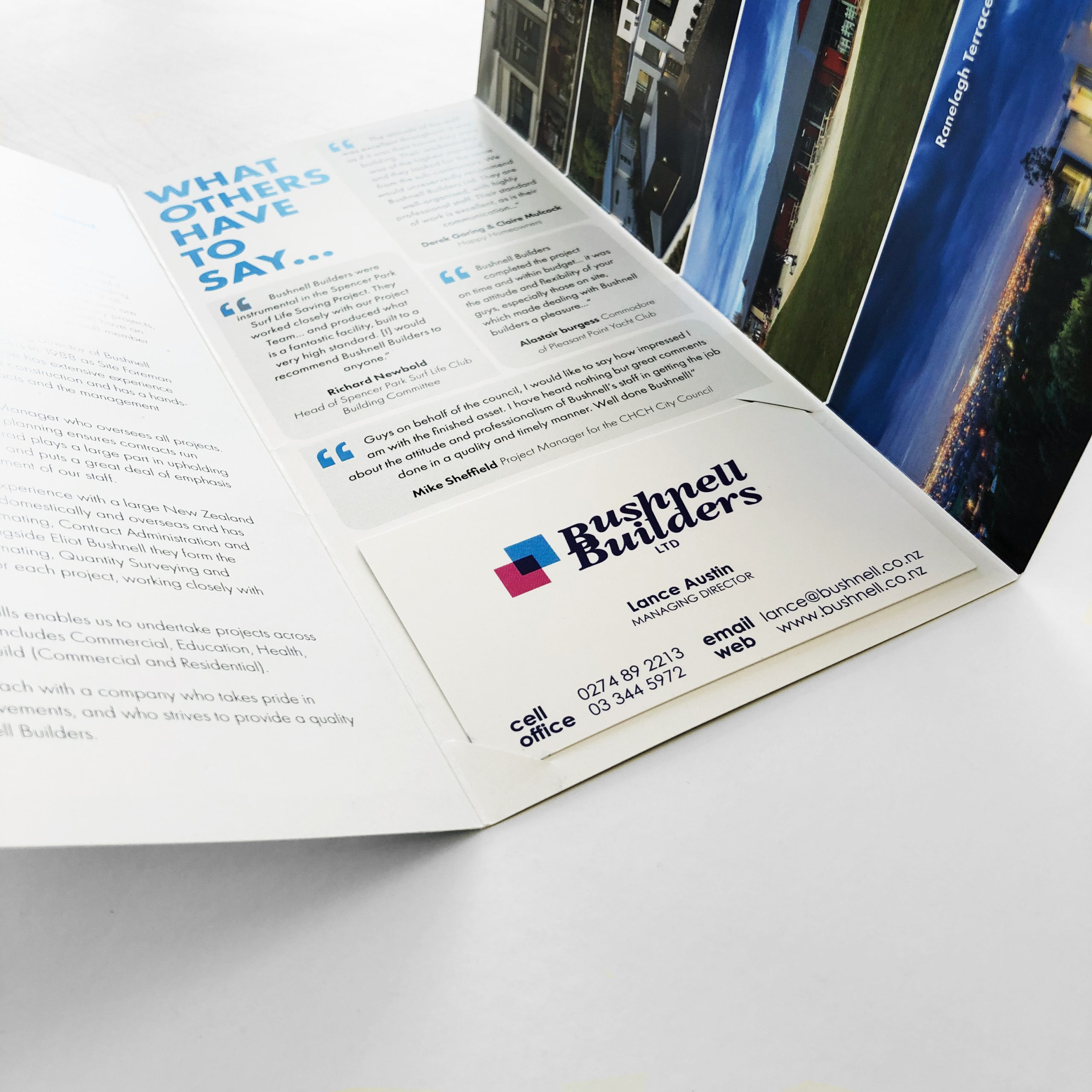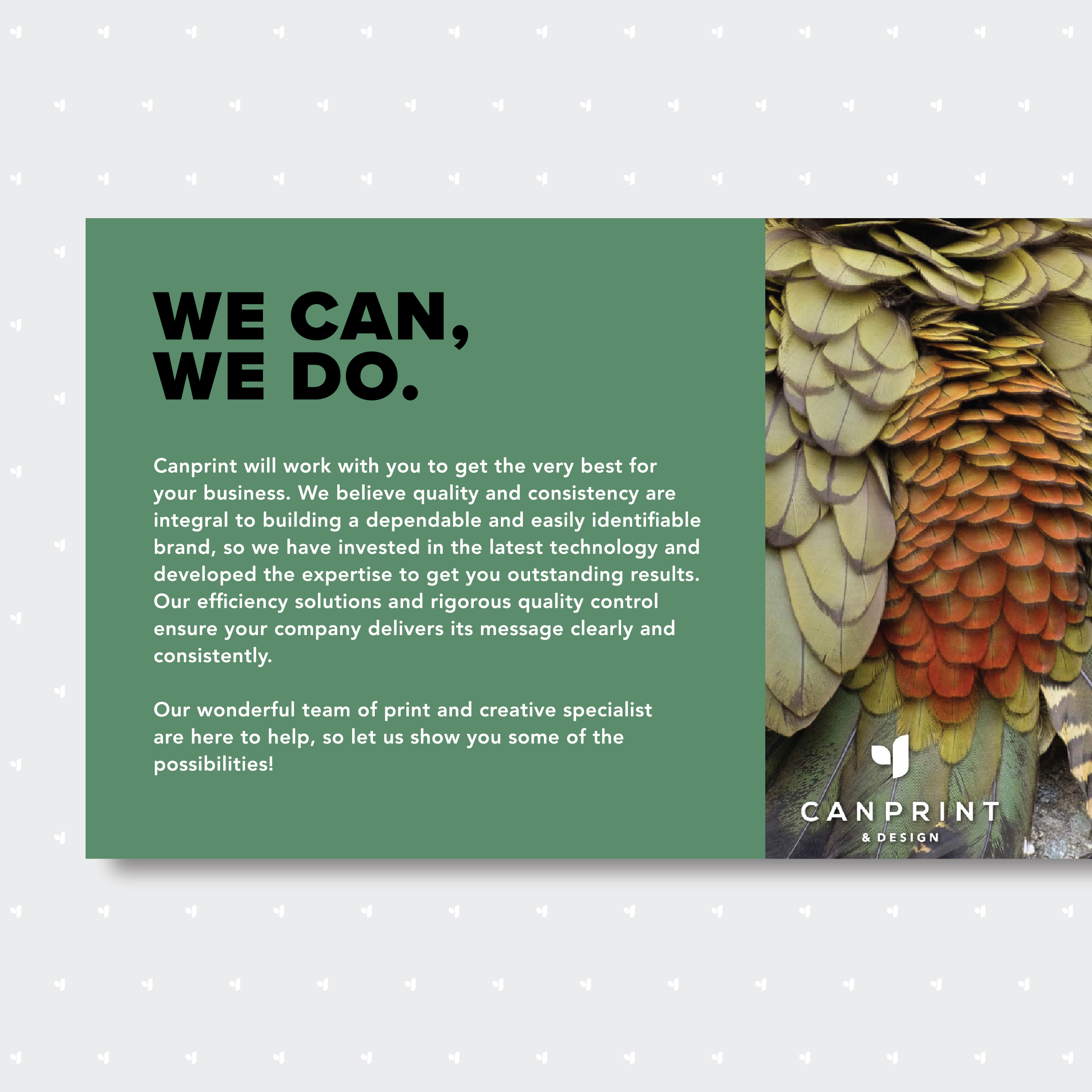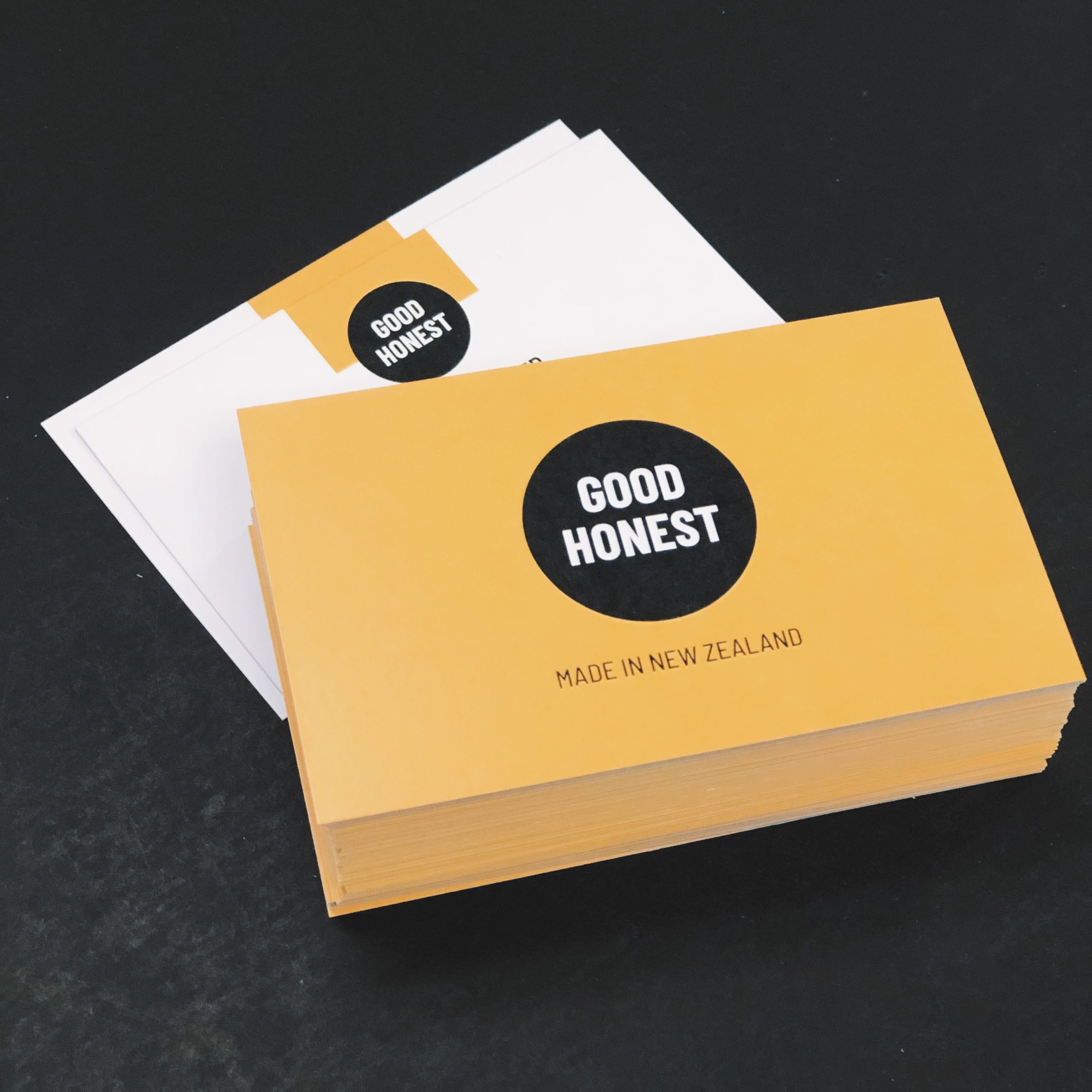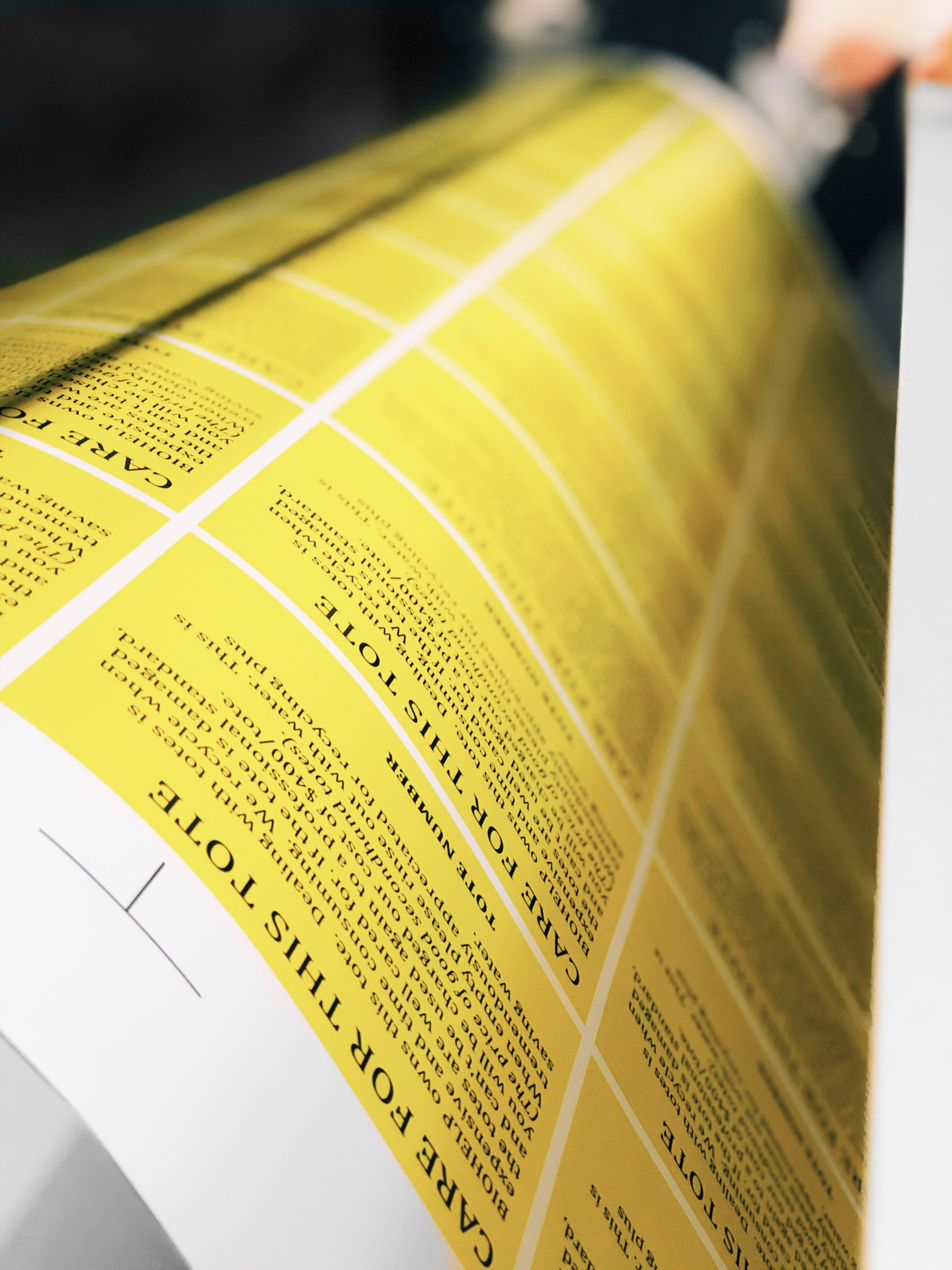 At the heart of our business are our customers. We bring them into our family and build lifelong relationships together.
"I want to say a huge thank you for your amazing work! You got the brief so quickly and were such a complete pleasure to work with even under all that pressure. 
Thanks, Canprint for for looking after me again and putting me in such good hands."
"Canprint is my favourite go-to printer in Canterbury. They have the best, most friendly service, and will go the extra yard to help you get the right job done, plus giving me the best competitive pricing! Thank you!."
"The team at Canprint is AMAZING to work with! Eager to find solutions to any challenges and crazy timelines we throw at them. We're proud to have them as a printing partner."
"I want to personally say I cant recommend Canprint enough.
Their service is prompt, friendly & second to none. I have done business with Canprint on two occasions – both were pleasant experiences. What struck me the most was the atmosphere and harmony between employees, the energy in the office space was radiant!
They deserve all the success that comes their way."
From your concept to delivery, we will take your ideas and make them reality. 
Let's Start Something new
Say Hello!