When Creative Studio.
'When Creative Studio' came to us to enhance their company identity. They wanted to convey their creative expertise, whilst staying clean and fresh. We loved working with When Creative as they were so passionate about their project.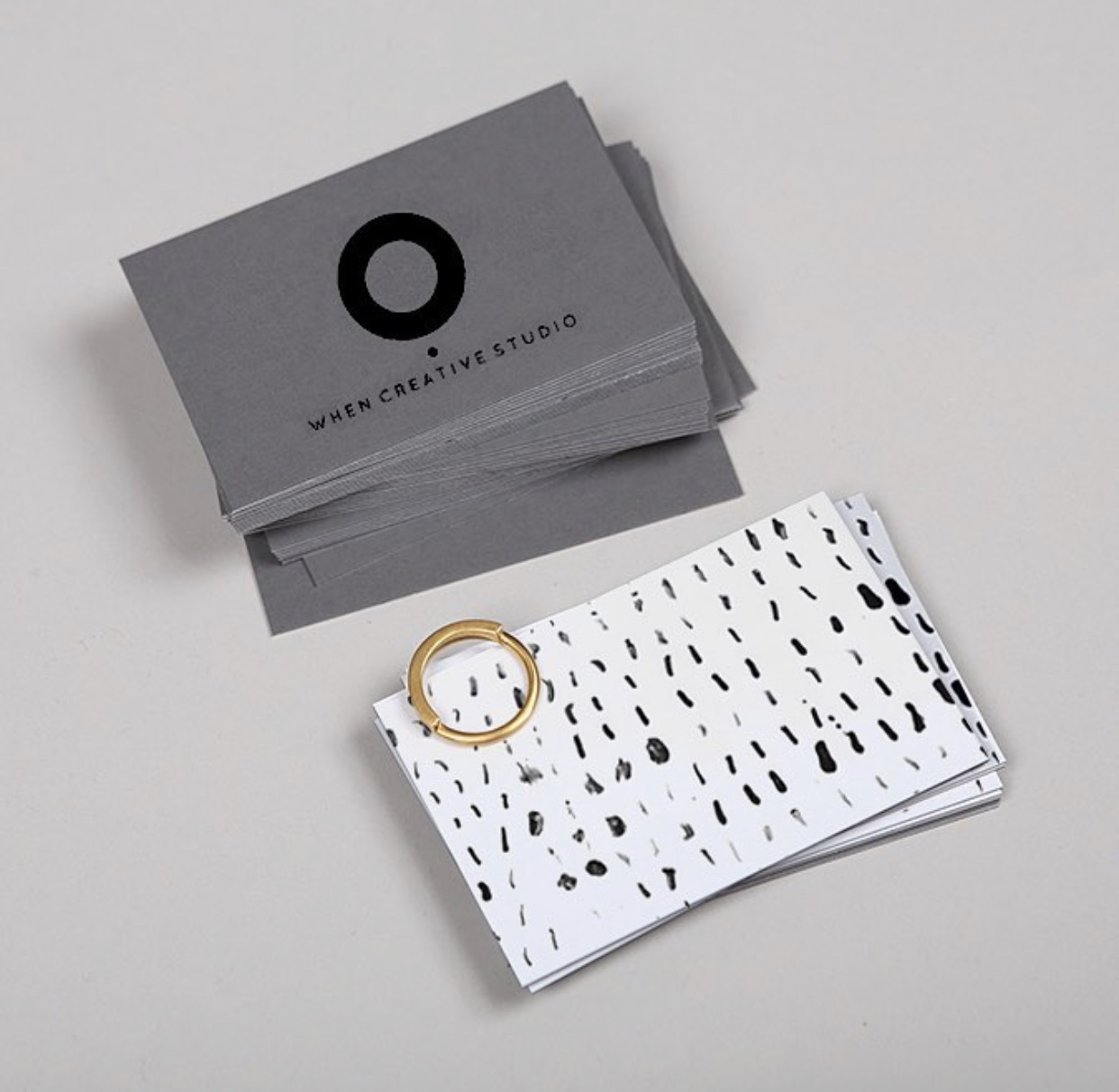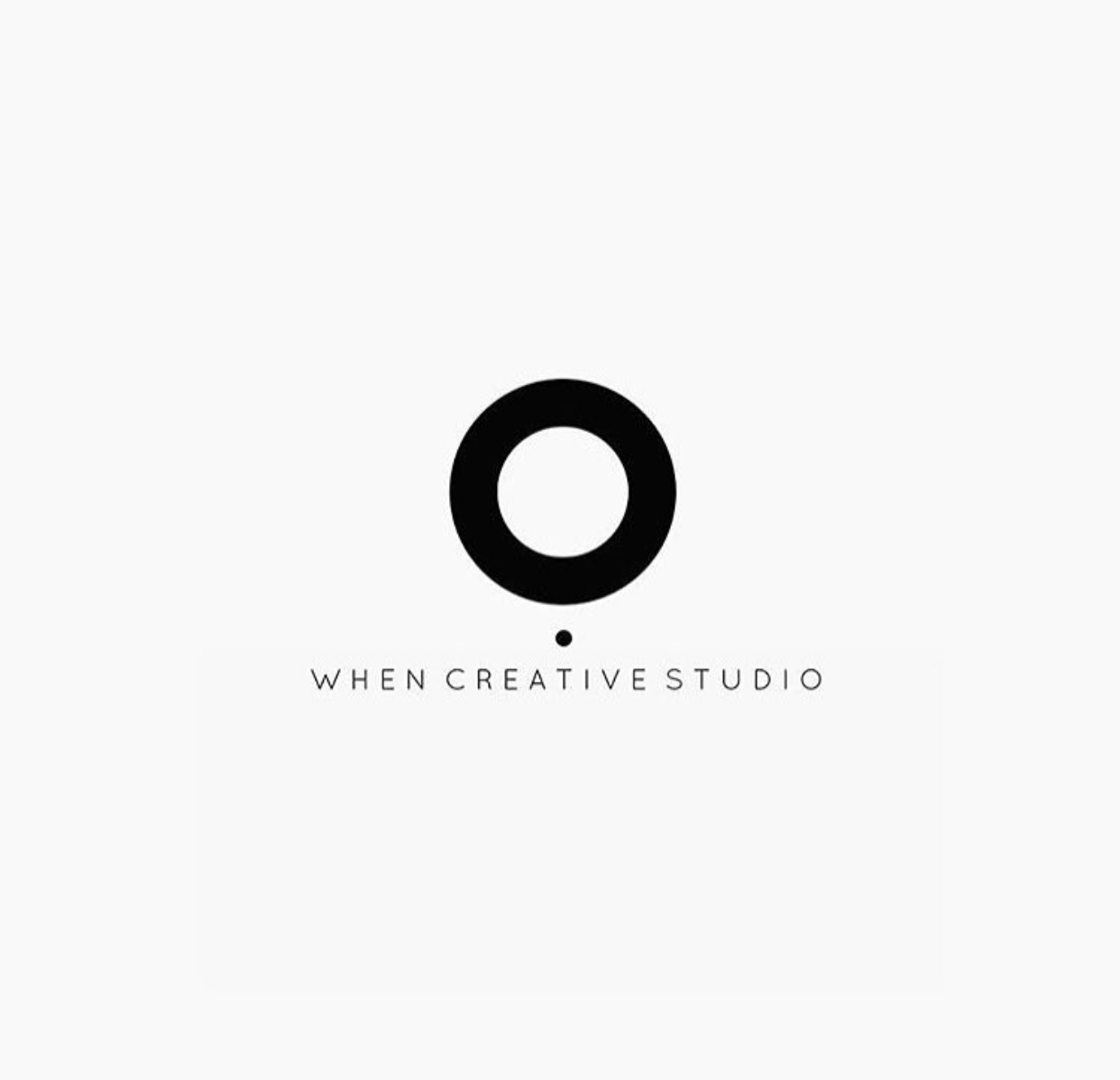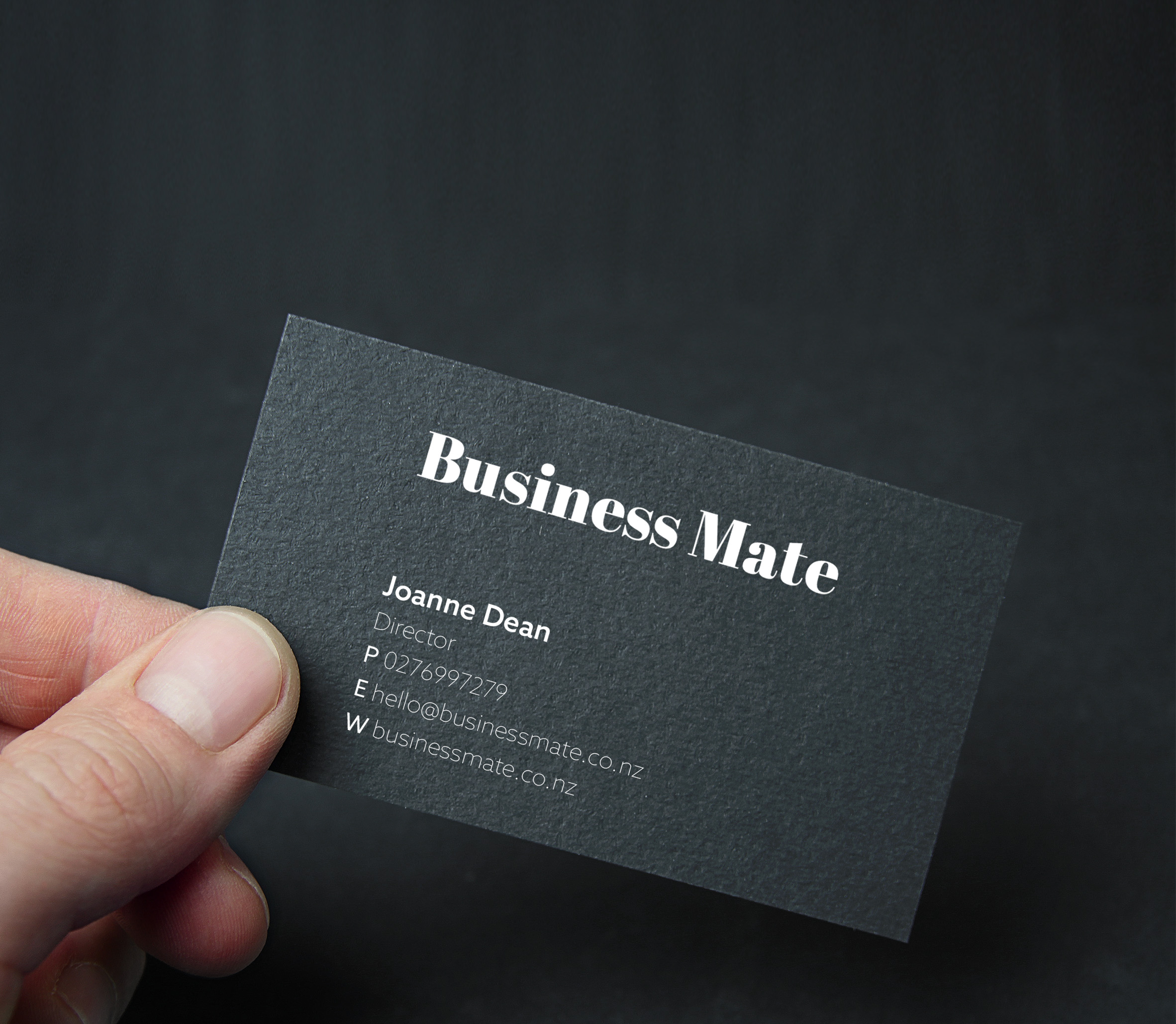 Business Mate
Joanne Dean needed help with her business branding. She is a brilliant marketeer and book-keeper who looks after her clients well. Her brand is strong and dependable, and we wanted to convey that in her visual identity.
Millie's Farm.
Working with Millie's Farm was a huge pleasure, designing and printing their labels and packaging. Millie supports the Breast Cancer Foundation with her egg sales.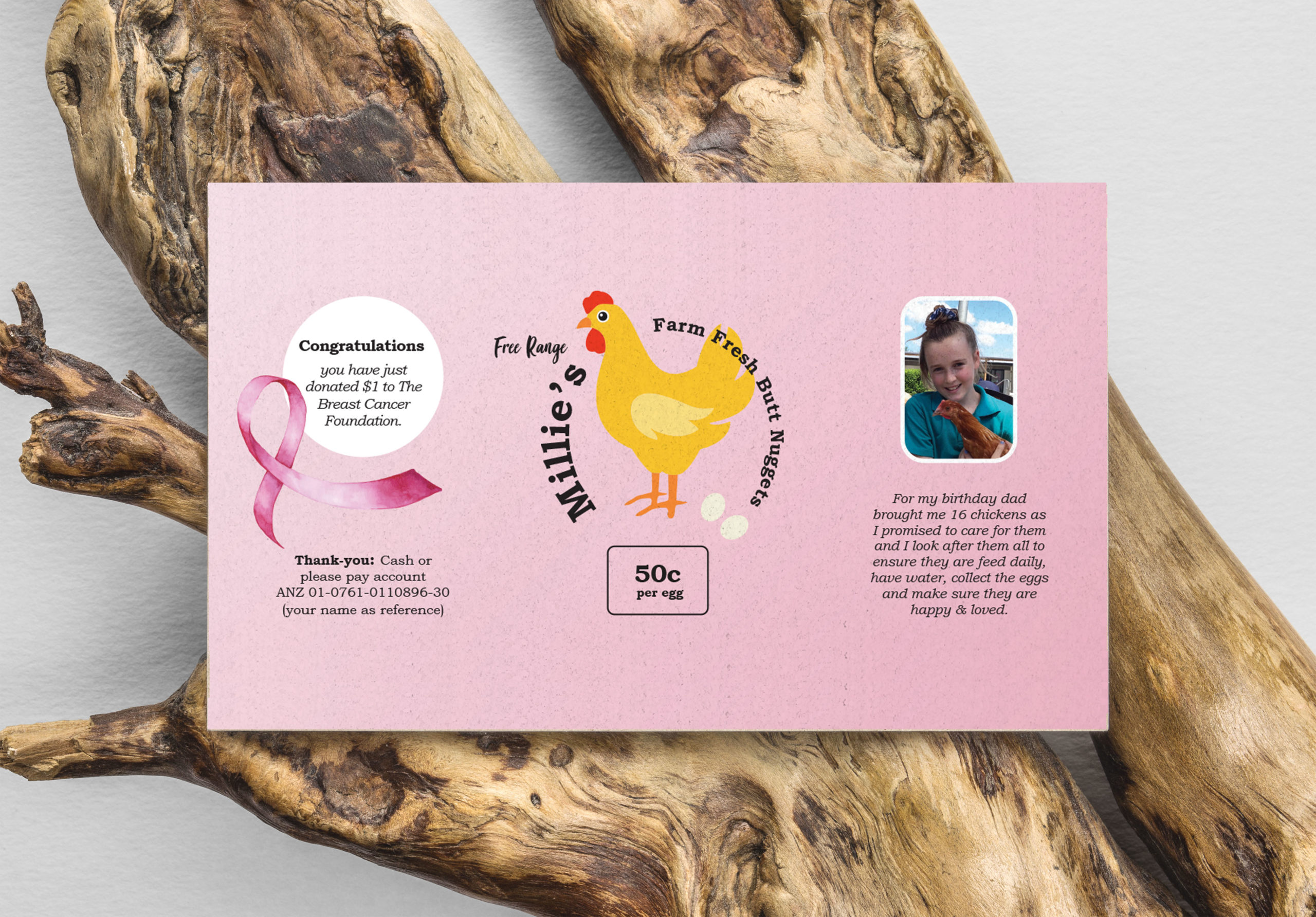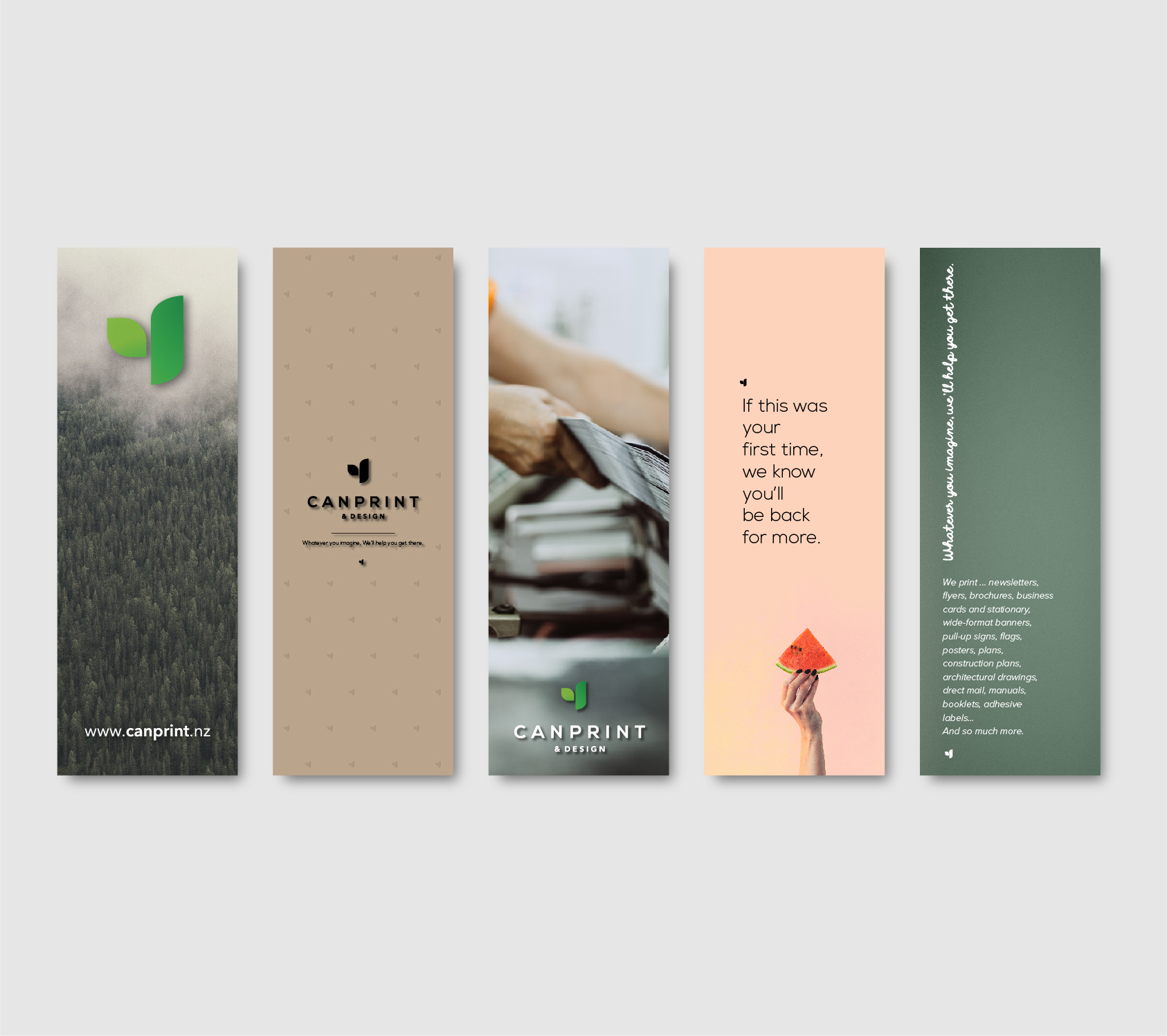 Design & printing.
CREATIVE & BRAND MANAGEMENT
Our creative team offer a full in-house design service. We have experience / expertise converting your ideas and dreams into cohesive branding, quality designs and print media.
PRINT
We lead the industry with our digital equipment, and offer a huge range of possibilities.
Our print professionals are highly creative and have a strong attention to detail to help you get the most out of your print.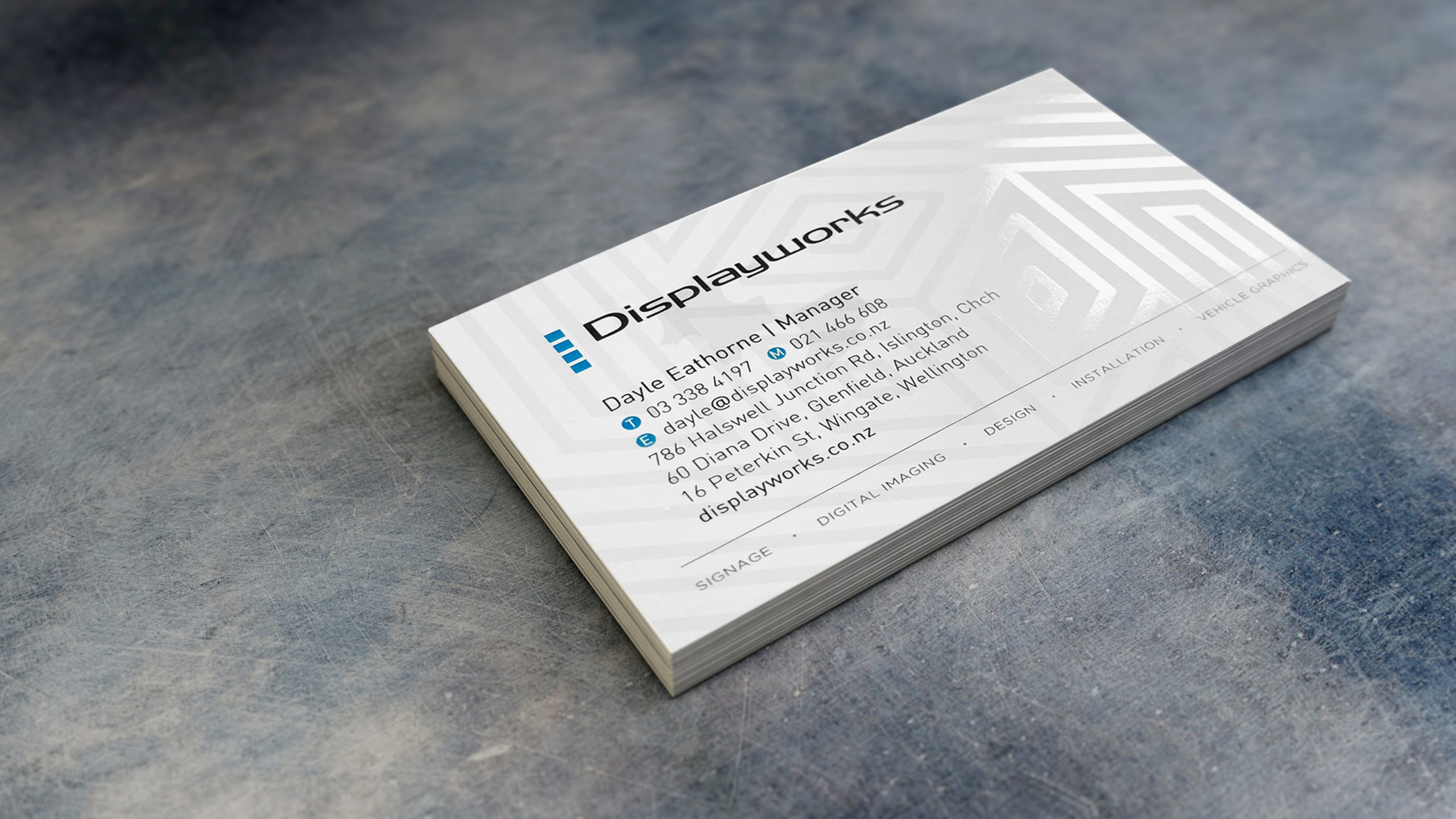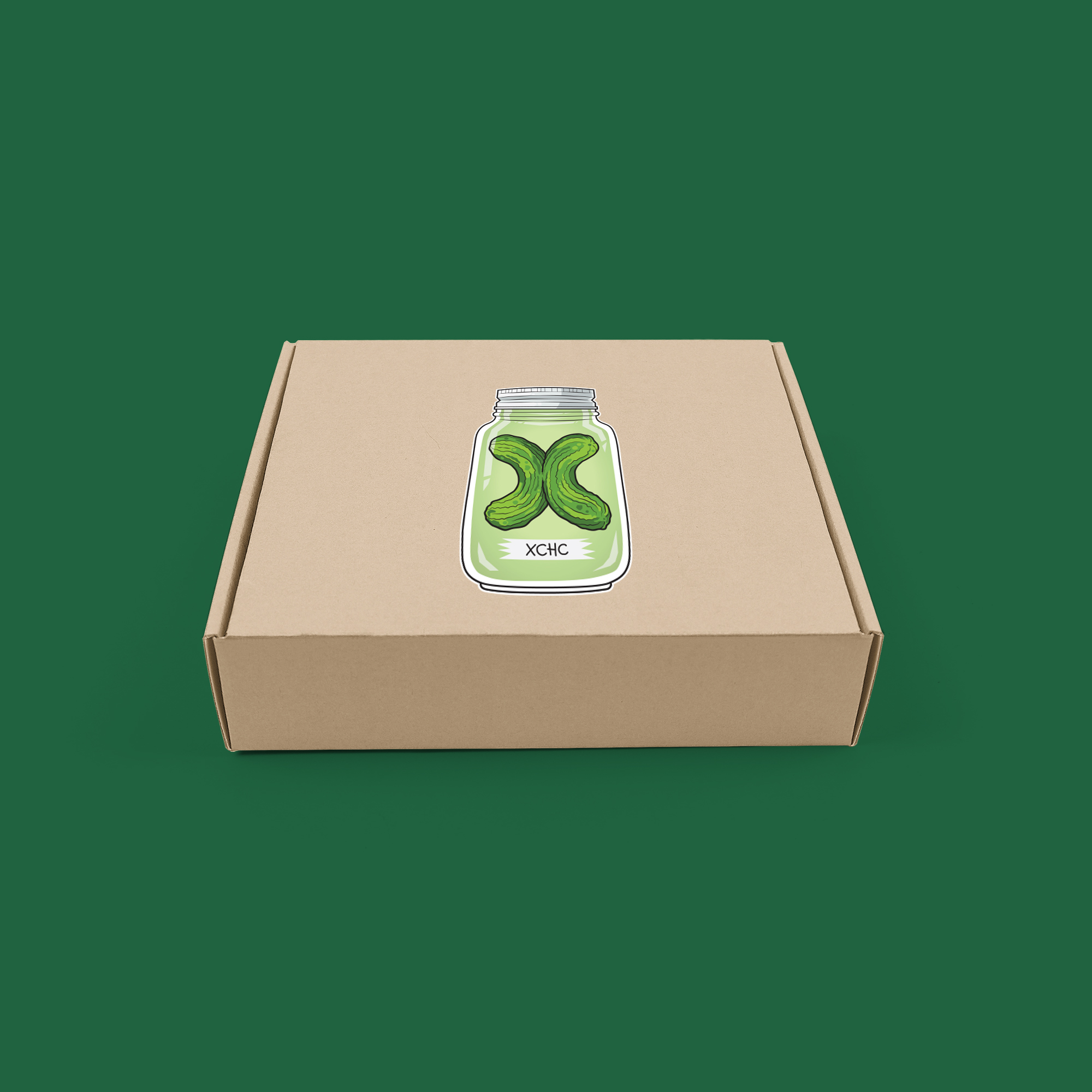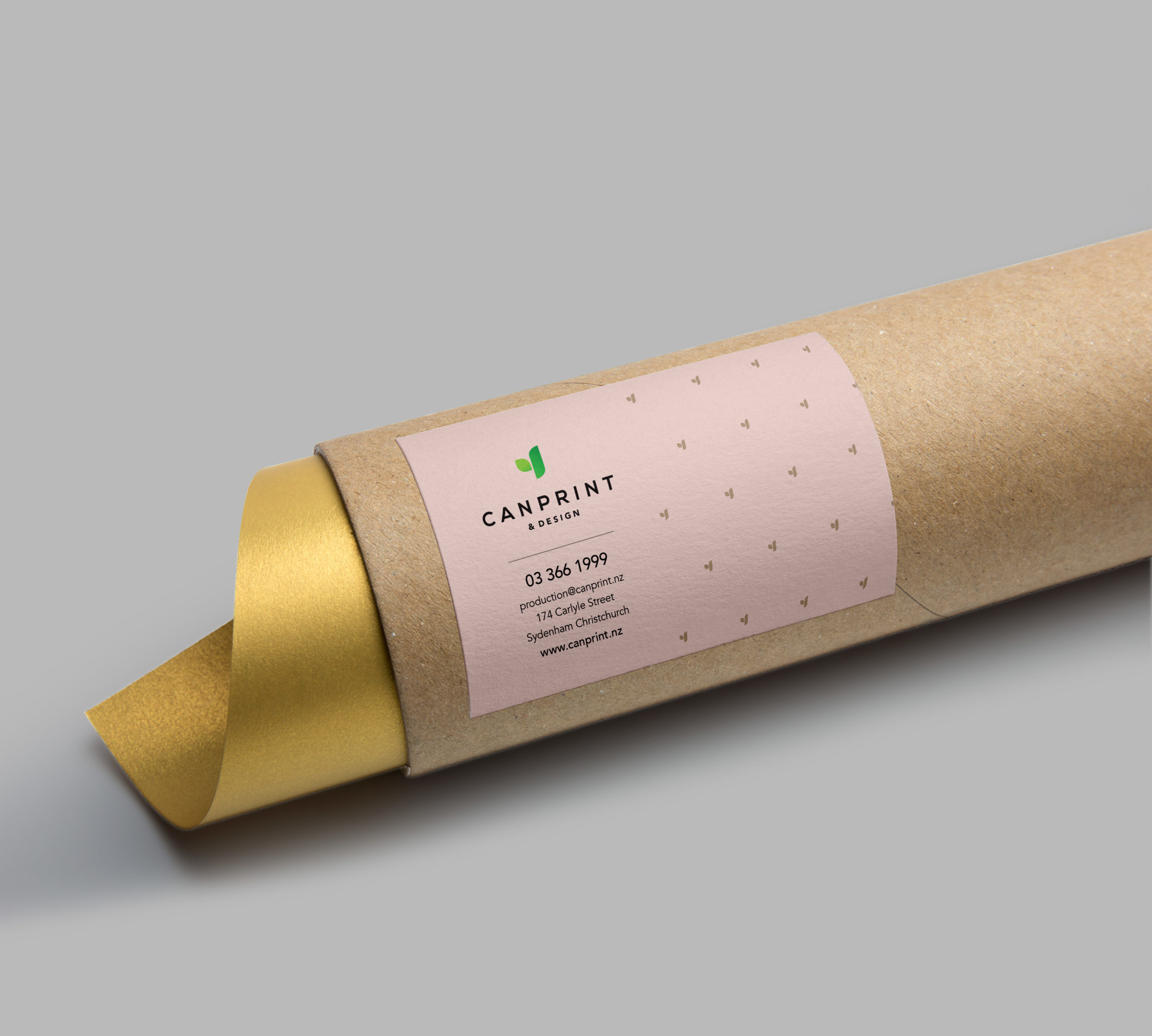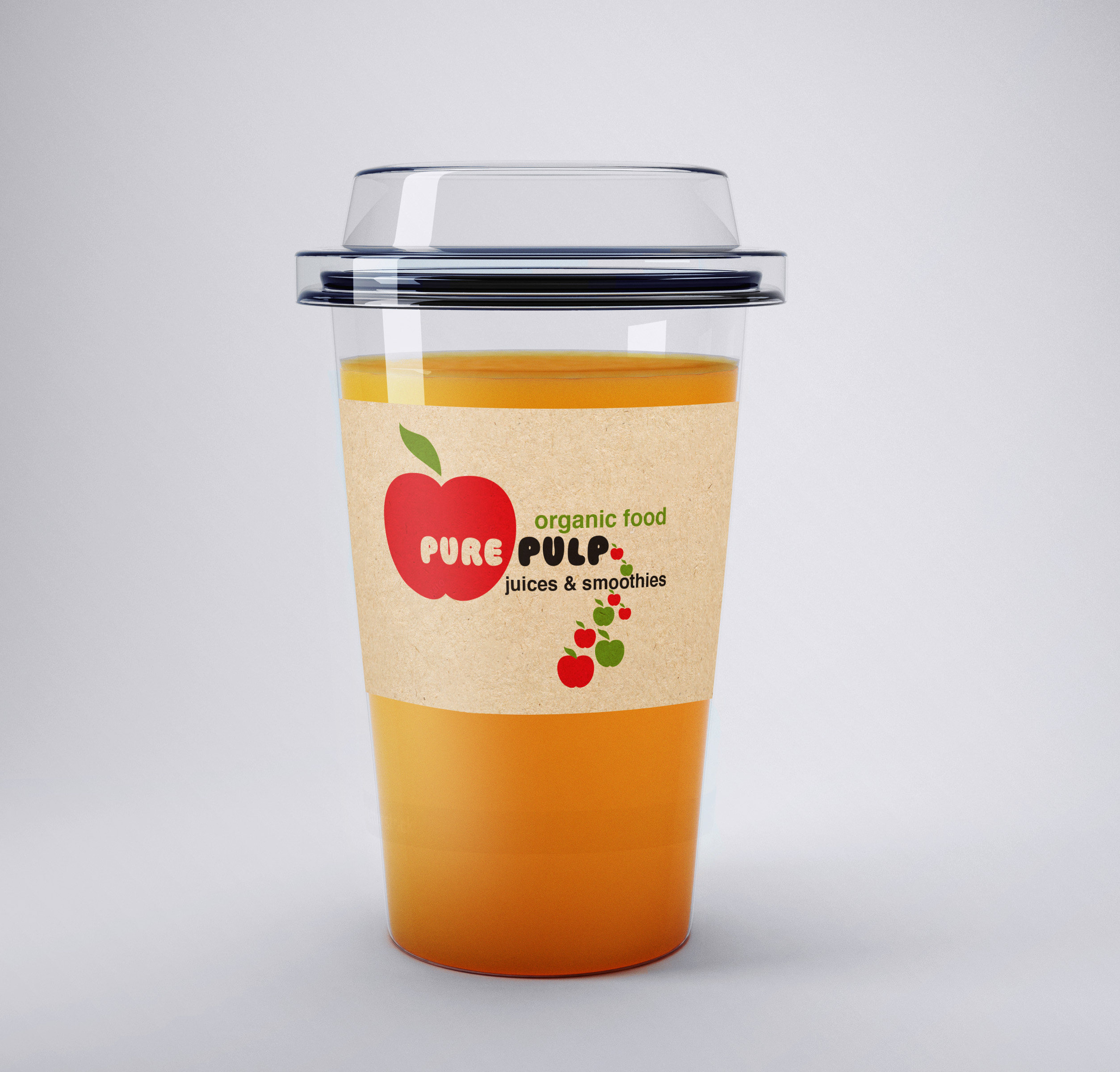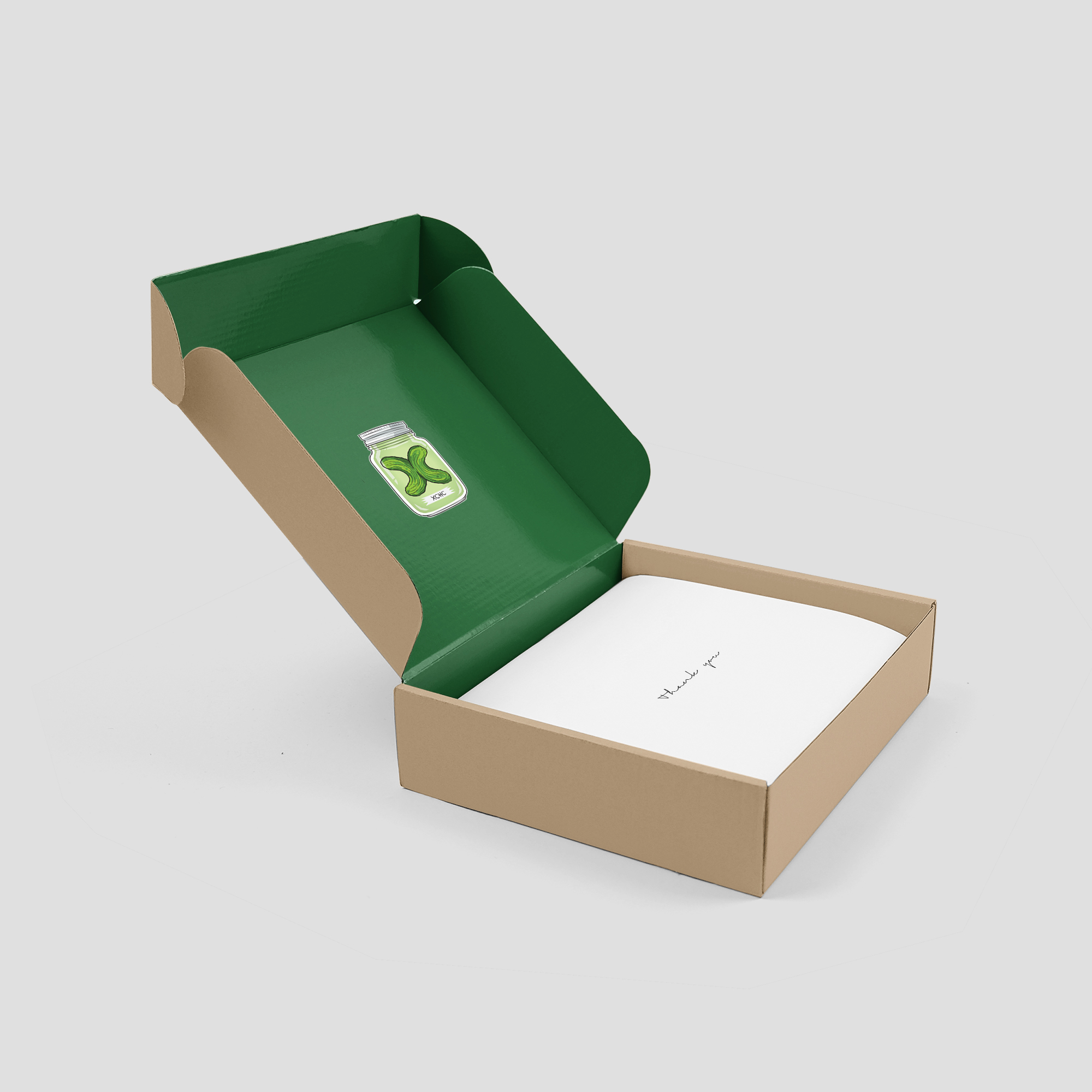 Let's Start Something new
Say Hello!