Our talented team specialise in tailor-made solutions for print, design and digital media. We approach problems with enthusiasm and optimism and can not help but share our joyfulness with everyone. Our team works in closely with each other, collaborating and integrating solutions between the design and production team. Together, we make businesses stand out.
We are friendly and relatable, hard working and committed.
The coffee machine is on, come meet us!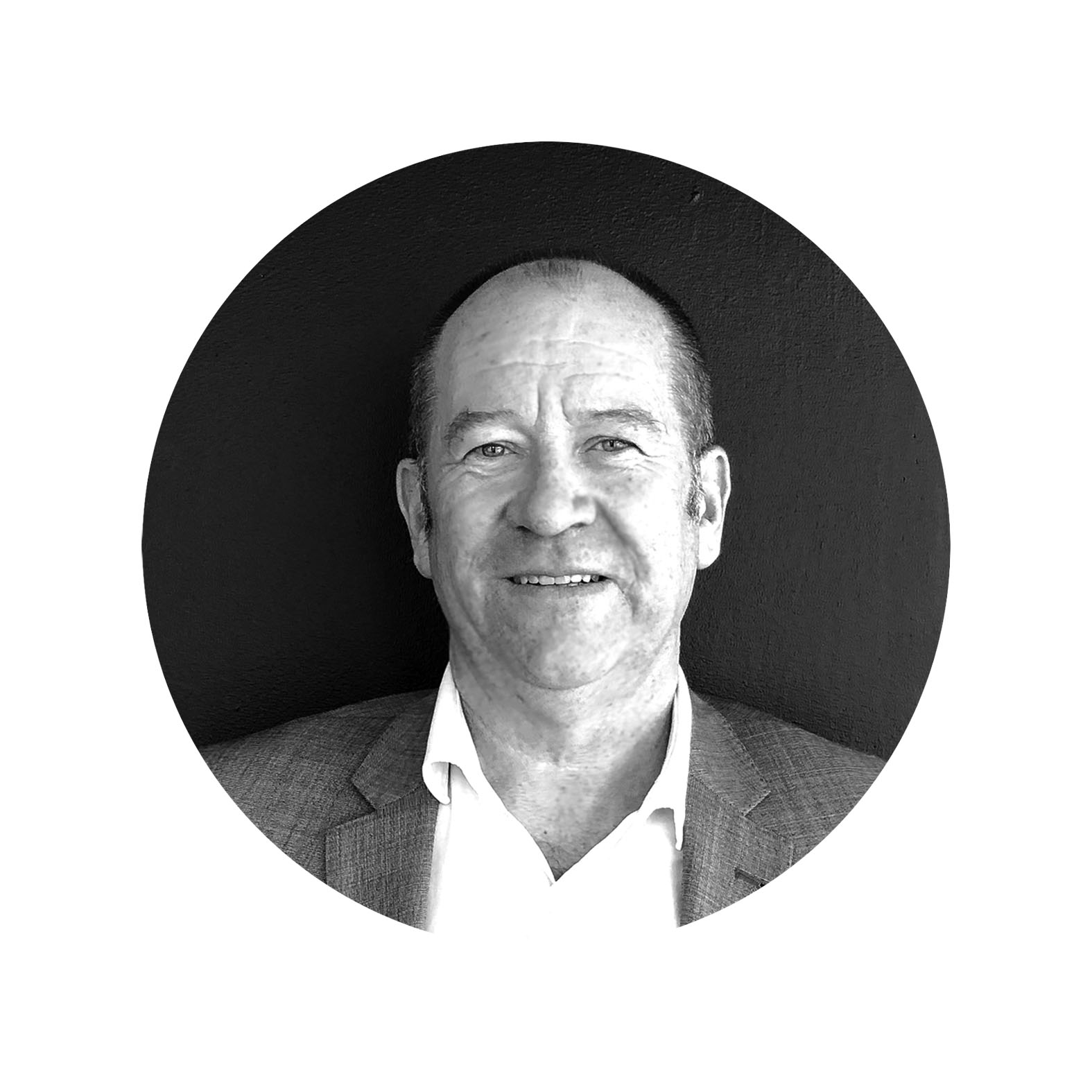 Bryce Biggs
Managing Director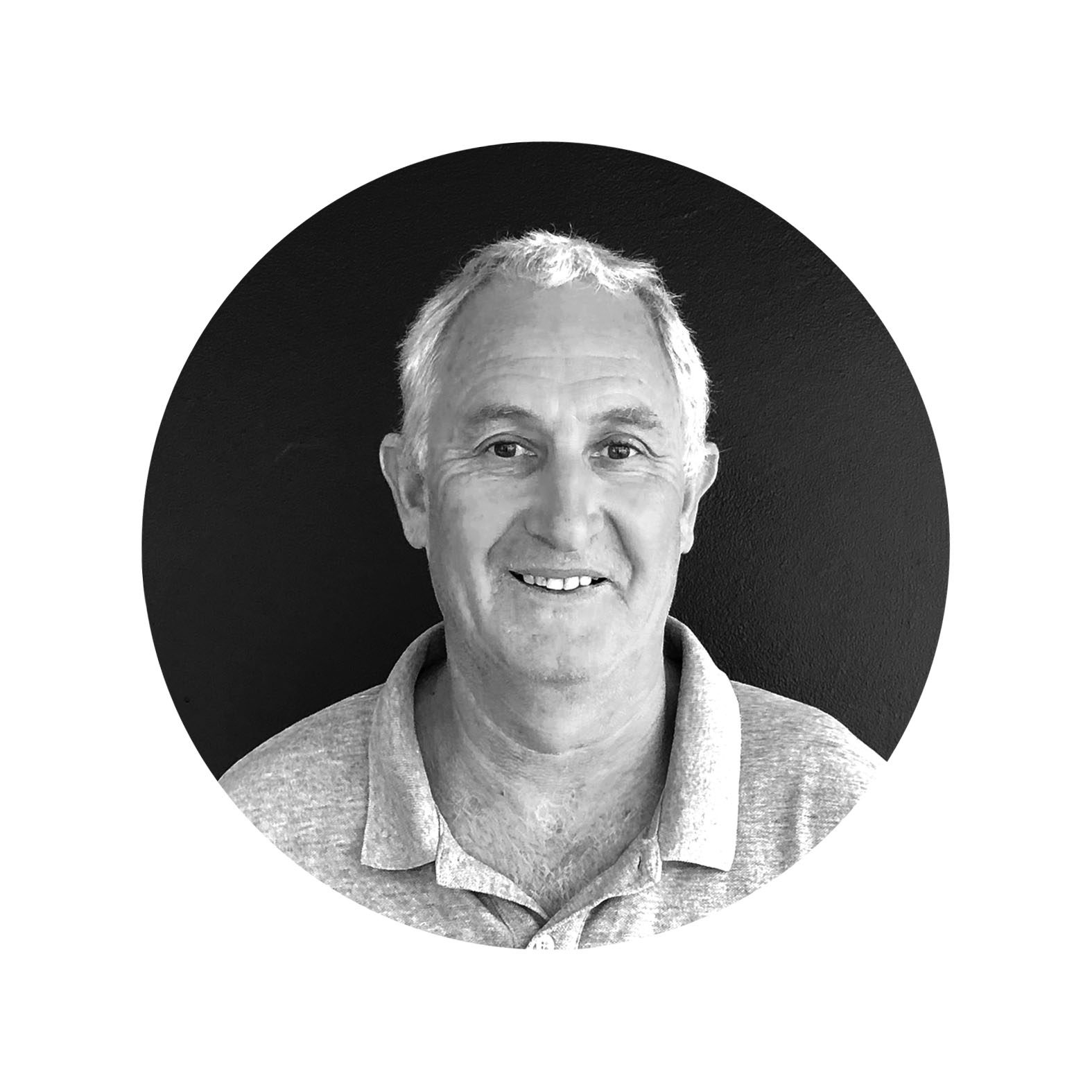 Mike Bunz
Digital Printer & Finisher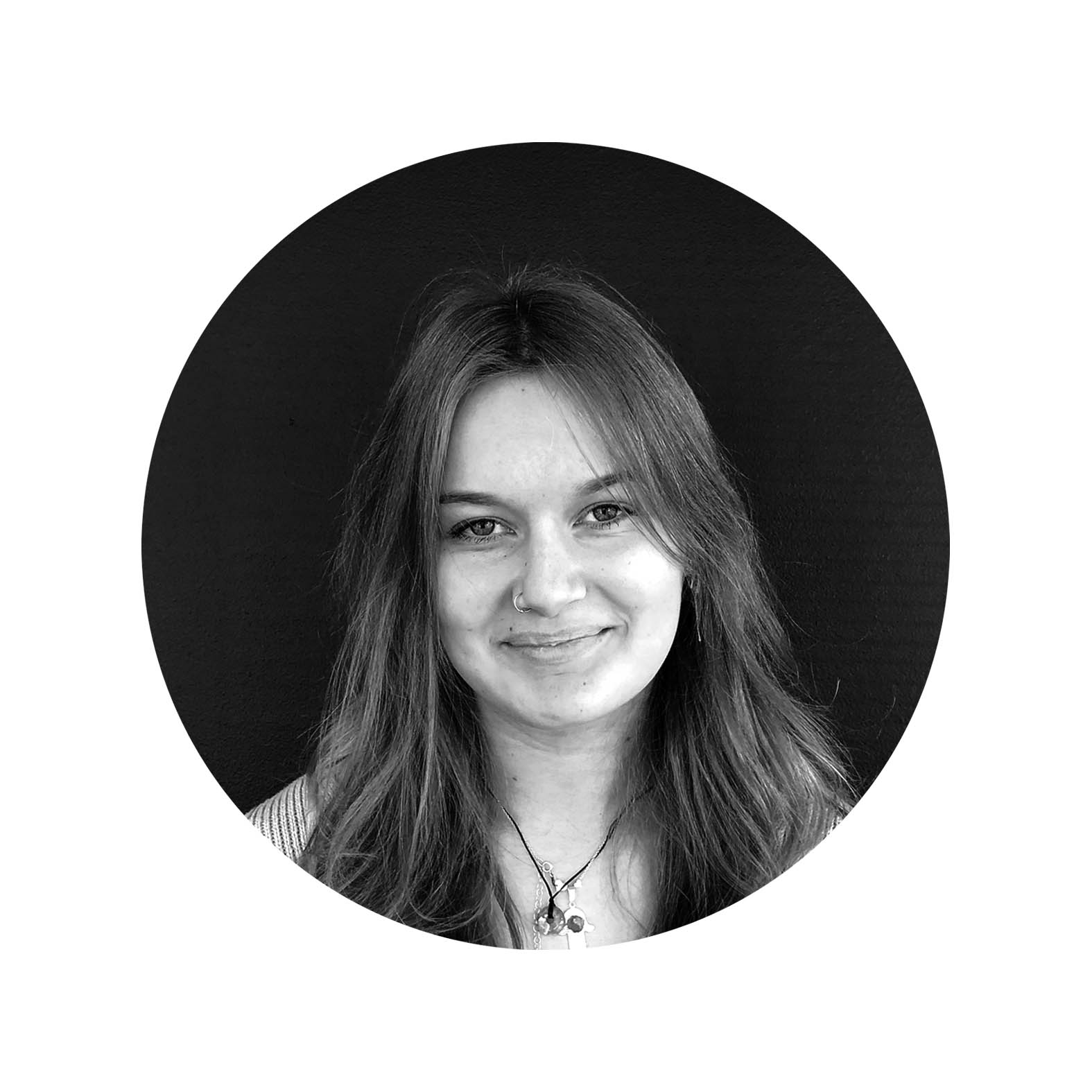 Zoe Falconer
Digital Print Apprentice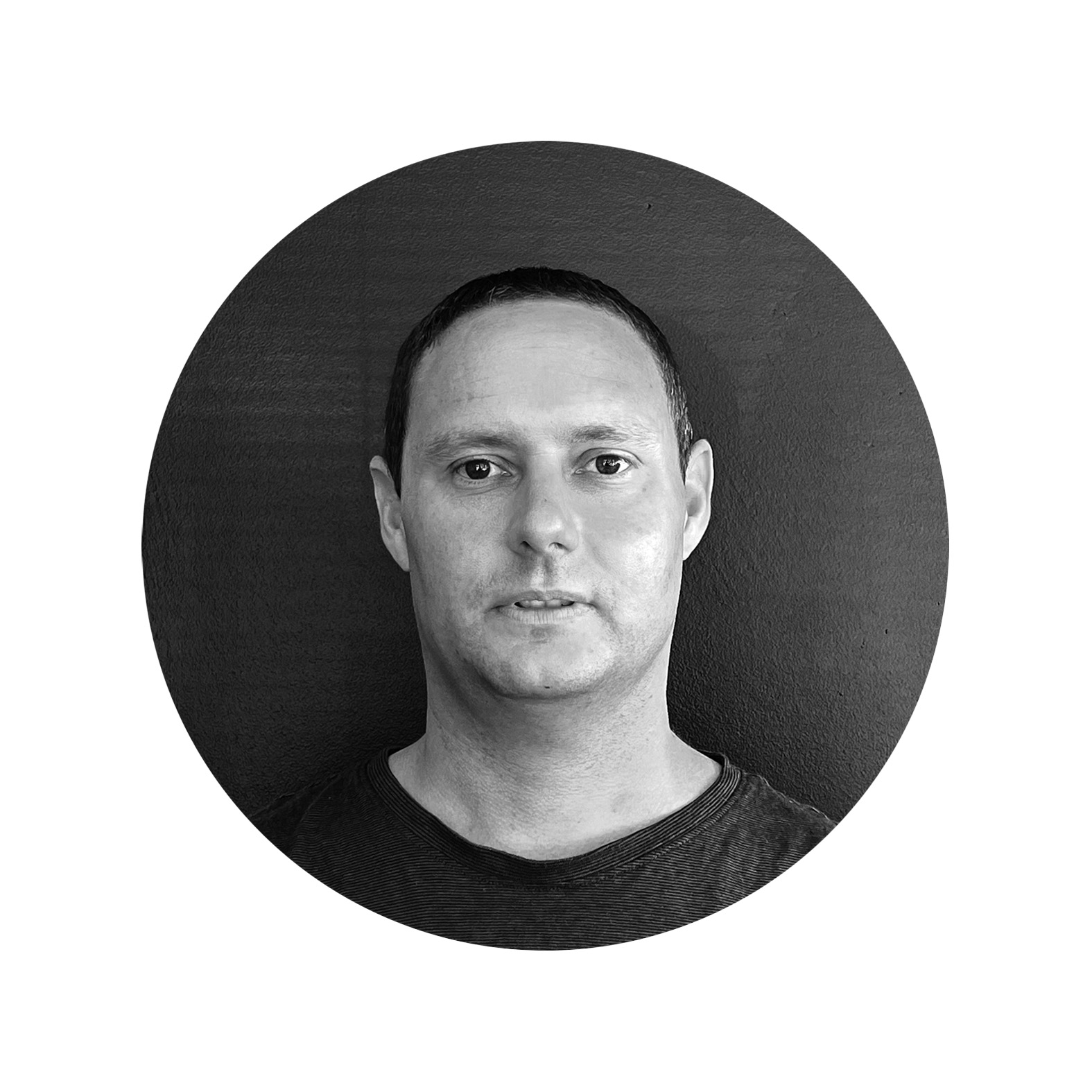 Richard Fox
Digital Printer & Finisher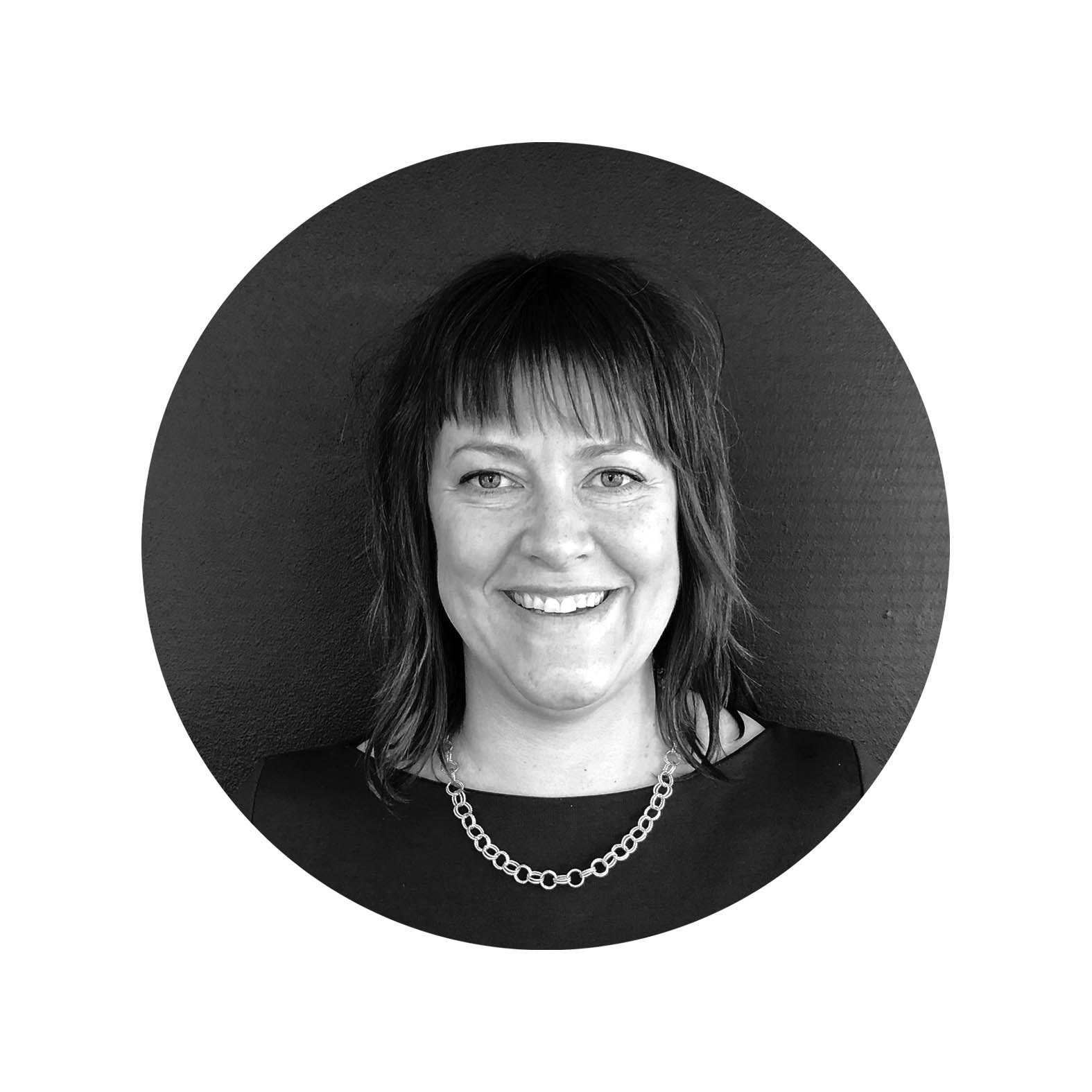 Rachel Crawford
Accounts & Administration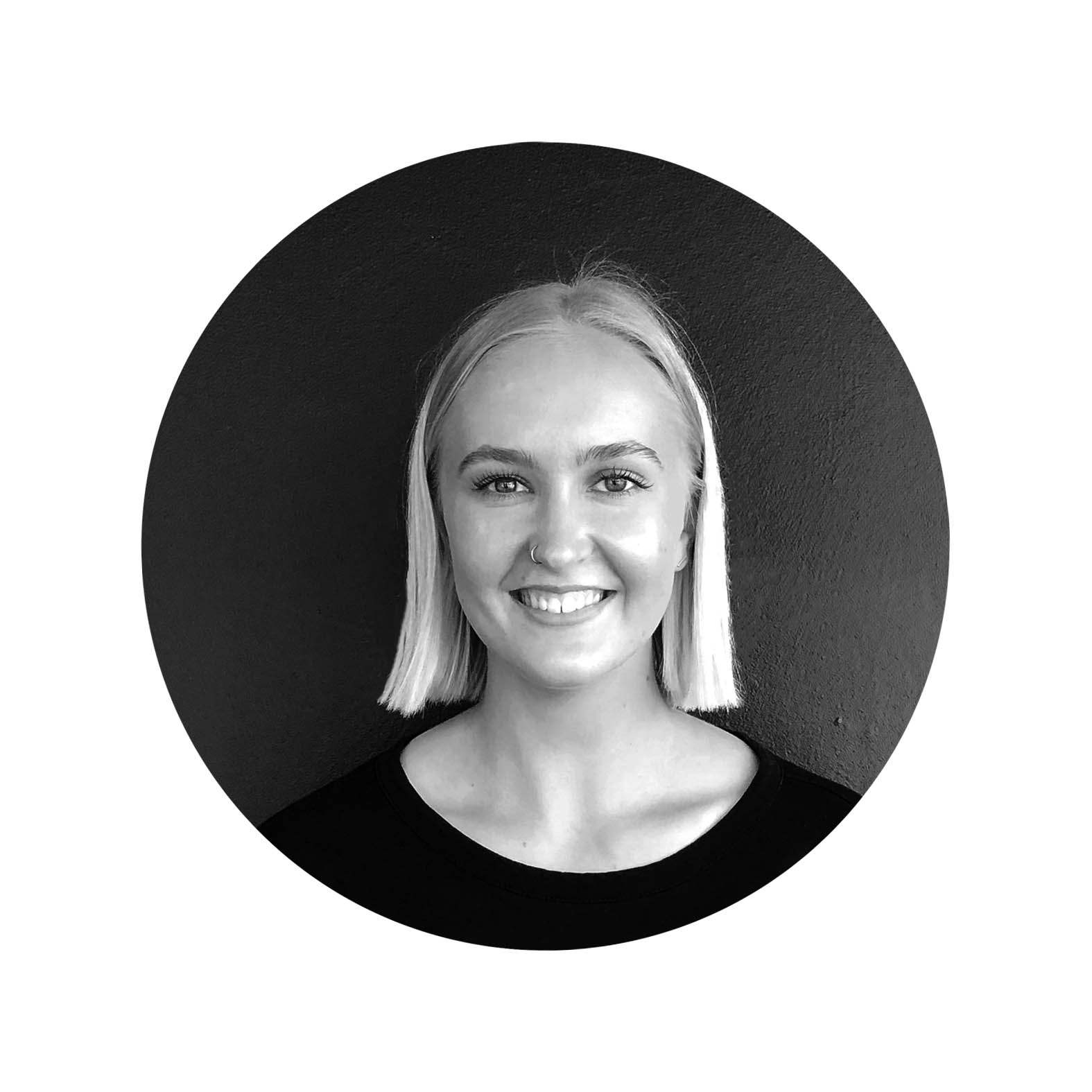 Bella Nicholson
Digital Printer & Graphic Designer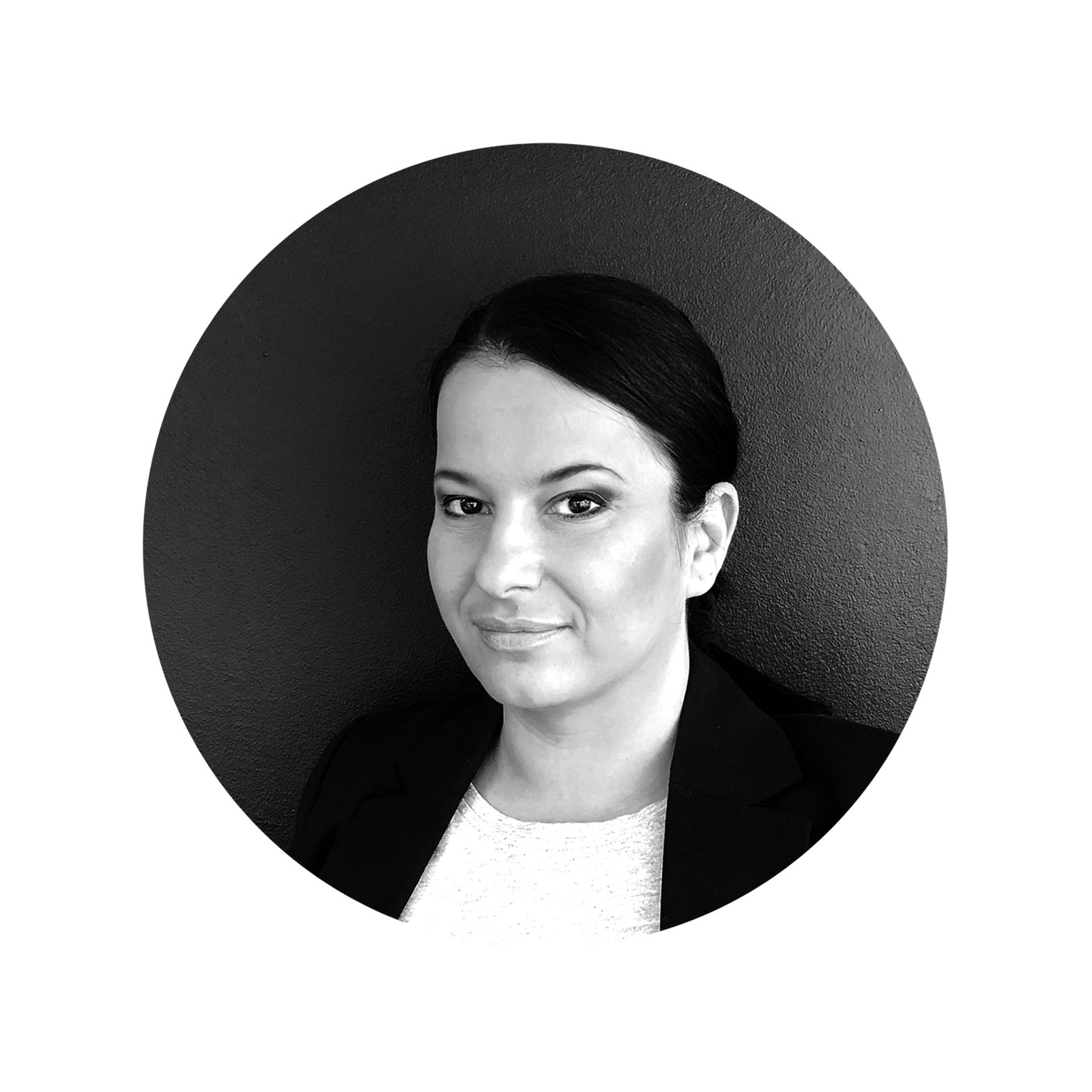 Teodora Hyndman
Graphic Designer
Think big, then, think BIGGER.